New Windows 10 update officially removes flash support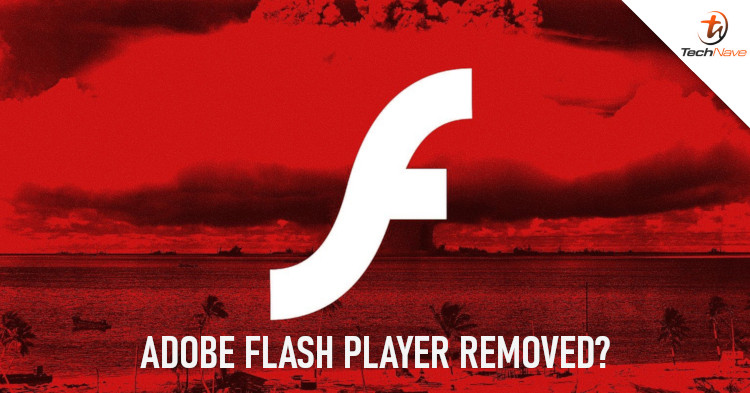 Based on a statement by bleepingcomputer.com, it seems that Microsoft has recently released a new optional update for the Windows 10 which removes Adobe Flash Player and it will not be allowed to be reinstalled on the same machine. However, if a standalone version of the Flash Player was installed onto the computer, the update will not remove it.
With that being said, if for any reason you require Adobe Flash Player installed onto your computer, head over to Adobe's official website to download it. If you're keen on downloading the update in order to remove Adobe Flash Player your computer that's running on Windows 10, head over to Microsoft's official website.
What are your thoughts on Windows 10 removing the Adobe Flash Player? Let us know on our Facebook page and for more updates like this, stay tuned to TechNave.com.