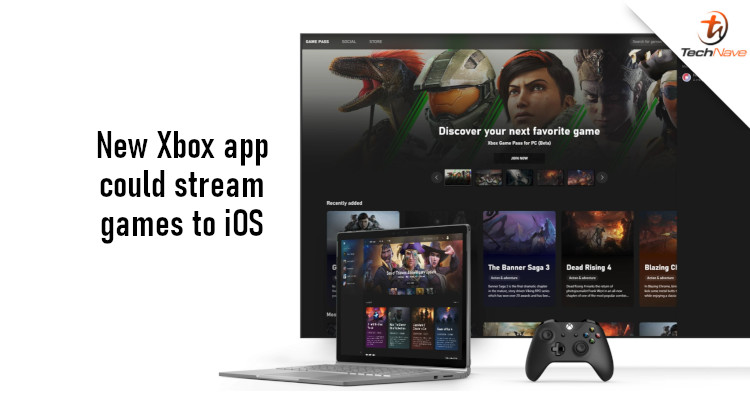 As far as Microsoft is concerned, the launch of its Xbox Series X next-gen console in November 2020 isn't the only part of its gaming business strategy. The company is banking a lot on its Xbox Game Pass and the xCloud games streaming platform to bring players in. But while xCloud isn't available on iOS, Apple may approve the new Xbox app for iOS.
According to The Verge, the new Xbox app announced earlier this week could allow users to stream games to iOS devices. Microsoft has apparently said that it wants to have the app available on both Android and iOS, so the app has already been sent to Apple for the reviewing process. Once it has been approved, iOS users will be able to download the app in the future and stream games from a PC or Xbox console to their iOS device.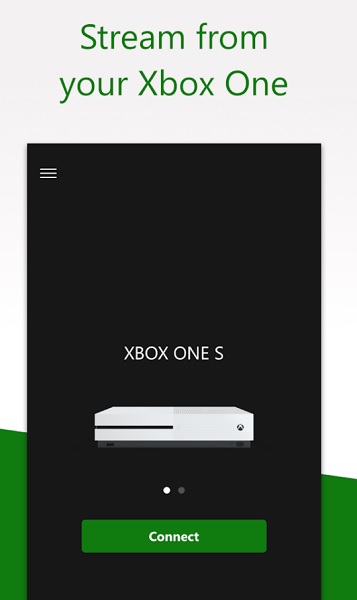 The idea is to directly stream from a device within your local network
Many believe that the Xbox app will pass the review process. But how is it supposed to stream to an iOS device? From the description of the "Remote Desktop Clients" feature, we're assuming it's going to work like Steam's streaming feature. You can stream a game on your Steam library to another PC logged in to your Steam within the network.
On paper, Apple doesn't have a good reason to block the Xbox app. But Apple has already blocked Microsoft's xCloud to avoid the competition, so who knows? Let us know what you think on our Facebook page and stay tuned to TechNave for further updates on this.