New beta software for Sony PS5 brings internal M.2 SSD expansion up to 4TB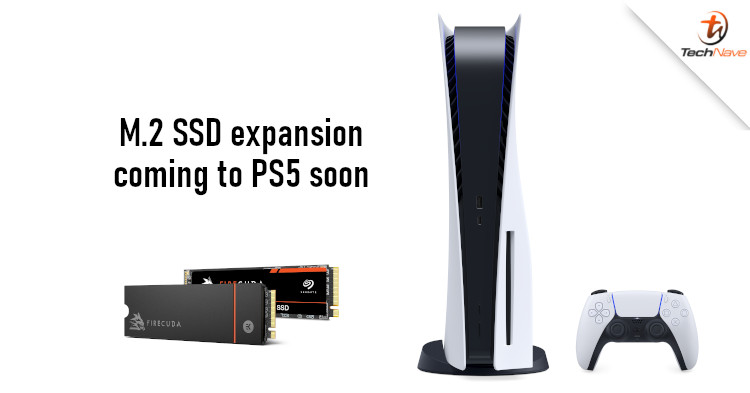 Are you one of the lucky folks who own a Sony PlayStation 5 (PS5)? By now, you've probably noticed an eventual problem - storage capacity. Modern games take up a lot of space and the PS5 only has 825GB, which is far from enough. Fortunately, there's a way to add more soon.
Sony has just confirmed that it's beta testing a new software update for the PS5. What's interesting is that it's adding support for storage expansion. Once updated, you can install an additional M.2 SSD. The SSD must be installed into the physical expansion slot of your PS5, so you have to open up your PS5 to do so.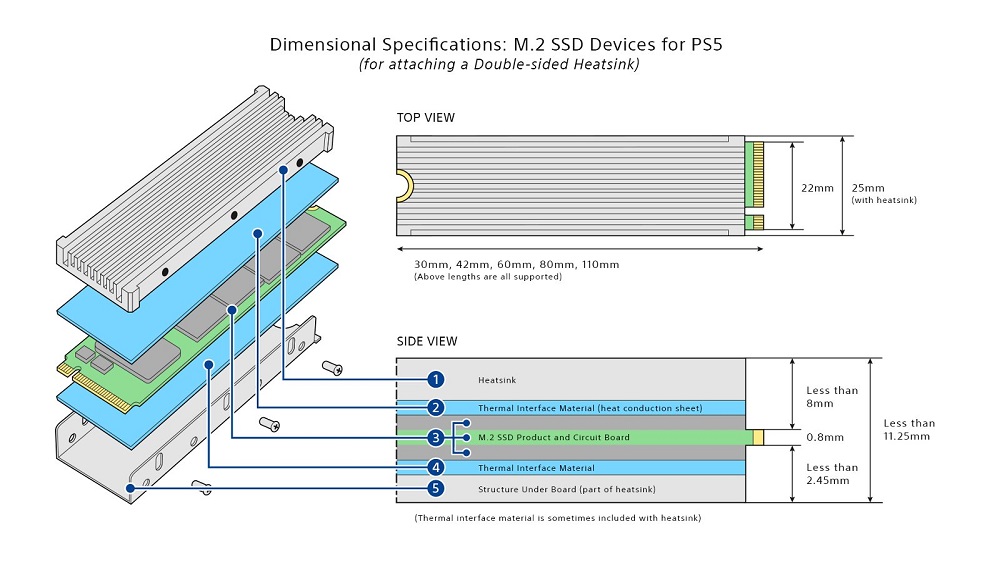 You'll need to add heatsinks to prevent thermal issues
Of course, not just any M.2 SSD will do. It has to have a read speed of 5500MB/s or faster, plus there are size limitations to consider. You will also have to install cooling pads or heatsinks, as the SSD will run very hot when in use. Also, users have to update the software first before installing the SSD, or the PS5 won't boot up. For more details, check the support page here.
The beta program is only available to users in selected countries. But once the test is over, we can expect the software to be rolled out globally. For now, you might want to start sourcing for a compatible M.2 SSD and some heatsinks. Until then, stay tuned to TechNave for more news like this.