New details on new Apple iPhone 11 series name, release date and features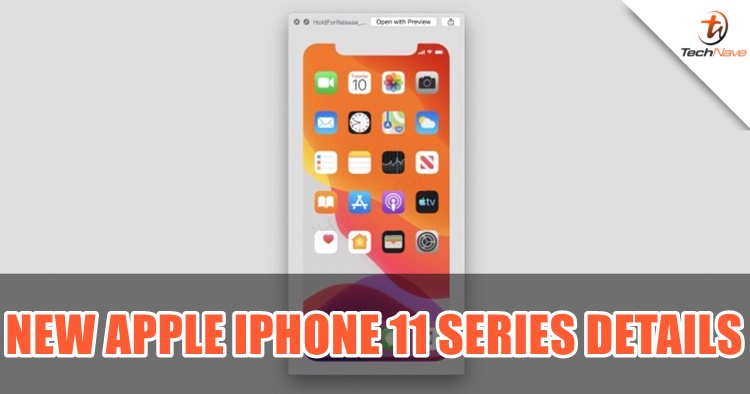 While Samsung is busy campaigning its latest Galaxy Note10 series, we have about three weeks to go for the next flagship - the Apple iPhone 11 series. So just recently, a developer found a clue on what could be the next Apple main event of the year inside the iOS 13 beta test, as well as some new rumours on the features.
According to sources, the clue that was found inside the beta test was named "HoldForRelease" with the date of 10 September 2019. That is very suspicious if you ask me, and last year, Apple's main event was held on 12 September 2018. That's pretty close and should Apple really launch the next iPhone on that date, that also means the release date could be 20 September for the first wave and followed by 27 September for the second wave. As for the pre-order, it could start on 13 September.
On the other hand, we also got some new tech specs rumour news. Sources say the new iPhone 11 series which will be called as iPhone 11, iPhone 11 Pro and iPhone 11 Pro Max are expected to have the A13 Bionic processor, accompanied by at least 4GB of RAM, 128GB, 256GB and 512GB storage, a better Face ID and the Touch ID could actually make a comeback as an in-display fingerprint sensor.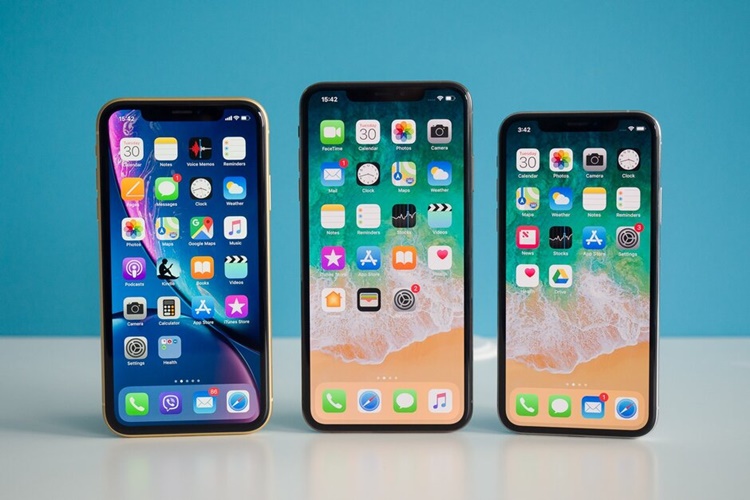 (Not the real iPhone 11 series obviously, just for illustration purpose)
As for the cameras, we will likely be stuck with the rather ugly triple rear camera design. It will feature a super-wide-angle lens with 120º field of view, supporting 4K video recording at 30fps, better stereo recording, improved portrait mode and a Siri Intelligence for scene detection. That said, we don't expect any new design look on the iPhone 11 series, but there is a new rumour saying that it will have a special rainbow effect on the Apple logo behind.
Just three more weeks to go until the new iPhone 11 series. Until then, stay tuned for more Apple news at TechNave.com.
Apple iPhone 11 Pro Max Specs & Price >