New documents suggest that the Samsung Galaxy S21 series won't come with a charger and earbuds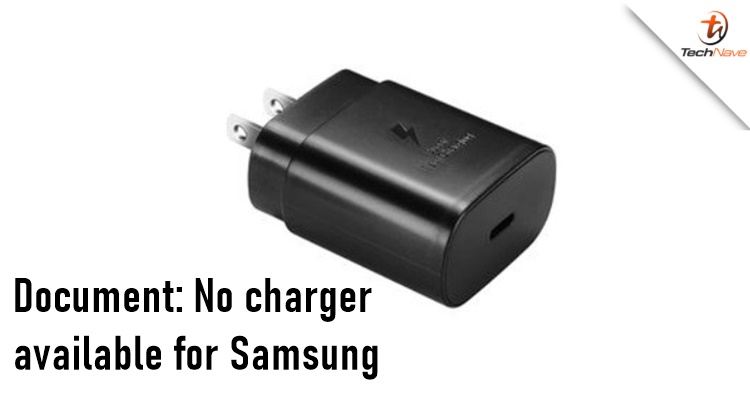 When Apple first officially revealed that they weren't going to include a charging brick in the iPhone 12 series boxes, it was only natural that many people made fun of their choices. Samsung was among one of them which prompted them to make a post indirectly poking fun at their rival by including a charging brick. However, there were rumours about the Korean tech giant following Apple's footsteps and there's new evidence.
According to a new document that was recently approved by ANATEL (they are like SIRIM in our country here) in Brazil, three new Samsung devices under the code (SM-G991B/DS, SM-G996B/DS, and SM-G998B/DS) are listed on the paper but with a twist. ANATEL claimed that these upcoming new Samsung Galaxy S21 series won't have a charging adapter and earbuds inside the boxes. The rumours surrounding this has been quite consistent over the few months even before Apple released the iPhone 12 series so it's quite possible, but you may take it with a pinch of salt.

The document from ANATEL
It has been noted that the post is no longer available on Samsung's Facebook page
For the record, Apple was still forced by the Brazillian authorities to include a charging brick inside the box because they weren't buying the "saving the environment" reason and there was lack of evidence to support it too. Should it really happen, they could very well force Samsung to do the same as well. By the way, the spoof FB post that Samsung made on 13 October 2020 has been taken down and this convinced us more that it could happen.
But what do you folks think? Would you rage out if Samsung really did this? Let us know in the comments below and stay tuned for more trending tech news at TechNave.com.