New iPhone 12 Studio launched to show off official accessories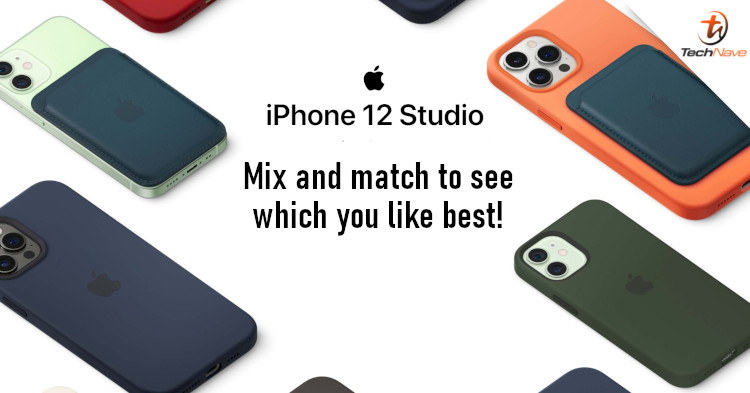 Wondering where you can find a website showing the iPhone 12 accessories and how they fit on the new phones? Well, Apple has made an official one for users called iPhone 12 Studio. As the name suggests, it's a minisite exclusive for the iPhone 12 series.
The iPhone 12 Studio allows users to get a virtual 360-degree look of the iPhone 12 mini, iPhone 12, iPhone 12 Pro, and iPhone 12 Pro Max. You'll be able to swap to different colours, as well as try out the different cases and wallets to see which colour combination you like best. After that, you can download an image of your customised choice and upload it to social media if you want.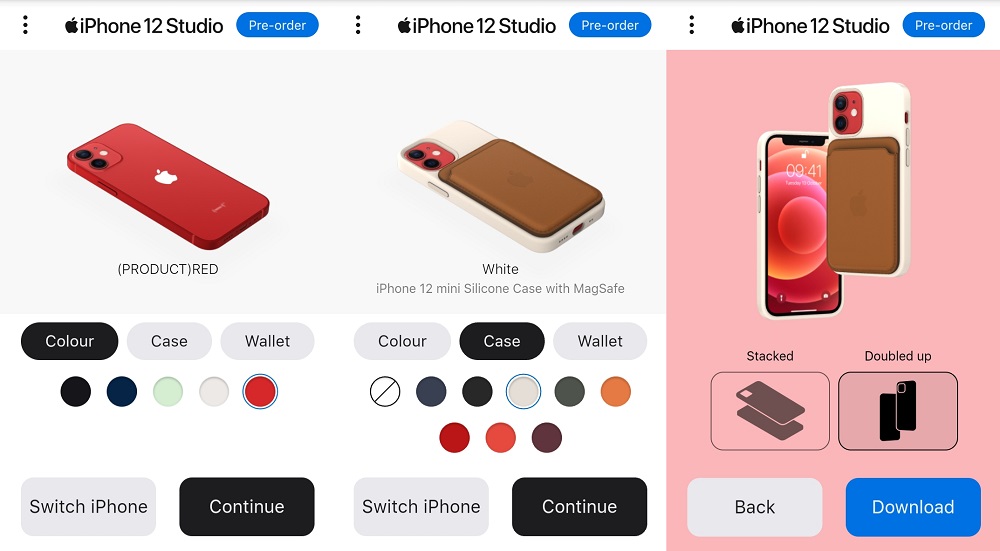 Essentially, it's a minisite for you to see how a personalised iPhone 12 smartphone can look like. Do note that this minisite doesn't work on desktop, and is only available on mobile devices. As you can tell, the idea behind the minisite is to get users not only interested in the new iPhone 12 series, but also the optional cases and MagSafe wallet that are designed for it.
Have you taken a look at it and if you did, which combination did you like best? Let us know in the comments below and stay tuned to TechNave.com for more news like this.