New patent for Sony VR/AR headset could be the PlayStation VR 2 with haptic feedback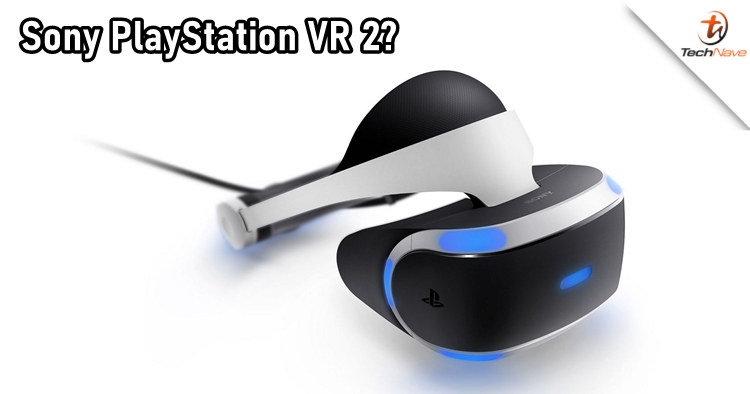 Other than making the PlayStation 5 (PS5) backward compatible with PlayStation 4 (PS4) games, there is another PS4 thing that Sony would like to bring over and it's the PlayStation VR. Currently, the company is working hard to improve the VR experience to match the PS5. However, a leak suggested that they might also be making a totally new VR headset for the next-gen console.
According to a patent application discovered by LetsGoDigital, Sony might be bringing a new PlayStation VR headset and an AR headset. The application includes guides on how to wear the devices properly as well. It is mentioned that the headsets may come with pressure sensors or strain gauges to ensure users wear them properly, a camera and image recognition could also be used to achieve that. The headsets would have some of the simple features as well such as power down the headset when not worn and power it back up when the user puts it on.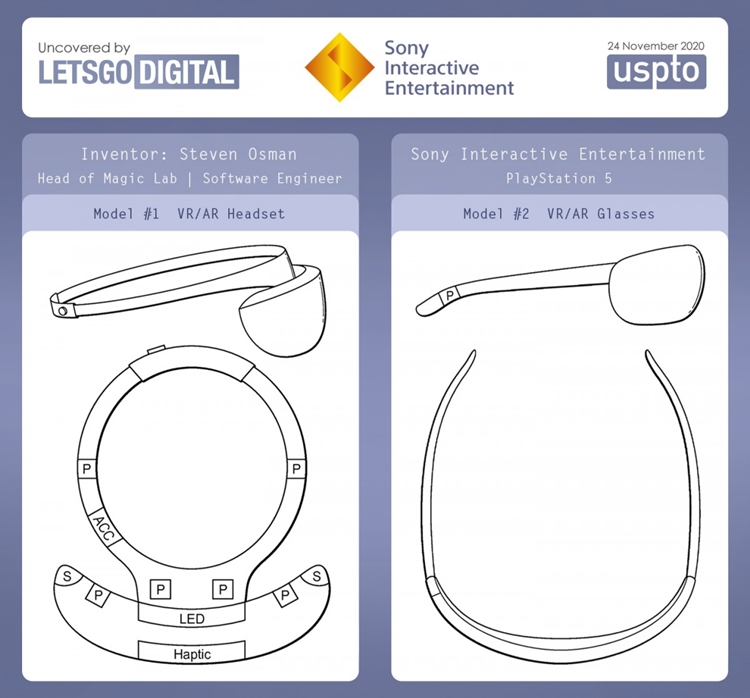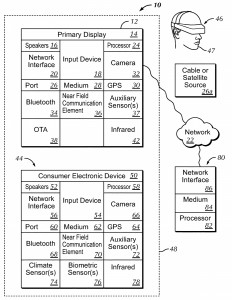 Coming to the impressive part, the headsets described in the patent also feature haptic feedback and LEDs "for purposes to be disclosed soon". Sony has made the haptic feedback on the PS5 DualSense controller an amazing experience. Therefore, it is no doubt that the company would introduce it to their gaming VR headset. For another AR headset, it could have something to do with the SED-100A holographic waveguide display that Sony revealed earlier, and it's aimed to be used by companies for professional products.
Let us know what you think about getting a new Sony PlayStation VR headset on our Facebook page. Stay tuned to TechNave.com for more exciting tech news.