New set of leaked images show iPhone 9, features frosted glass and thick front bezels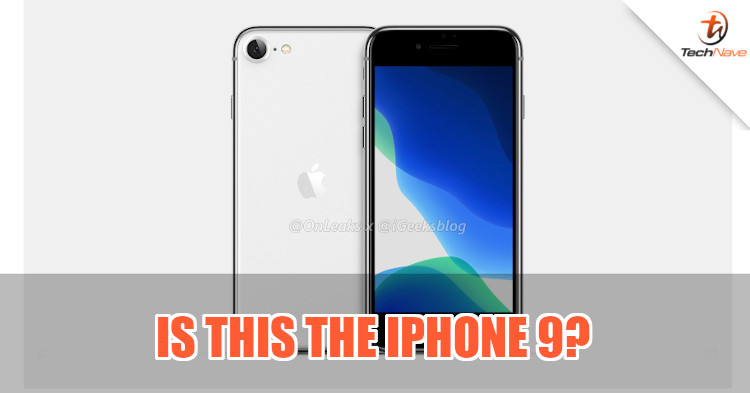 Image courtesy of OnLeaks via iGeeksblog
Rumours and leaks have been abundant lately, with one for the Apple iPhone 9 surfacing a few weeks back. Now, new leaked images of the same phone have appeared and it depicts a very different looking phone. But which one is the real iPhone 9?
A new series of leaked images by OnLeaks was picked up by iGeeksblog, showing off the iPhone 9, also previously called the iPhone SE 2. While it also reveals a 4.7-inch device, these sets of images show a phone with only a single rear camera and no notch on the front. In fact, the bezels on the top and bottom of the front are thick, reminiscent of smartphones from years ago. The single-camera at the back is also quite large, which would suggest an above-average image sensor. Also, the front and back seem to be layered in frosted glass, which would be a nice touch if true.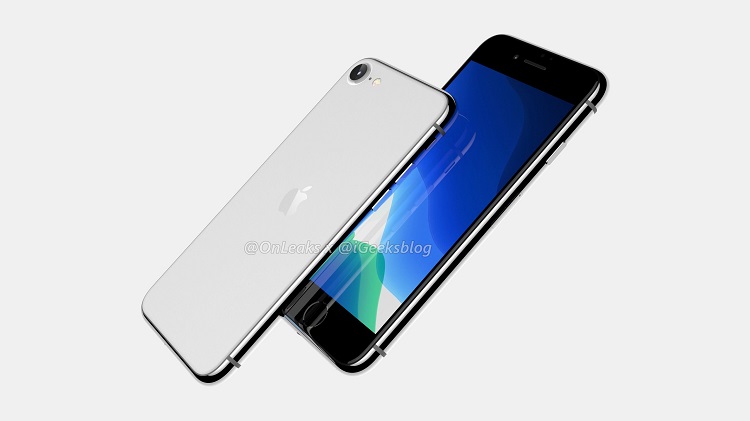 In terms of tech specs, it was previously rumoured that the iPhone 9 would come with an A13 Bionic chip that doesn't support 5G, 3GB of RAM, and 64GB or 128GB of internal storage. It's also expected to use a 2000 mAh battery, which is unusual to see these days and may not be enough for a full day's use. We haven't gotten any new info to confirm or deny these specs yet, meaning that the iPhone 9 would be a lower mid-range device if these specs are true.
Of course, everything mentioned above has not been confirmed yet so do take these rumours with a grain of salt. However, we are interested to know if anyone of you would actually be interested in the alleged iPhone 9. Do let us know on our Facebook page and continue to stay tuned for more news like this on TechNave.com.