New study found over 400 vulnerabilities in Qualcomm chips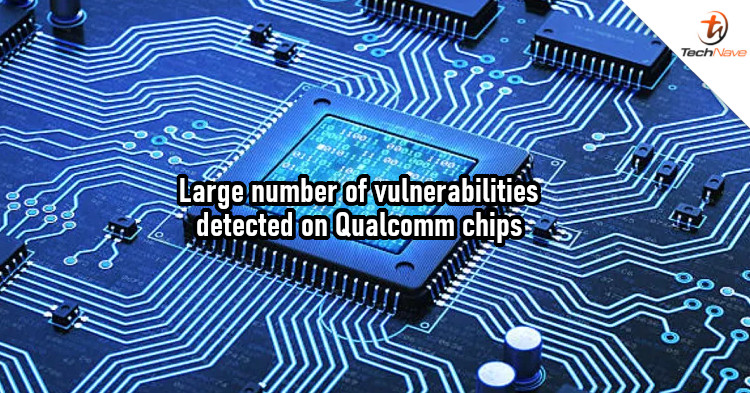 With how extensively used smartphones are today, the last thing we want to hear is that the device we use isn't exactly safe from problems. In a recent study, it was reported that over 400 vulnerabilities were found in the software of Qualcomm chips. Specifically, these were detected in Qualcomm's Digital Signal Processors (DSP) chips.
According to Check Point Research, an extensive security review on DSP chips from Qualcomm was what revealed these vulnerabilities. It's said that if unsolved, attackers can use turn a user's phone into a spying tool, make it unresponsive, or insert unremovable malware into it. Qualcomm is already aware of these vulnerabilities and is most likely working with OEM vendors solve this.
For those who are unaware, a DSP is a type of chip that is often found on devices like smartphones. Its main purpose is to optimise all manner of digital signal processing, such as audio signals, fast-charging functions, HD capture, and more. Essentially, these are chips that help add features to a device. These chips can become additional avenues for hackers to exploit.
While it's alarming to hear that there are so many vulnerabilities found in Qualcomm's software, it's good that something is being done about it. Hopefully, a security patch for this will be provided sooner than later. For more updates on this issue and other news, continue to stay tuned to TechNave.com.