Today, Apple announced that Kickboxing is now available in Apple Fitness+. Besides that, there's also a brand-new meditation theme, Sleep, as well as a new programme called Introduction to Meditations for Sleep launching soon.
Starting January 9, Fitness+ will add Kickboxing as a new total-body cardio workout type. Since it's kickboxing, no equipment is required, and workouts will be 10, 20, or 30 minutes long. Kickboxing will be led by two Fitness+ trainers. Jamie-Ray Hartshorne and muay thai fighter Nez Dally.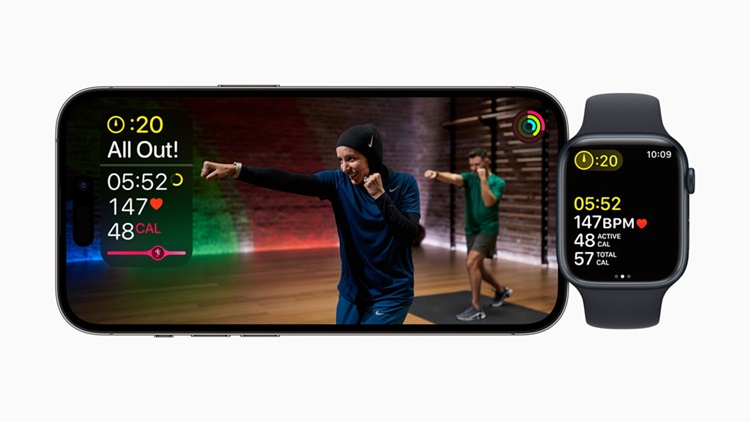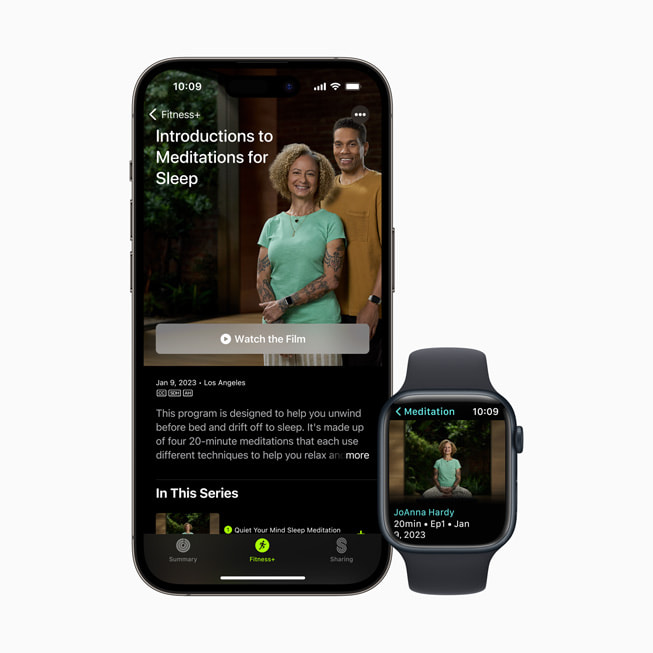 On the other hand, Sleep will be added to the Meditation library, joining the nine other themes. New sleep meditations will be added every week, and each practice can be done as part of a wind-down routine or while drifting off. The new programme, Introduction to Meditations for Sleep will also launch and it consists of four 20-minute meditations that conclude with five minutes of relaxing music.
Additionally, Beyonce is joining the Apple Artist Spotlight with her latest album, RENAISSANCE. On Monday, January 9, seven new workouts featuring the singer's music will be available across Cycling, Dance, HIIT, Pilates, Strength, Treadmill, and Yoga. The Foo Fighters and Bad Bunny will also be included on 16 and 23 January respectively.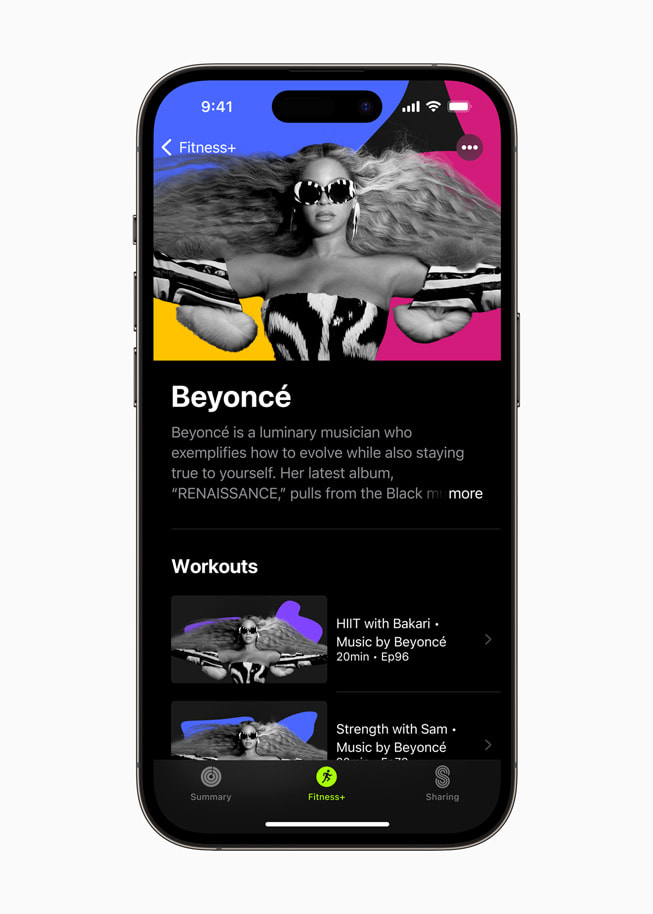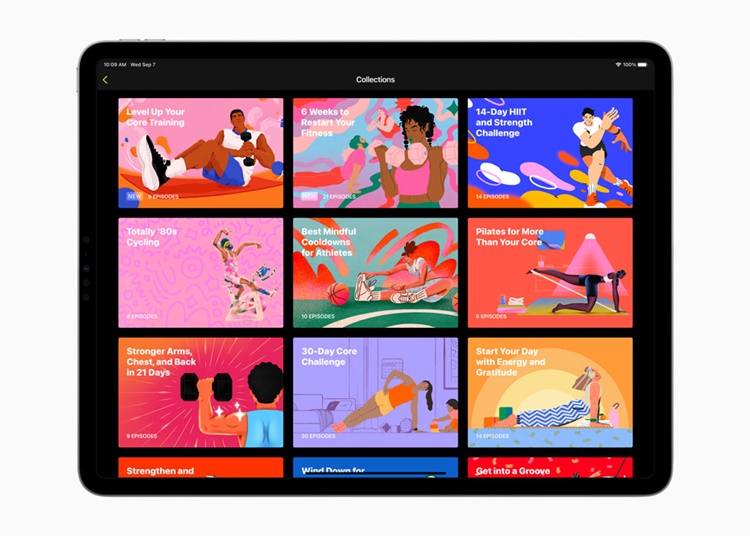 Finally, Fitness+ will also introduce two new Collections which are 6 Weeks to Restart Your Fitness and Level Up Your Core Training. Both trainings are available on 9 and 23 January respectively as well. Stay tuned for more trending tech news at TechNave.com.