New version of NieR Replicant will be ported to PS4, Xbox One, and Steam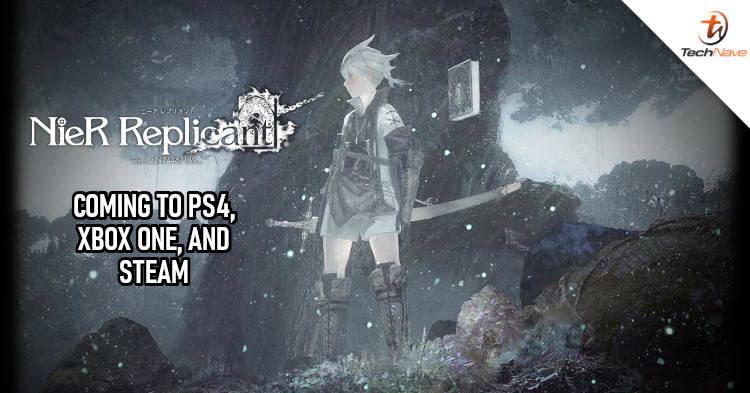 There are some old games that never make it to the PC, but some developers are changing things up by bringing them to more modern systems. One that many will be excited to see is the new version for Nier Replicant, which was first released on the Sony PS3 in 2010. The remake will be available on the Sony PS4, Microsoft Xbox One, and Windows PC on Steam.
According to Famitsu, it will be called "NieR Replicant ver.1.22474487139..." As ridiculous as the name sounds, that's exactly what it implies: a version upgrade. In other words, it's not supposed to be a remake or remaster. What this means is that you can expect the gameplay to be unchanged, but we should be able to see a lot of new or edited aspects to the game.
So, what's new? Square Enix has confirmed that there will be a few new additions. First, the game will now be fully voiced, with the voice actors that played 2B (Yui Ishikawa) and 9S (Natsuki Hanae) in NieR Automata taking roles. Additionally, it should come with new songs and possibly new endings. Also, we're hoping to see upgraded resolution and textures, even though Square Enix has said it's not a remaster.
If you enjoyed NieR Automata but have never played NieR Replicant, this new version could be a good pickup for you. You can check out the teaser site that has been launched. With that said, are you excited to play this new version of the prequel? Let us know on our Facebook page and stay tuned to TechNave.com for more news on tech and games.