Newcomer French brand Wiko debut in Malaysia tomorrow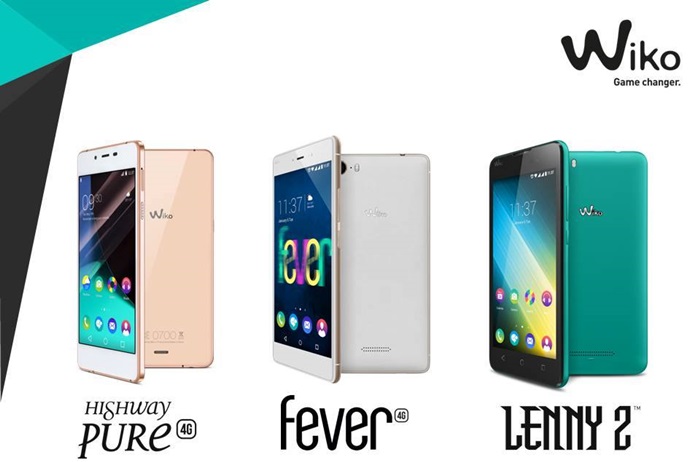 Say hello to Wiko!
Newcomer smartphone manufacturer Wiko will make their debut in Malaysia tomorrow showcasing not one, but three devices. Originally from Marseille, France, their emphasis on inspiration and vision are heavily defined and cultivated in France, bringing unique products, designed and created to satisfy their customers.
The three smartphones that likely to appear at the event are Wiko Highway Pure 4G, Lenny2, and Fever 4G. The Highway Pure will be the main highlight, as it is the slimmest and lightest 4G smartphone in the market; let's also keep in mind that these gadgets are entry – mid range level so we shouldn't put our expectations too high. Below are the tech specs:-
Wiko Highway Pure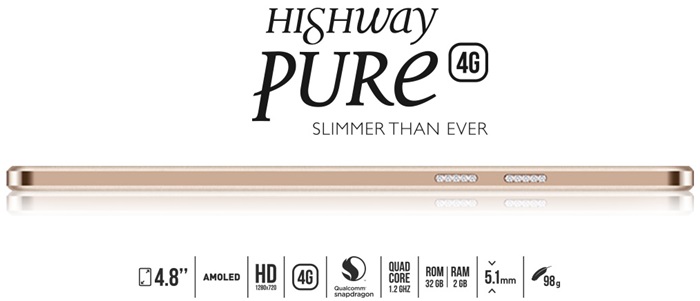 1.2GHz Qualcomm Snapdragon 410 MSM8916 quad-core processor
2GB RAM
32GB storage (expandable memory unavailable)
4.8-inch HD with 1280 x 720 resolution + AMOLDED display
8MP rear camera + 5MP front camera
LTE Cat 4, WiFi and Bluetooth 4.0
Android 4.4.4 KitKat (upgradable to Android 5.0.2 Lollipop)
2000 mAh battery
RM999
Wiko Lenny2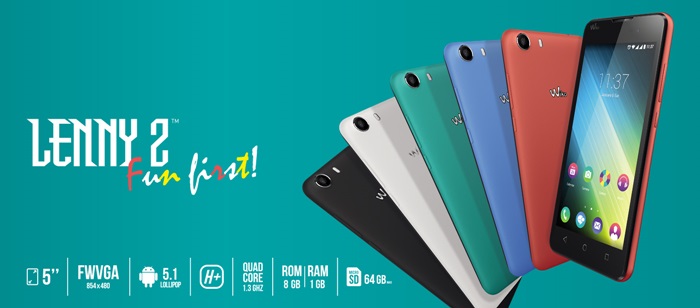 1.3GHz Mediatek MT6580M quad-core processor
1GB RAM
8 GB storage (expandable memory up to 64GB)
5-inch FWVGA IPS display with 854 x 480 resolution
5MP rear camera + 2MP front camera
HSPA+, WiFi, Bluetooth 4.0
Android 5.1 Lollipop
1800 mAh battery
RM299
Wiko Fever 4G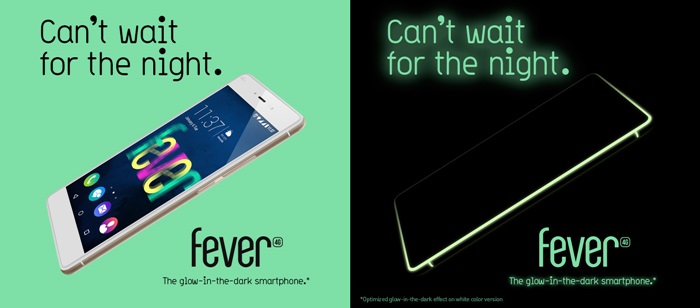 1.3GHz Mediatek MT6753 octa-core processor
3GB RAM
32GB storage (expandable memory up to 64GB)
5.2-inch full HD IPS display with 1920 x 1080 resolution
13MP rear camera + 5MP front camera (both sides have flash)
LTE Cat 4, WiFi, Bluetooth 4.0
Android 5.1 Lollipop
2900 mAh battery
RM799
If you look closely at the Highway Pure, those are actually Swarovski Zirconia stones on the device's volume and power/lock button. It only weighs 98 grams too, which is really lightweight. Lenny2 is definitely an entry-level smartphone judging by the specifications, but it comes in handy with a HSPA+ feature that can download up to 21Mbps speed. Lastly, the Fever smartphone is a special one that can glow in the dark with the highest specs too.
Wiko also happens to be one the fastest growing smartphone brands in Europe, but will they be able to live up to their slogan the "Game Changer"? Stay tuned for tomorrow as we will be covering and find out more about Wiko.