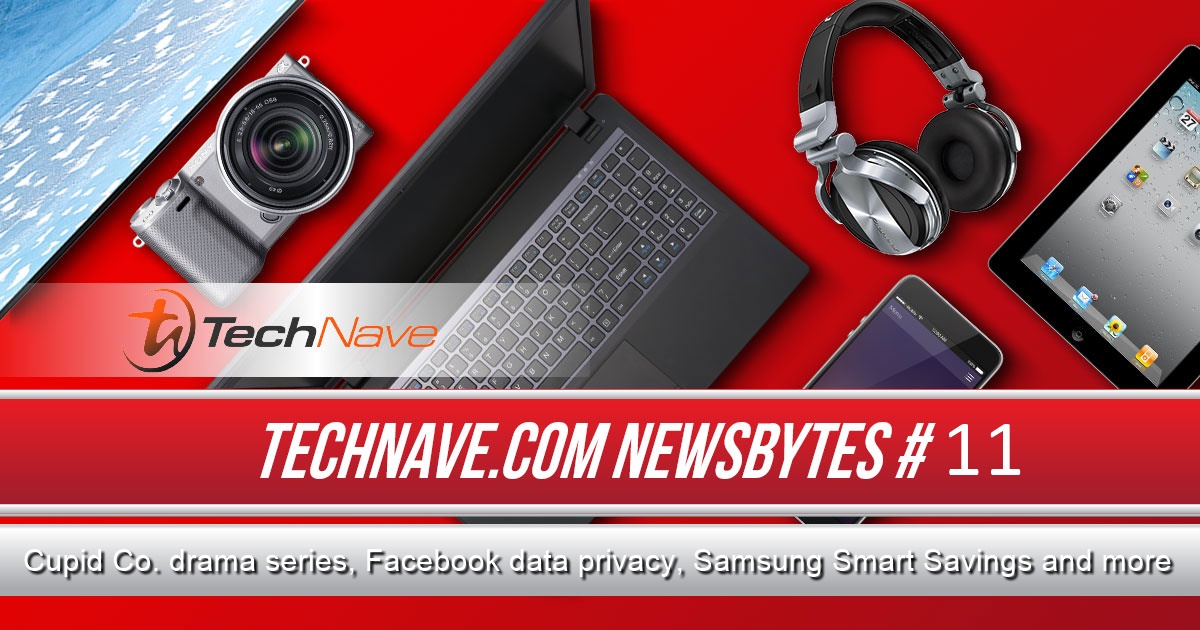 iflix and Macam Yes Studios presents first Short-Form series, Cupid Co.
If you're a fan of DanKhoo YouTube videos, then you should know that they have worked together with iflix, releasing a six-part drama series for free on iflix, called Cupid Co. The series is written and directed by Malaysian YouTube veterans, Brian Lee and Ernest Ng, with Dan Khoo as Co-director and Executive Producer. Cupid Co. stars Michael Lean (Kael) as Tim, Michelle Leong as Michelle, Dennis Yin as Bruce, Amanda Ang as Director Evans, Tanesh as Eugene, and Ernest Ng as Matt.
Hard Questions: What data does Facebook collect when I'm not using Facebook, and why?
Aside from the hilarious footage of the senators asking super basic questions for Mark Zuckerberg, the founder of Facebook. We thought you should also know how exactly online companies collect your data online, the controls you have, privacy and data use and others. If you want to know more, you can head over to this site and equip yourself with online privacy.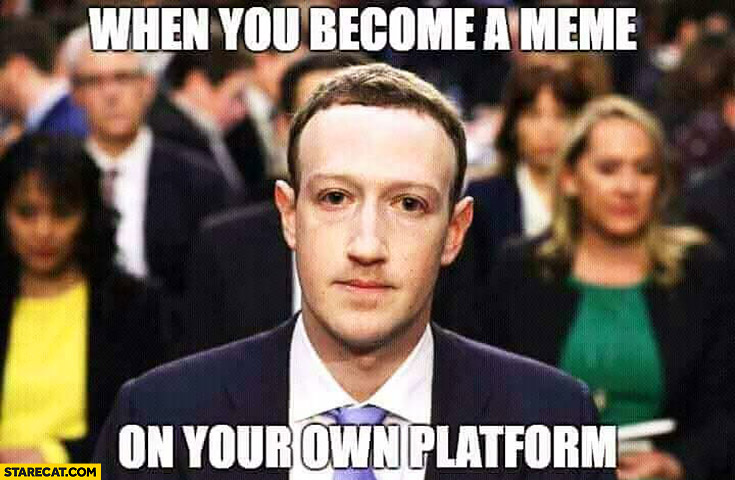 Smart Savings with Samsung's Home Appliances
On the other hand, Samsung is having a promotion on their home appliance products. Introducing "Making Cents of Smart Savings", you get to bring home a complimentary Samsung Smart TV worth RM2499, provided if you purchase a Samsung washing machine, refrigerator, microwave, air conditioner and vacuum cleaner. But that's not all, you will also be rewarded with a free Vacuum Cleaner worth RM299 and a free thermal container flask with pouch (while stocks last) with RM88. For more information, check it out at their page here.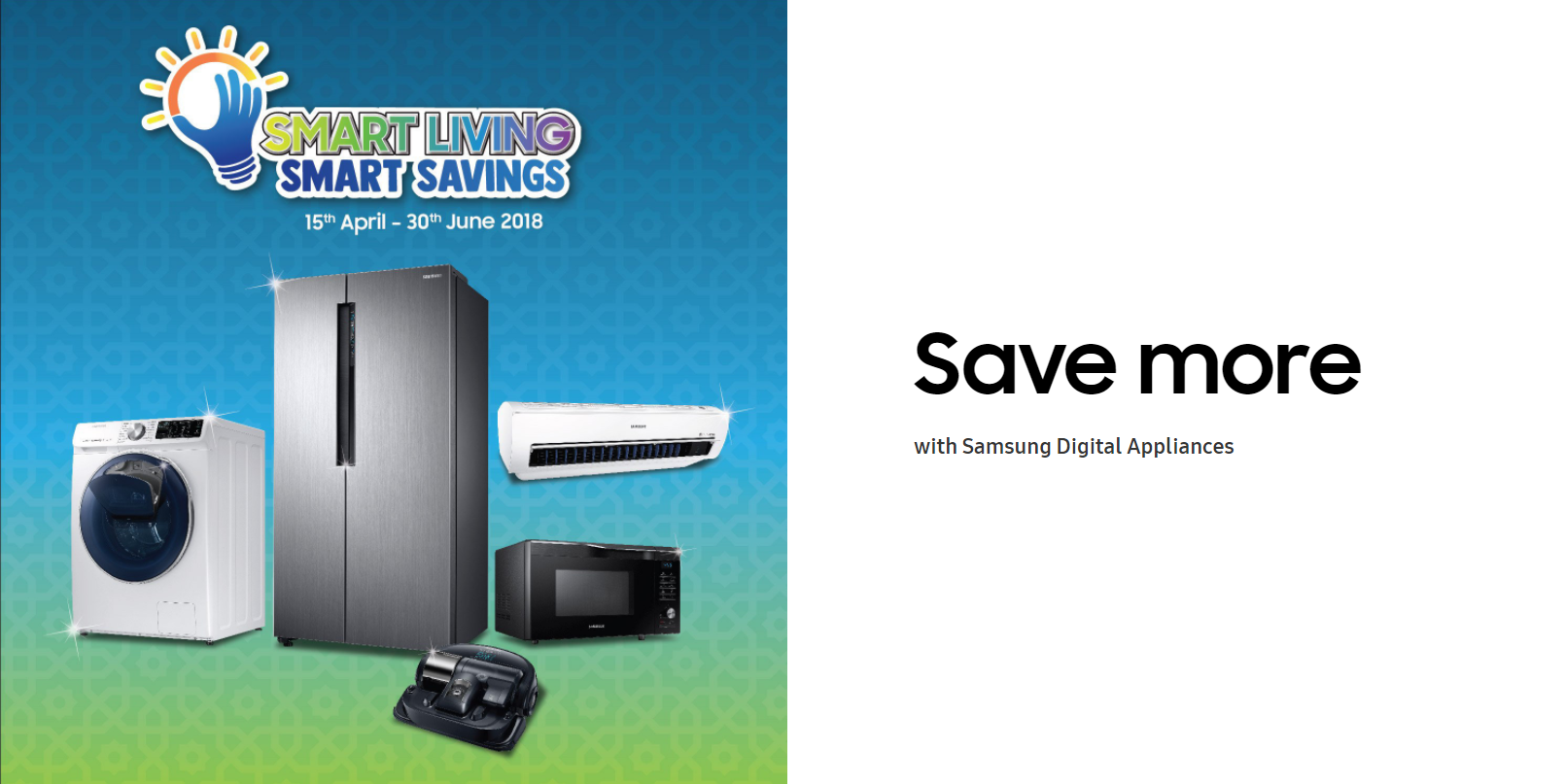 Googlegram: How we explored the whole wide world with Google Earth in the past year
No, we didn't just make up that Googlegram word. In case you've been under the rock, Google Earth has just celebrated its 1 year anniversary! Apparently, millions of users have already visited the website and searched various things online, such as cute polar bears to the highest peaks on the planet. There's also an iOS and Android app for that, so if you're a keen explorer, join the rest of the community on 300 voyage stories in 8 languages and counting to see what makes GoogleEarth go around!
New Western Digital 14TB HelioSeal product
Also known as the Ultrastar DC HC530 hard drive, there's no other CMR (conventional magnetic recording) hard drive in the industry offers a higher capacity at 14TB. It's WD's fifth-gen HelioSeal technology designed for public and private cloud environments where storage density, watt/TB and $/TB are critical parameters for creating the most cost-efficient infrastructure. To know more about it, you can visit the product page right here to learn more.
Games - God of War, Arena of Valor and Vainglory
Now for the game news, God of War has just been released for PlayStation 4 in Malaysia recently and 4FINGERS Crispy Chicken is having a month-long promotional event complete with a game demo console giveaways in Sunway Pyramid. So if you purchase a "Wings of Power" combo meal, you will get a chance at the Treasure Chest lucky dip - with a grand prize of a paid trip to the famous Electronic Entertainment Expo (E3) gaming conference in Los Angeles. Other prizes include Limited Edition God of War PlayStation 4 Pro consoles, copies of the God of War game, and other exclusive merchandise.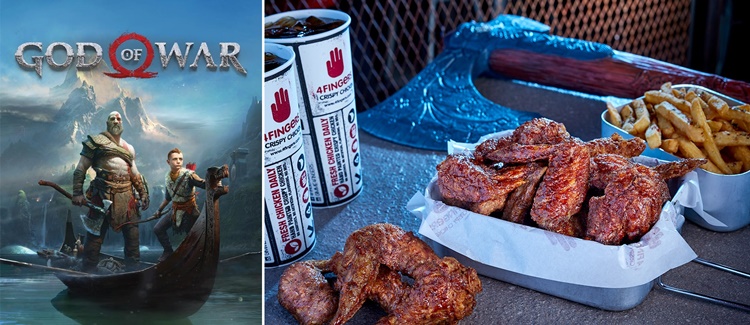 Next, AoV progaming team Will New Era recently won the regional SEA Valor Cup in Quezon City, Philippines but that's not the best part. Together with the top 3 teams, they have booked a spot in the Road to AWC Invitationals to determine who will represent the SEA region and participate the AoV World Cup, which boasts a RM2,200,000 (USD550,000) prize pool.
For Vainglory players, a new hero has joined the realm and is none other than Malene, a ranged spellcaster and there is some fix on Petal's ability, Spontaneous Combustion where players can now indicate the direction of her ability. Also, there will be a new "Tea Party" skin for Petal, along with "Samurai" Krul skin and the "Clownwalker" Churnwalker skin. You can check out the update 3.2 patch here.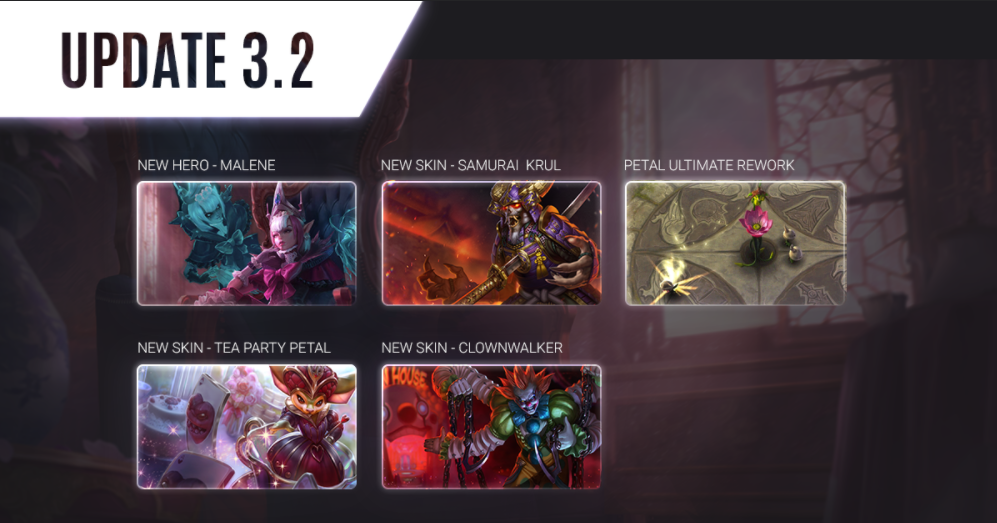 That's all, TechNavers. Stay tuned for more local tech news at TechNave.com.