NewsBytes #13 - The Future of Grab, Maxis Charity, OPPO's first 5G Video Call Demo, Samsung Ostrich winner and more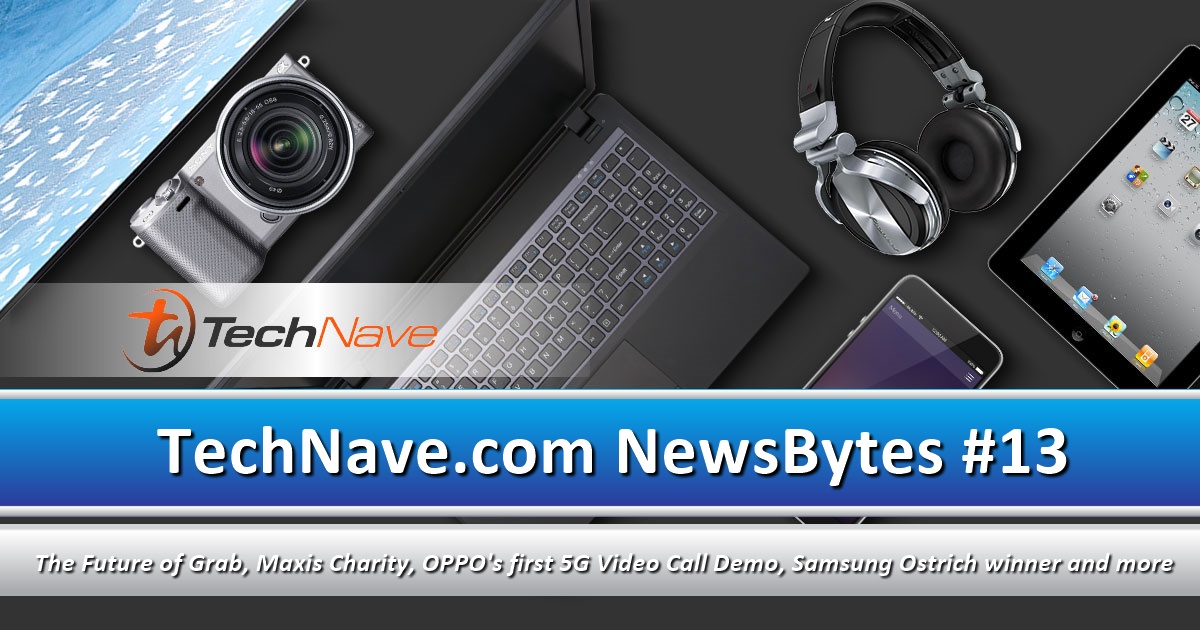 The Future of Grab - Your Everyday App
In this latest Newsbytes, Grab Malaysia has unveiled its vision for Malaysia and it's sure an ambitious one. Under the theme "Your Everyday App", the company wants to be a part of our future in many areas such as on-demand food delivery, logistics, cashless payments, and financial services for the people of Malaysia, as well as Southeast Asia - all within one mobile app.
In other words, Malaysians can potentially use Grab app for many things like going to work with GrabCar, paying stuff with GrabPay, using GrabExpress to deliver items, and having delivered meals from GrabFood. To read the full game plan by Sean Goh, Country Head of Grab Malaysia, you can check out the company's blog here.
Maxis Charity Jogathon raised up to RM61k!
If you're a Maxis employee, chances are you were part of the Maxis Charity Jogathon that happened last Saturday at Lake Gardens. The charity's mission was to raise funds and create awareness for the National Kidney Foundation (NKF) and with more than 160 Maxis employees participating, they have managed to raise over RM40,000 (which was their original target) up to RM61,550! Amazing!
"There are around 40,000 kidney patients in Malaysia, and this number increases by 20% every year. Our main aim is to educate the Malaysian public about kidney failure and to advise patients on what needs to be done after health screenings. The cost for dialysis, however, is high. So we rely a lot on donations, which really help us," said Chua Hong Wee, CEO of National Kidney Foundation.
Want to give a helping hand? Then you can check out the video below for more details.
OPPO just did the world's first 5G Video Call Demo
Meanwhile, in other parts of the world, OPPO Global Research Institute has announced that the company has successfully demonstrated the world's first 5G Video Call Demo Using 3D Structured Light Technology. During the demo, a 3D portrait image was reproduced on a remote receiver using portrait information, which was collected from a structured-light 3D camera of a customized OPPO R11s phone and 5G NR terminal prototypes from Qualcomm Technologies.
With this, 5G Video Call with 3D Structured Light Technology will become a reality one day in the future. Who knows, we might be able to communicate with each other via 3D calls just like in those sci-fi movies. For more information, you can read all about it here.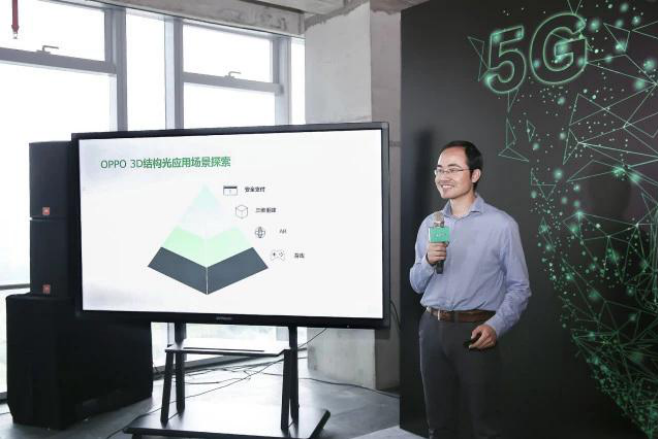 Chen Yan, the Director of Software Research Group of OPPO Research Institute
Winner winner, Samsung ostrich dinner?
By the way, do you remember the Samsung Gear VR commercial that had an ostrich in it? Apparently, it has received thirteen awards including seven Gold Pencils, three Silver Pencils, three Bronze Pencils across visual effects, animation and cinematography at The One Club Awards. Moreover, the ad continues to receive high praise from other award shows like Cannes Lions, The Clio Awards and D&AD Awards, totalling 36 awards altogether.
Produced by The One Club for Creativity, the global awards show is judged by top industry professionals and honours the best creative ideas that are setting new industry standards and they deserve it. Here's the video below in case you haven't seen it!
Neffos experienced impressive growth in Q1 2018
Talking about success, Neffos has also been gaining ground this year. Even though there is a backdrop of 6.3% on the worldwide smartphone market in Q1 2018 by IDC statistics, Neffos Q1 2018 shipments increased impressively by 300%. That's quite a breakthrough there.
In detail, Neffos gained a 338% shipment increase in East Europe and 270% in Asia. While in West Europe, the number is 168%. In South America, the shipments were up 148%. This is due to the uprising popularity of the Neffos X1 Lite, which was the best-selling product. C5 and Y5 were also popular in the market. To meet consumers' needs, Neffos has released new the selfie-focused C7 and dual-camera N1 in March.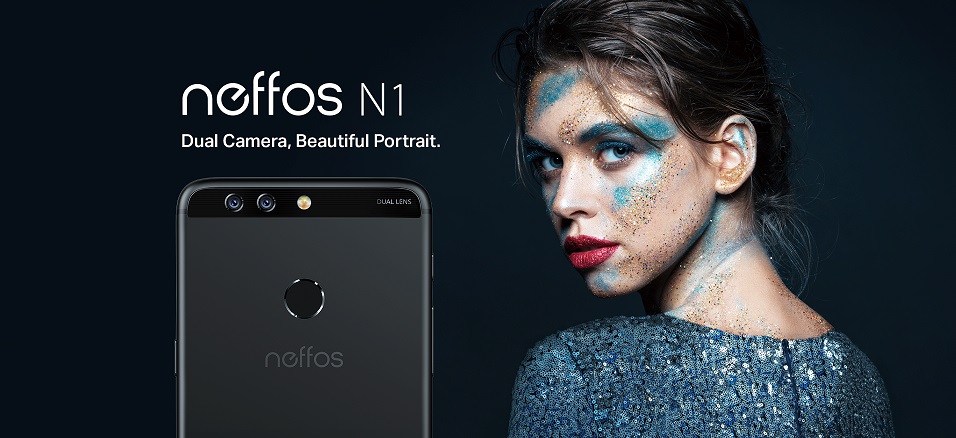 You can read more about it right here.
SOCAR's Buka Puasa Stress Free Pass
Going back to our local news, SOCAR has launched their Buka Puasa Stress Free Pass campaign for Malaysians. During the special Ramadan promo now until 14 June 2018, members can choose to book selected cars on the platform with prices as low as RM 20 - RM 46 from 5pm - 8am. That's 15 hours for less than RM50!
There are two codes - "BUKAPUASACOMFORT" and "BUKAPUASAPASS" - for selected cars. To check the full list and pricing details, you can visit their blog page here. Don't drink and drive, mmkay?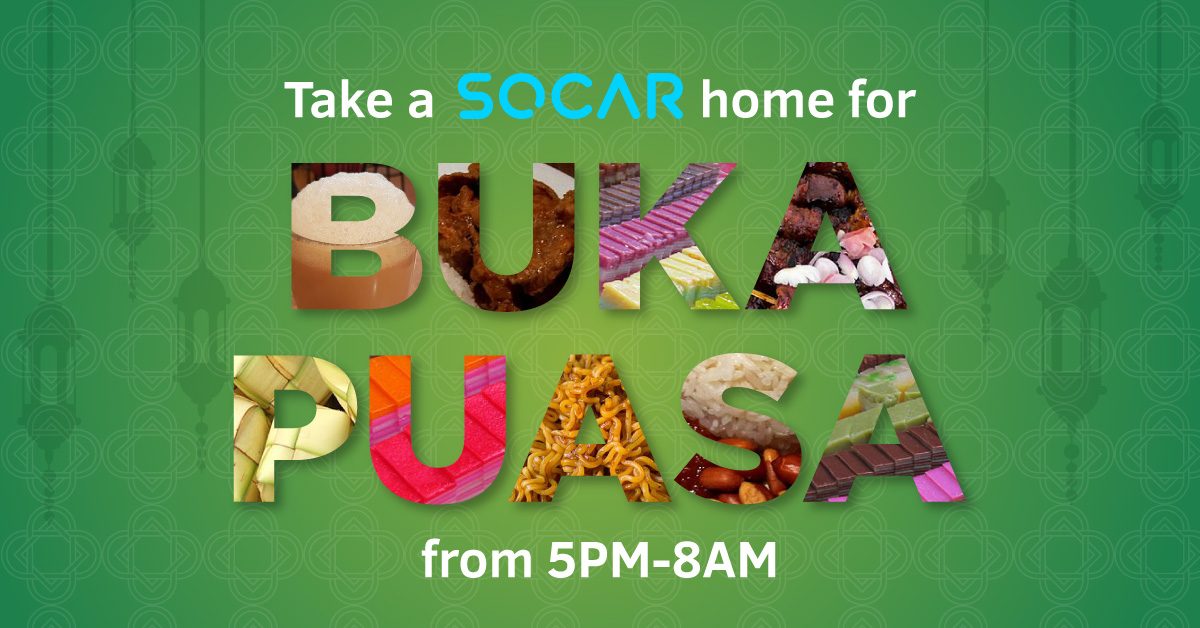 Pro Fitness band, Weloop Neo is just RM399
Another local product that fitness people might want to check out is Weloop Neo by Olike Malaysia. It's a multifunctional sports band that features health and fitness monitors for just RM399 only + 1-year guarantee (a 1-to-1 product exchange)
The wearable will be available at Olike Concept Stores, Olike Authorized Dealer Stores and OPPO Concept Stores nationwide beginning 19 May 2018. Alternatively, customers may also get it through OPPO online stores at Lazada, 11 street or Shopee.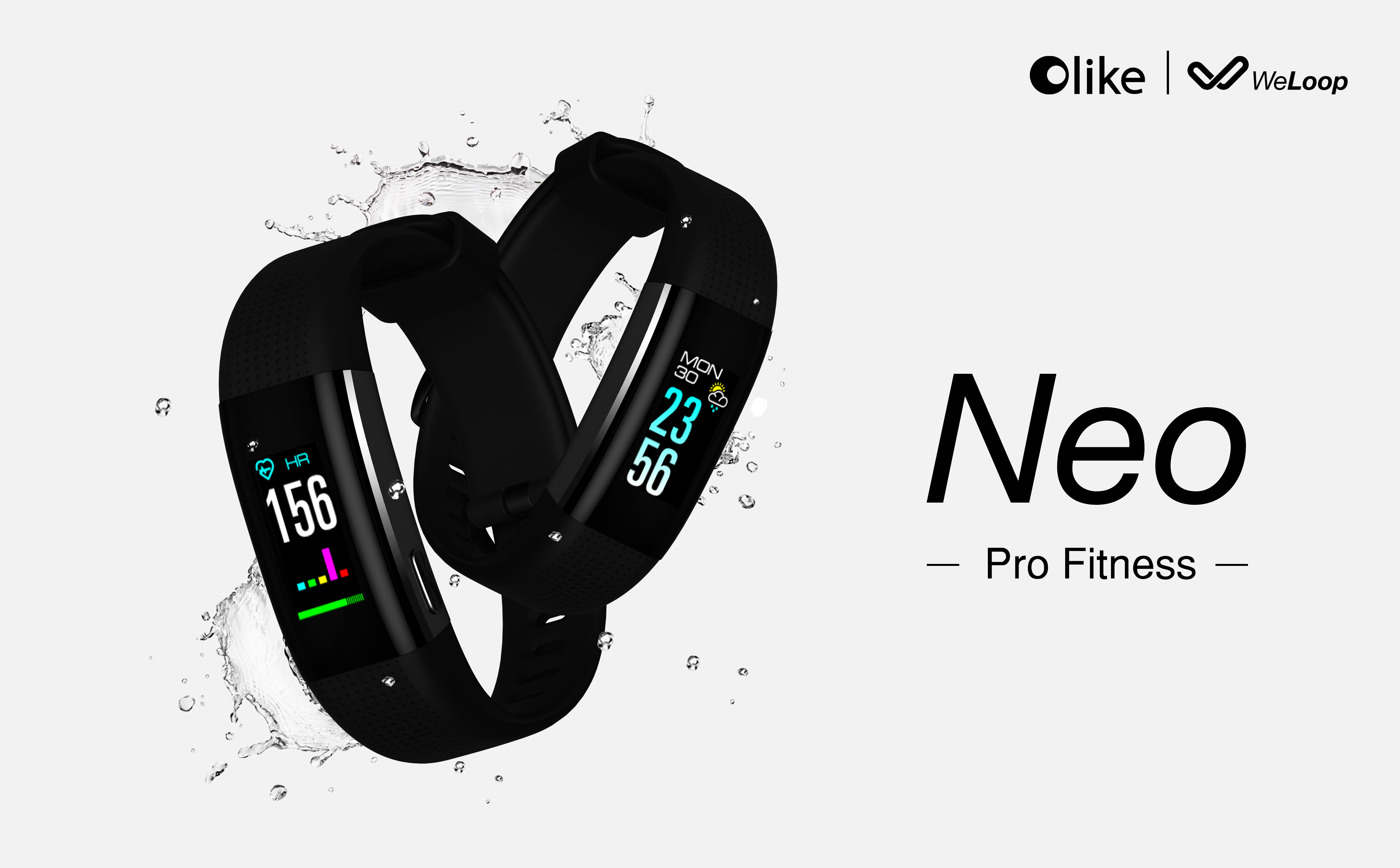 Adobe XD CC Starter Plan
Finally, Adobe just recently announced the XD CC Starter plan, which includes a free offering of the all-in-one UX (user experience) and UI (user interface) design platform. Available for both Mac and Windows, iOS and Android, it's a service for everyone to design, prototype and share experiences with colleagues in the virtual world of online designing.
If that sounds intriguing to you, you can check out their FAQs here, a starter plan for Adobe XD, Adobe Fund for Design and more information on the designers and links to download the kits right here.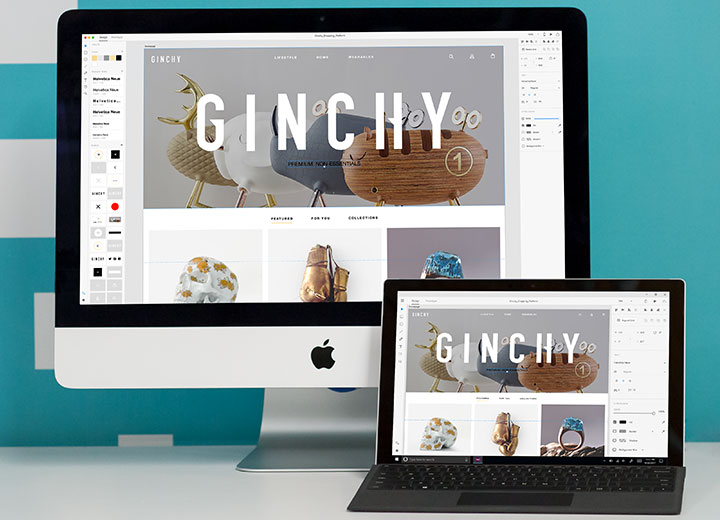 Stay tuned for more NewsBytes at TechNave.com.