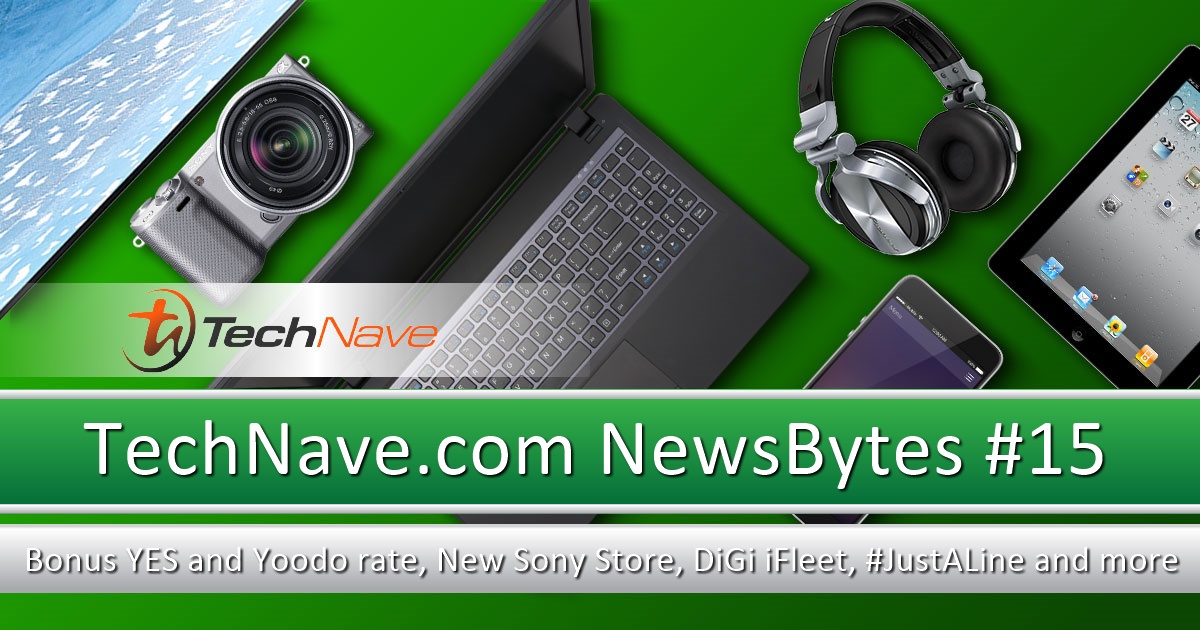 1GB data for YES Prepaid SIM pack, YAASSS
As we enter the month of June 2018, the removal of 6% GST has taken effect and many brands are making price adjustments. Our local mobile 4G brand YES is joining the fray and they are doubling the free pre-loaded 4G LTE data for YES 4G LTE Prepaid SIM packs. In other words, the original 500MB has now climbed up to 1GB and there's a free RM5 credit plus free calls and SMS to all YES numbers.
The YES Prepaid SIM pack is RM10 and will take effect from 1 June onwards at any YES Store, YES Exclusive Retail Partner or Yes Retailer nationwide To add on, YES is also donating 10% (RM1) for each new YES Prepaid SIM pack sold for June and July as charity. Aw.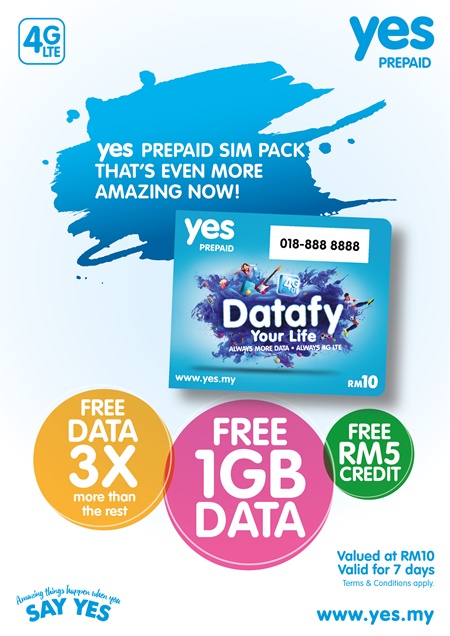 Yoodo: "Oh yeah? I'll do you one better, 15% off!"
Next up, Yoodo is also doing the same and instead of writing off the GST, they will do a 15% off for all data charges as well starting 1 June. With that, the new Data (GB) monthly payment has been dropped to RM120 from RM150 if you're taking up 100GB Internet data plan. If you choose 15GB, it will be just RM50/month (originally RM60), or RM25/month (originally RM30) for 5GB. As for the rest such as Voice, SMS, Facebook, YouTube and Instagram, all of them will remain the same. For more information, you can visit their website here.
Proceed with caution for cashless lifestyle
Meanwhile, as the days go by the world is also slowly adapting to a cashless society. Not bringing around a lot of cash in hand is pretty convenient but Kaspersky Lab would like to remind everyone to proceed with caution, as cyber fraud will still find its way to catch victims off guard.
"Kaspersky Lab estimate that in 2018 more high-end APT malware for mobile will be discovered as the widespread penetration of e-payments has made the theft of electronic money a profitable business for criminals. The E-platform provides and merchants need technology that protects their clients from today's threats and minimizes the costs linked to reimbursing the stolen money," said Yeo Siang Tiong, General Manager, SEA, Kaspersky Lab.
So yes, be smart about it and be careful. If you're interested in their Security Risks survey, you can check it out here.
Sony drops the BASS
Meanwhile, Sony Malaysia has opened its first-ever EXTRA BASS concept store in Kuala Lumpur. The company aims to create a unique shopping experience through its creative display, hosting a wide range of EXTRA BASS products such as headphone, wireless speakers and others. In conjunction with the launch, they have also released three new speakers called SRS-XB41, SRS-XB31, and SRS-XB21which are priced RM809, RM569 and RM409 respectively.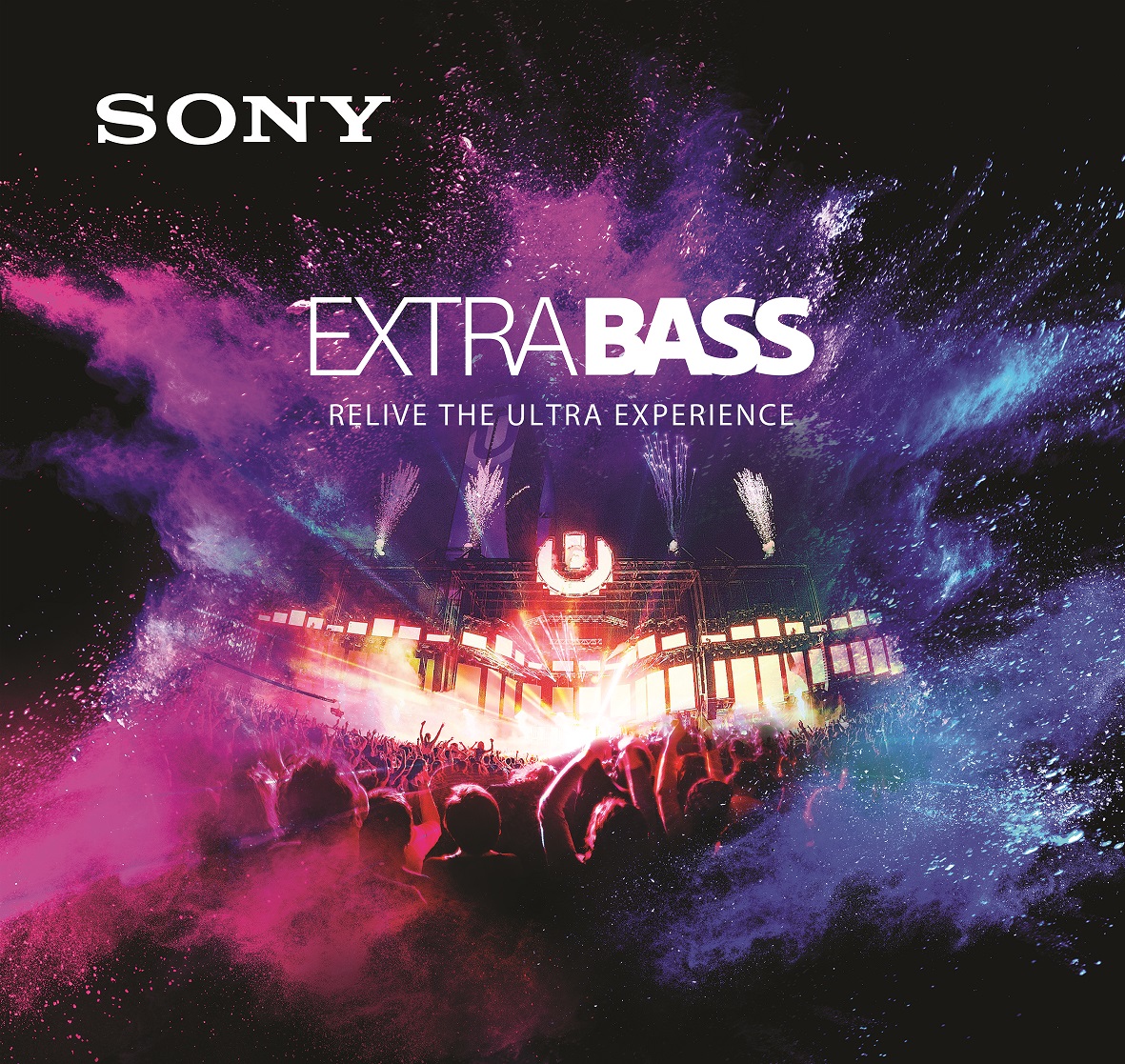 On the other hand, Sony is also hosting the upcoming third instalment of ULTRA concert in Ultra Park, Singapore next to Marina Bay Sands hotel on 15 and 16 of June. From 1 May to 30 May, customers will get a chance to win a pair of ULTRA Singapore tickets with any purchase of EXTRA BASS products by simply snapping a proof shot of themselves with their purchase at the store and posting the picture up with a creative caption telling Sony why they want to go to ULTRA Singapore.
OPPO appoints young blood for international business
As for OPPO, they have been making some internal changes in the organisation. For one, Alen Wu, Vice President of OPPO, was formerly in charge of China Marketing and Sales and will now oversee the entire international operations to grow the business outside China. Replacing his former seat is Brian Shen, now Assistant Vice President and is responsible for China Marketing and Sales.
"International business is a highly valued, strategic role at OPPO. Similarly, we are also committed to nurturing young talents and promotion from within OPPO. As OPPO's key executives, Alen and Brian are highly experienced in marketing and possess valuable knowledge on consumer insights. We look forward to their greater contribution to OPPO in the years ahead," said Tony Chen, CEO of OPPO.
Well, we wish them all the best and hope to see cool products in Malaysia in the future.
DiGi working with Sime Darby
Have you ever heard of iFleet? Dubbed as intelligent fleet, it's a tracking IoT (Internet of Things) solution by DiGi to serve Sime Darby Industrial Sdn Bhd (SDI)'s customers better. How? It will be utilised in 180 units of SDI's service vehicles nationwide, enabling SDI to track its fleet in real-time.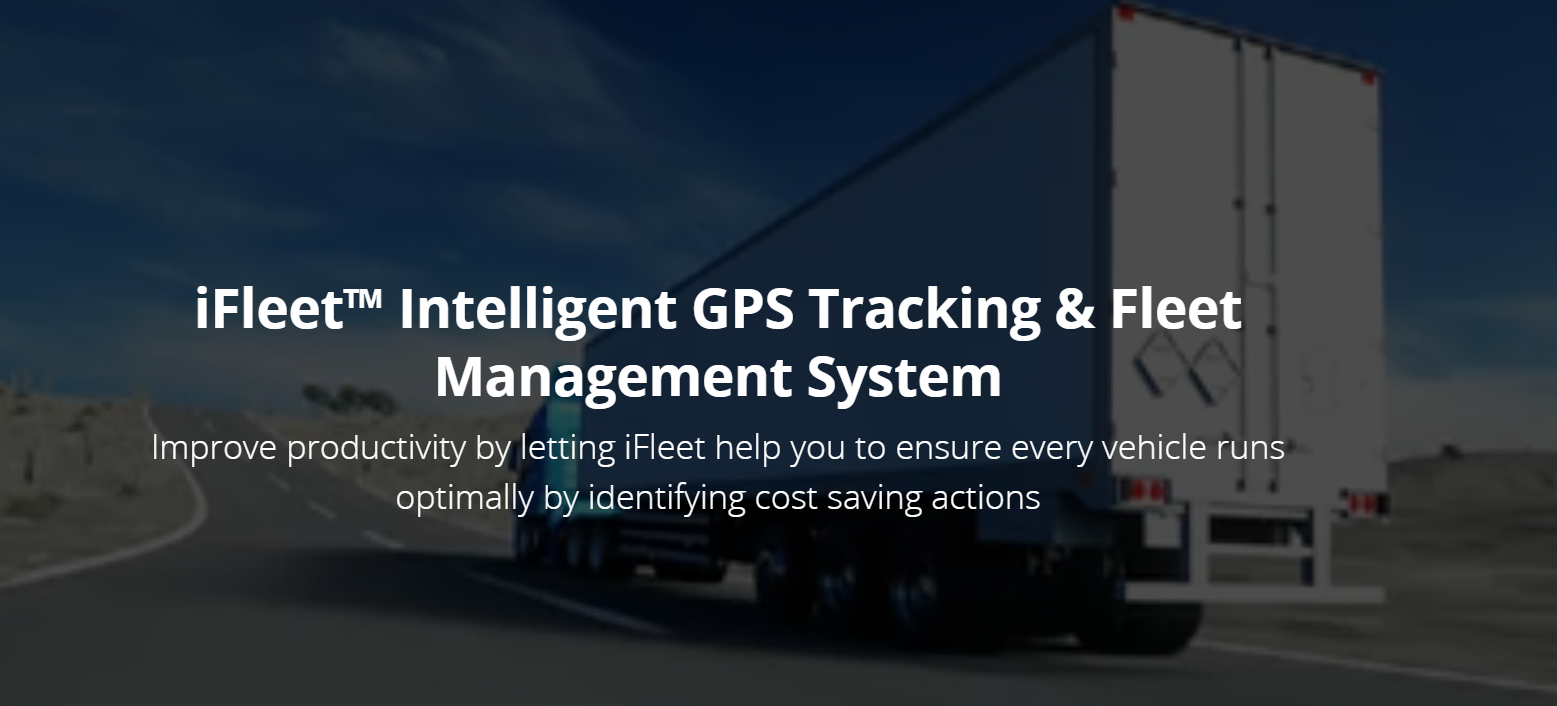 Praveen Rajan, Digi's Chief Digital Officer said, "We have begun working with Sime Darby Industrial to enable their fleet to serve its customers better. Recognising the high costs of investment and maintenance involved in utilising commercial vehicles, iFleet represents an opportunity for Sime Darby Industrial Sdn Bhd to maximize fleet usage from the monitoring of their behaviour and potentially enable the costs of investment to work harder over a longer life-cycle."
iFleet is available to all Malaysian enterprises interested in leveraging digital technology as a competitive advantage for their business, at an affordable RM90/vehicle fee for the all-in-one fleet tracking solution. For more information on iFleet, visit: www.ifleet.my.
Googlegram: Just a Line
Also fiddling with other technology, Google is currently experimenting with a Just A Line app. #JustALine was originally an experimental Android app that lets you draw in the air with your phone, now, they are testing it on the iPhone users, along with a new feature for both Android and iOS that lets you draw with a friend.
If you're interested, it's now available on any Android device that supports ARCore as well as the latest iPhone models. If you're a developer, you can check out the open-source code for both Android and iOS to see how you can build shared AR experiences into your own app using ARCore's Cloud Anchors. You can find out more details about it here at their webpage.
Stay tuned for more NewsBytes at TechNave.com.