NewsBytes #19 - Lenovo workstations, GrabPlatform + GrabFresh, SOCAR YOLO Pass, Samsung AI wins, Celcom charity and more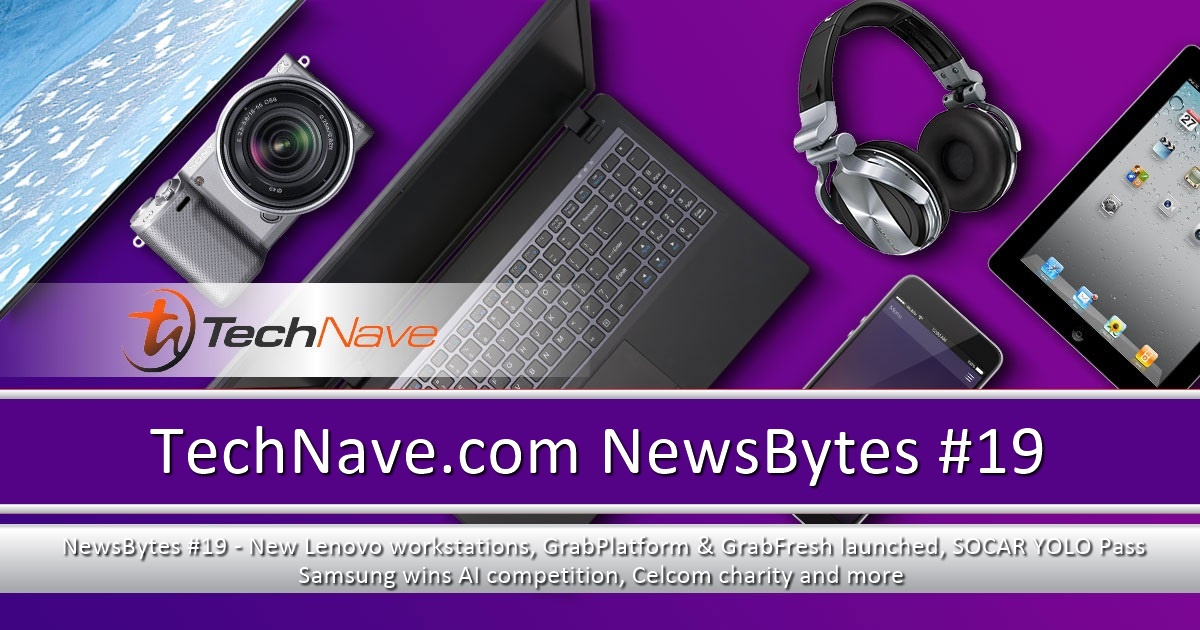 New LenovoThinkStation P330 Family
Starting this week's NewsBytes with Lenovo, the company has launched three new entry-level workstations - the ThinkStation P330 Tower, Small Form Factor (SFF) and Tiny. From the name, these devices are compact and designed to fit into small spaces easily. The ThinkStation P330 Tower and SFF's new mechanical design include a decrease in the size of up to 30%, while the ThinkStation P330 Tiny has the world's smallest chassis at only 1L.
All three have the latest 8th Generation Intel Xeon E and Core processors, comparing with the predecessors that a 44% increase in performance and are powered by up to six cores per CPU clocking in at 4.7GHz. Not to mention, they also have Intel Optane Memory, up to 64GB DDR4 memory and multiple storage bays of up to 2TB of M.2 NVMe SSD storage and the NVIDIA Quadro P620 GPU

(L-R) ThinkStation P330 SFF, Thinkstation P330 Tiny and ThinkStation P330 Tower
The availability and pricing of ThinkStation P330 Tower, SFF and Tiny in Malaysia will be announced at a later date. To learn more about this family of solutions, click here.
Grab announced GrabPlatform and GrabFresh
As Grab continues to expand their business, GrabPlatform is the latest feature by the company but what does it do exactly? According to the company, GrabPlatform is "a suite of APIs for partners to integrate their services with Grab", this will allow partners to expand more efficiently across SEA by utilizing Grab's user base and technology like logistics and payments.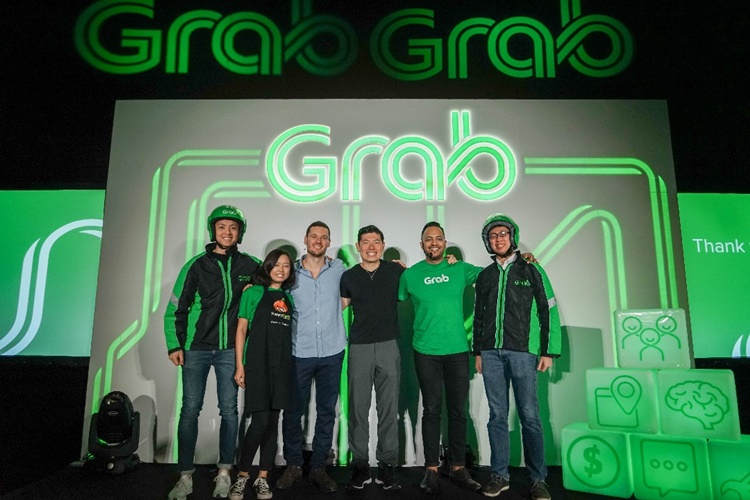 Official launch of GrabPlatform and GrabFresh
To add on to that, there's also GrabFresh as the company's latest delivery service and it's integrated with HappyFresh, Southeast Asia's #1 grocery delivery provider. Sounds pretty convenient, huh? To find out more, check out the full story on their blog page here.
SOCAR YOLO Pass
Not that SOCAR is asking you to drive recklessly with the term YOLO (You Only Live Once), but this is a new feature by the company that offers members a once in a blue moon wanderlust adventure randomly. How does this work? Well, it's a lucky draw for every SOCAR member, also they need to adhere their availability to take up the YOLO Pass within one week's notice.
As long as they have one reservation completed with the car sharing platform, random winners will receive the ultimate YOLO Pass via a text message, phone call or email on the first Friday of the month. The cut-off date and time to join the YOLO Pass will be the last day of every month before 11:59 PM.
In addition, SOCAR members who are travelling to the airport can select a SOCAR to complete their journey with the convenience of dropping off the car at any valid parking zone at the airport (both KLIA and KLIA 2), without the hassle of returning it back from where they first picked the car. Cool.
Samsung Electronics Wins at Two Top Global AI Machine Reading Comprehension Challenges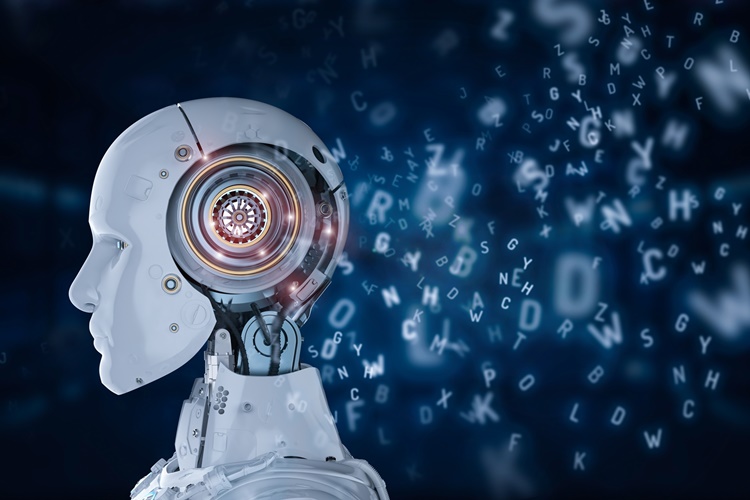 Meanwhile, Samsung Electronics' Research and Development team has just won two of the world's top global AI machine reading comprehension competitions, MAchine Reading COmprehension (MS MARCO by MS Microsoft) and TriviaQA (hosted by the University of Washington). Samsung Research was able to excel in these competitions which required particularly high levels of technical expertise, thanks to its ConZNet algorithm.
"Artificial Intelligence is the way forward and the future of how we experience the world. Our R&D team has done truly outstanding work in the development of its AI technologies, as proven when Samsung Research was ranked first in the MS MARCO competition and won 'Best Performance' in TriviaQA. Although there is still much to be researched and developed, this is the right step forward toward creating an efficient world assisted by smart AI," said Yoonsoo Kim, President of Samsung Malaysia Electronics.
With this, there's a good chance of introducing Samsung Research's AI algorithm to other departments such as home appliances and smartphones which we can't wait to see. For more information, kindly visit the Samsung Malaysia Newsroom here.
Hotlink and Astro bring exclusive episodes of MeleTOP and Hlive on IGTV and Facebook Live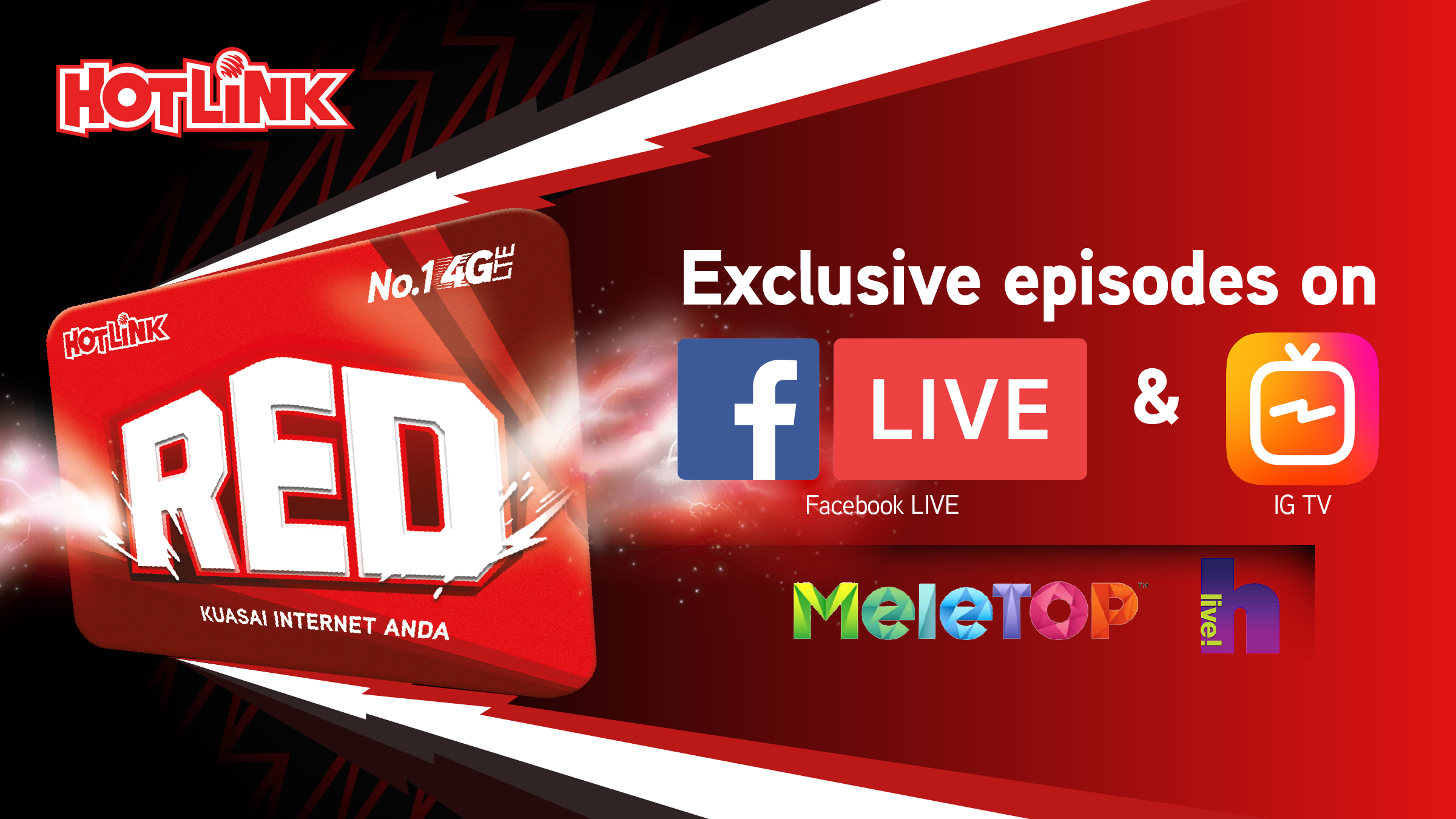 In another collaboration episode, this time it will be between Hotlink and Astro bringing MeleTOP and Hlive episodes on the newly launched Instagram TV (IGTV) and Facebook Live. It will start on 17 July onward where fans can watch three extended episodes on Astro Gempak and Hotlink's Facebook or IGTV (@Astrogempak or @Hotlink) page, then on the show's regular TV broadcast on Astro RIA.
"With the growth of video consumption on mobile, it's clear that customers are enjoying exciting content on popular platforms such as Instagram and Facebook. Through our partnership with Astro, we are bringing new and innovative ways to watch video content, especially on the new IGTV. And with the No. 1 4G network in Malaysia, viewers can look forward to the best viewing experience with Hotlink," said Navin Manian, Maxis' Head of Prepaid.
Celcom donated RM10,000 to Rumah Titian Kaseh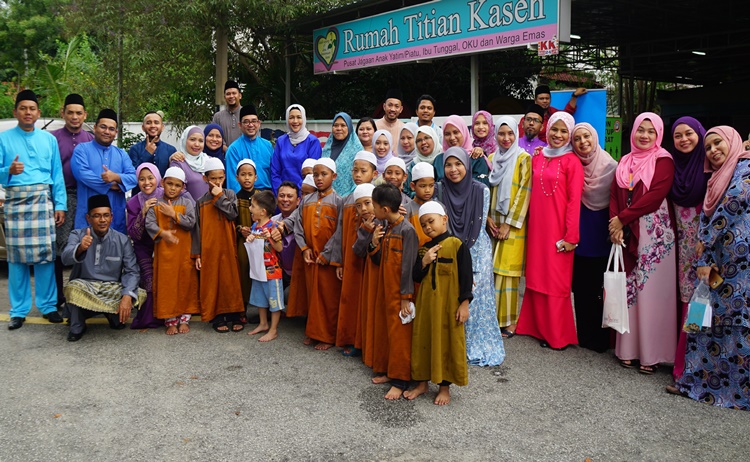 Celcom staff and the children of Rumah Titian Kaseh
Also on 10 July 2018, Celcom Axiata Berhad just donated RM10,000 to Rumah Titian Kaseh in Kuala Lumpur, a home to 90 orphans and 10 senior citizens. The contribution was handed over by Zuraida Jamaluddin, Chief Corporate Officer of Celcom Axiata Berhad, to Sharifah binti Adlan, Chairman of Rumah Titian Kaseh, in a Hari Raya themed celebration.
All this was made possible due to the success of their short film "Kasih 5 Sekawan" on YouTube with a pledge to contribute RM140,000 to selected charity homes after hitting 2 million views. With the support of Malaysians, and in the spirit of Hari Raya Aidil Fitri, Celcom's pledge was achieved with over 2 million YouTube views within the first week. Celcom will soon be reaching out to 13 more homes nationwide.
If you would like to contribute for the campaign, visit www.celcom.com.my/kasih_5sekawan or watch the '5 Sekawan' short film series via Celcom's YouTube channel at www.youtube.com/user/CelcomChannel.
Philips Lighting becomes Signify
Left to right - Alston Foo, Head of Consumer Channel for Signify, Singapore & Malaysia; Alok Ghose, CEO for Signify in ASEAN
Never heard of Signify? Neither did we, but that's because it was formerly known as Philips Lighting due to the amendment of the company's articles of association changing its name from Philips Lighting N.V. to Signify N.V. They will still continue to sell their products with the Philips brand under the existing licensing agreement with Royal Philips. That being said, the company expects the name change to be implemented in all the countries where it is active by the beginning of 2019.
"The choice of our new company name originates from the way light becomes an intelligent language, which connects and conveys meaning. It is a clear expression of our strategic vision and purpose to unlock the extraordinary potential of light for brighter lives and a better world." said Eric Rondolat, CEO of Signify.
Their website name has also changed as well, you can check out their newsroom over here.
OpenSignal analyzes East Asia's fastest 4G cities, including Kuala Lumpur and others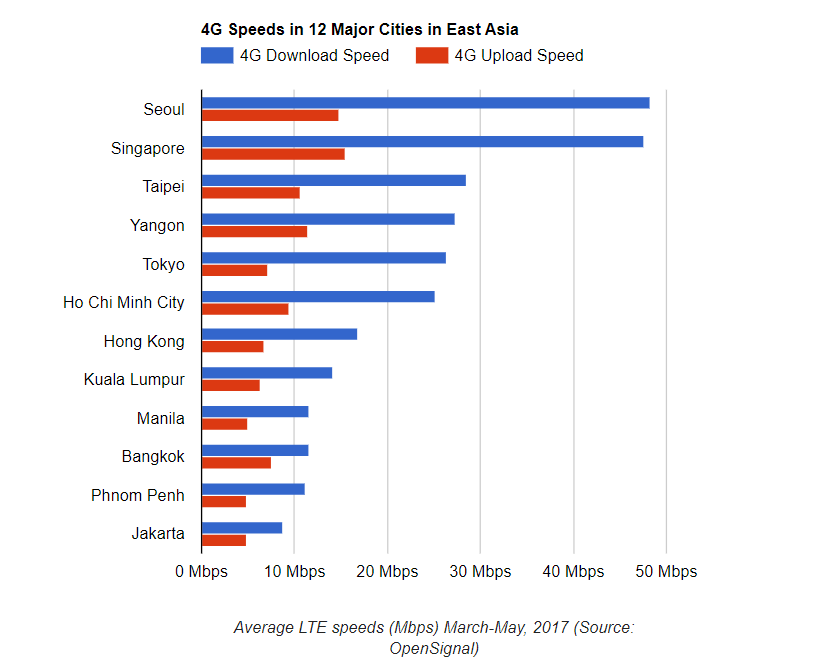 OpenSignal is no stranger to Internet consumers and recently, they just released a new report on the 4G download and upload speeds (from March until May 2018) of 12 cities that represent the big economic centers in the region, including Tokyo, Ho Chi Minh City, Kuala Lumpur and Phnom Penh to see how they compare.
According to the report, KL has an average of over 14.1Mbps 4G download speed and 6.3Mbps 4G upload speed. Yup, we are only at the 8th position out of 12 major cities of the East Asia region. Who got the top spot then? Well, that'd be Seoul from South Korea with 48.3Mbps and 14.8Mbps respectively, Singapore isn't doing so bad either at second place with 47.6Mbps and 15.4Mbps speed.
If you're interested in reading more, here's the link to view the complete findings.
Cyberview Living Lab Accelerator (CLLA) Programme Focuses on Fintech, IoT, and Robotics
Meanwhile, in the South of KL, the Cyberview Living Lab Accelerator (CLLA) Programme has hand-picked five startups to participate in the company's latest instalment of the Cyberview Living Lab Accelerator (CLLA) Programme. The five startups participating in the latest instalment of the CLLA Programme are Fintech players EPC Blockchain, MEDKAD, and CheQQme; IoT solutions provider Touchless; and Ideasparq Robotics, an automation company which provides robotics solutions.
"The latest installment of our accelerator programme is testament to the success of the past installments. For example, the Demo Day which was held in October of last year saw satisfactory response from ecosystem partners, venture capitalists, and corporate partners towards the last cohort of the programme. In fact, the amount of funds raised by the previous cohort comes up to RM12.28 million," said the Managing Director, Mohd Najib Ibrahim.
Best of luck to the five teams and if you want to know more about this programme, you can check it out over here.
Stay tuned for more NewsBytes at TechNave.com.