NewsBytes #8 - Samsung PyeongChang 2018, Bixby rewards & deals, new Huawei Malaysia CEO, U Mobile prepaid plans and more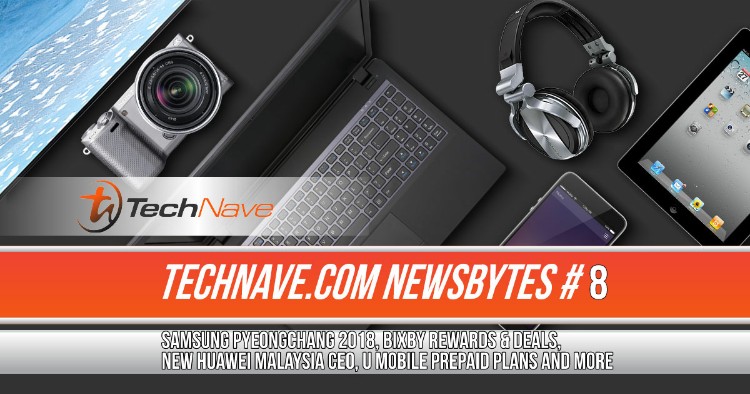 Samsung announces their Galaxy Note 8 PyeongChang 2018 Olympic Games Limited Edition for olympians
Samsung recently announced their Samsung Galaxy Note 8 PyeongChang 2018 Olympic Games Limited Edition featuring a PyeongChang themed launcher and logo on the back. Samsung will deliver over 4,000 devices to all Olympians as well as the PyeongChang 2018 Olympic family, including IOC and POCOG staff but for more details check out the site.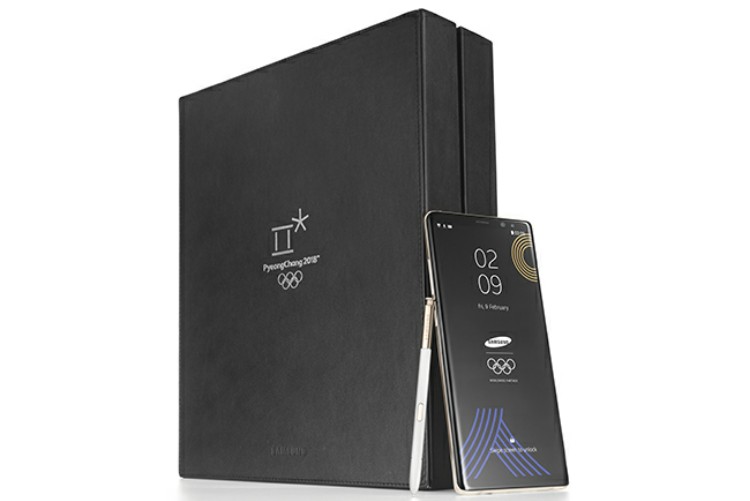 Razer Phone supports HDR10 and Dolby Digital via Netflix
Razer recently announced that their Razer Phone is the first device to support HDR10 and Dolby Digital Plus 5.1 with supported content from Netflix. The feature is available to new and existing Razer Phone owners but we've yet to get any official sales or support here in Malaysia so if this floats your boat, keep an eye on third-party sellers.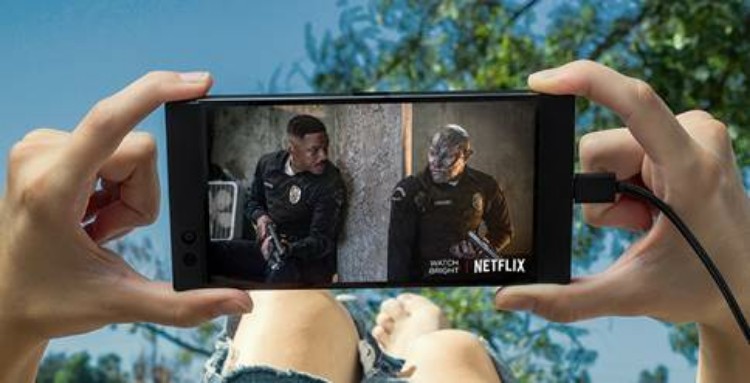 Samsung offers CNY home electronics deals with Joy of Prosperity
Samsung recently announced their Joy of Prosperity campaign for various deals on home electronics with gifts worth up to RM26000. This includes Samsung QLED TVs, FlexWash and refrigerators with gifts from Samsung and Ogawa. Available until 28 February, if you're interested go check it out at their Samsung Malaysia site.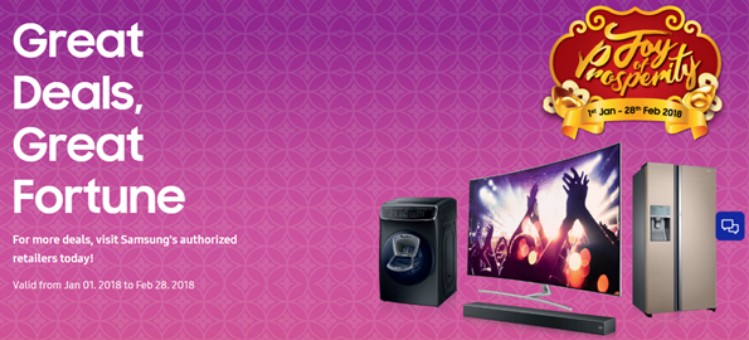 Huawei appoints Baker Zhou as CEO for Huawei Malaysia
Huawei recently appointed Baker Zhou as the CEO or Chief Executive Officer for Huawei Malaysia. With over 18 years of experience in the ICT industry and Huawei Indonesia, Huawei Bangladesh and others, he will oversee strategic growth, operations and overall development while strengthening local bonds here in Malaysia.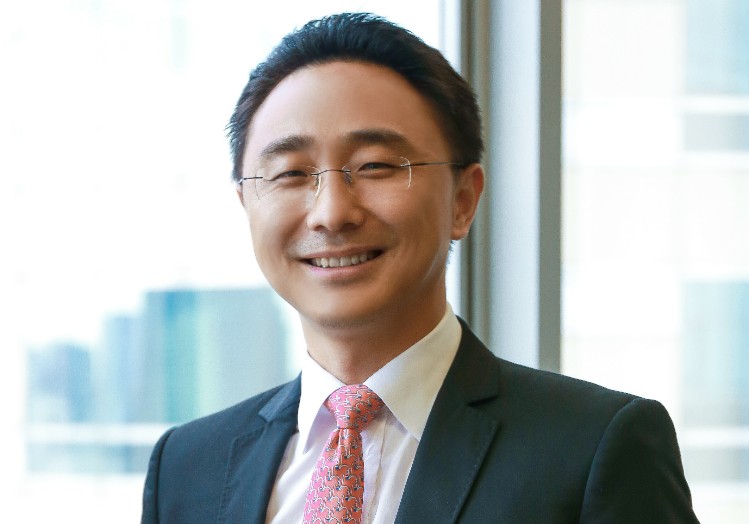 U Mobile prepaid customers can now enjoy free 30-day JOOX VIP with 2 new plans
U Mobile recently announced 2 new prepaid Interrnet plans (UMI 36, UMI 26) featuring a free 30-day JOOX VIP subscription, unlimited data for WhatsApp and WeChat along with unlimited data for Facebook, Instagram and Twitter when paired with the Unlimited Power Prepaid pack. For more details, check out the U Mobile site.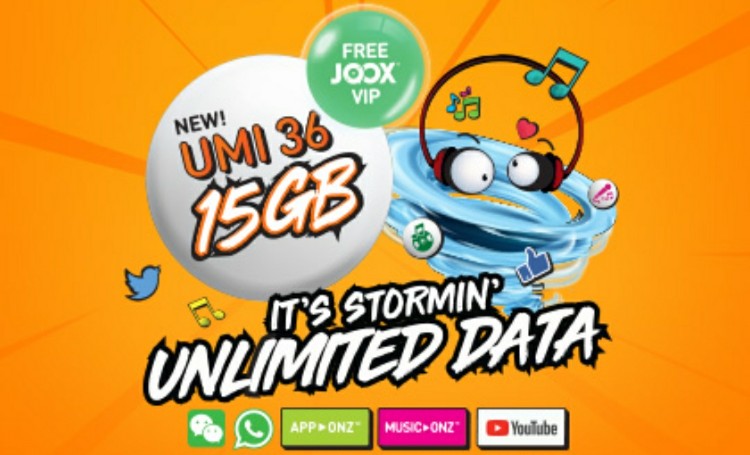 Samsung wants to reward you for using Bixby
Samsung have announced that Galaxy S8, S8+ and Note 8 users can now earn points for Samsung Rewards by using the Bixby Voice assistant until 15 April 2018. Register and earn experience points every time you ask Bixby Voice for help, give feedback and teach Bixby new phrases or responses. Check out the site for more details.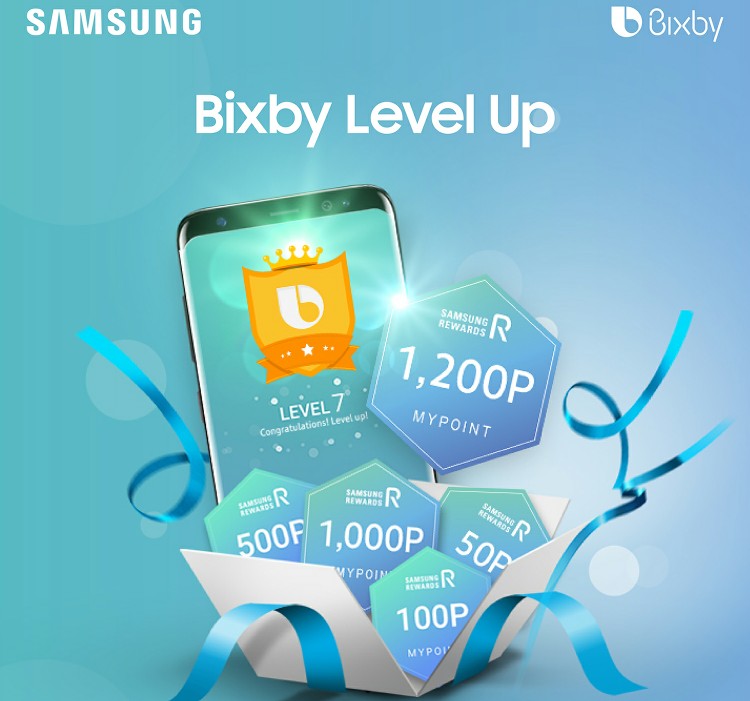 U Mobile extends Ericsson partnership, more services coming
U Mobile has extended their partnership with Ericsson to 2022, enhancing their Business Support System. The solution will provide management of real-time promotions, notifications, real-time cost control, subscriber personalization and flexible mobile wallets, hinting at what U Mobile subscribers may be getting soon in the future.