Nikon Malaysia announces the availability of the D5 and D500 DSLR in Malaysia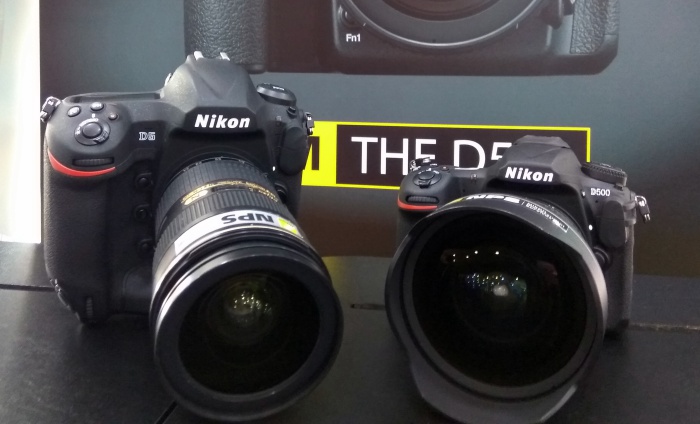 After a long wait, Malaysian fans and customers can now get their hands on Nikon's latest and greatest flagship DSLR for their FX (Full frame) and DX (cropped) mounts – the Nikon D5 and D500 respectably. The two bodies represents the best Nikon technology right now, and it can be yours from RM 8288.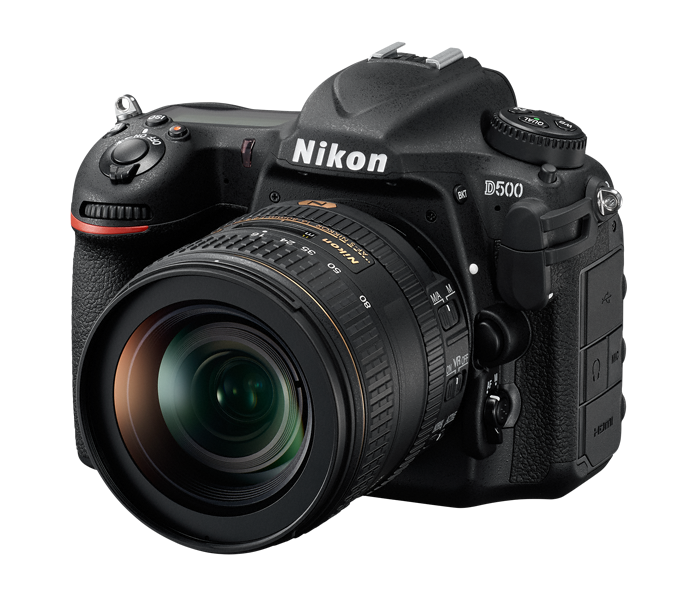 The D500 is an APS-C DSLR with a 20 megapixel sensor, and features a new EXSPEED 5 image processor to work the images from the sensor. It also can achieve ISO ratings of up to 51200 natively, and up to 1640000 in equivalent mode. It now has a 3.2 inch tilting touch-screen that gives you control while in shooting images, video or while playback. Talking about video, the camera can record 4K footage, and the 153-point Auto Focus system gives it superior subject lock while focusing for images and video alike.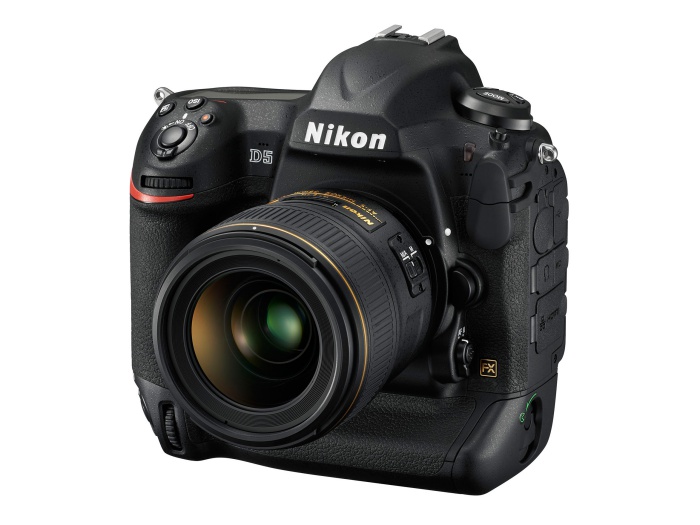 The D5 meanwhile is the king of Nikon full frame camera, developed with superior and advance photography needs in mind. The same 153-point Auto Focus system ensures the best subject lock in focusing, and the 20.8 megapixel Full Frame sensor ensures high quality images every time the shutter is pressed. For review, it can be done with the 3.2 inch touch-screen display, and for viewo, it takes 4K resolution with no sweat at all. Best of all, it takes 12fps RAW Full Frame images without missing a beat, and in focus every time.
If you are looking to get one of the cameras for your own, be prepared to cough up some dough. The Nikon D5 will cost you RM 27888 while the D500 is just slightly cheaper, at RM 8288.