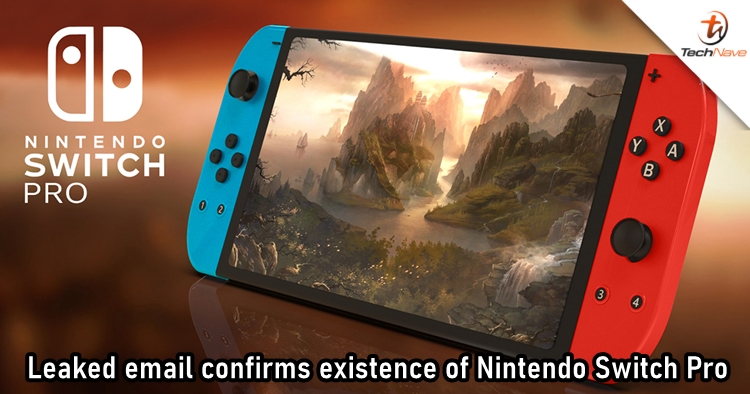 Photo courtesy of EarlyGame
We guess the rumours of a Nintendo Switch Pro or Switch 2 will never stop coming until the company actually launches one. Today, we might have gotten new proof about the existence of the next-generation hybrid gaming console with an email from an Nvidia employee.
Previous rumours suggested that the Switch Pro would pack the Tegra239 SoC. In a leaked email posted to the r/GamingLeaksandRumours subreddit, the Nvidia employee mentions something about "adding support for Tegra239 SoC which has eight cores in a single cluster". It might have confirmed that the chip does exist, and it's going to the new Switch console.
According to the commenters on the Reddit, the Tegra239 would be similarly powerful to the PS4. Although it might not sound like a big upgrade, it should be easier for third-party developers to port their games to the new Switch without relying on cloud-based versions. The source also hopes for a launch alongside the upcoming The Legend of Zelda: Tears of the Kingdom, like Breath of the Wild did for the Switch.
Have you been waiting for a new Switch console to arrive? Drop a comment to let us know, and stay tuned to TechNave.com for more gaming news.