Nintendo Switch's latest system update allows you to move games to SD card and remapping controller buttons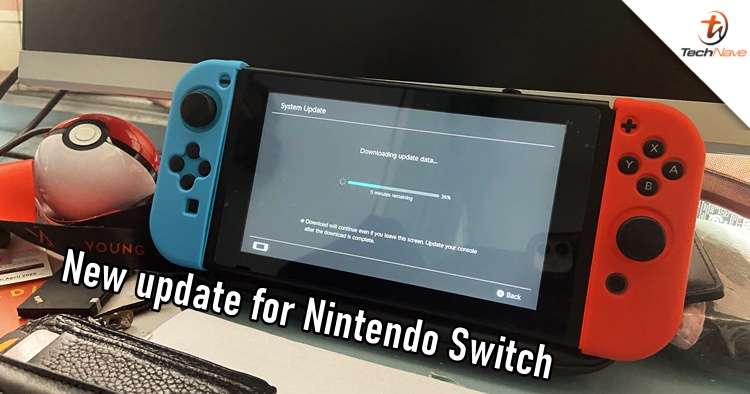 Are you running out of space in your Nintendo Switch? Fret not, there is a new software update rolling out globally. Dubbed as Version 10.0.0, this update has finally fixed the issue of not allowing gamers to move their games from the internal storage to the SD card. This includes all downloadable software, updates, and even DLC.
That said, it's still not possible to move your game save files to the SD card though, as well as some data update (it varies). On top of that, the new update also allows gamers to customize the controller button mapping, which you can access in the Settings -> Controllers and Sensors -> Change Button mapping. Also, you can add a new bookmark feature to News articles on the console which is...useful, I guess.

By the way, with the recent release of Animal Crossings: New Horizons, you can now select characters from the new game for your user icon. The new update can be found in your Systems Settings by scrolling down to the very bottom. Have fun with your Switch during MCO and stay tuned for more gaming news at TechNave.com.