Nintendo could launch a new Switch controller in 2022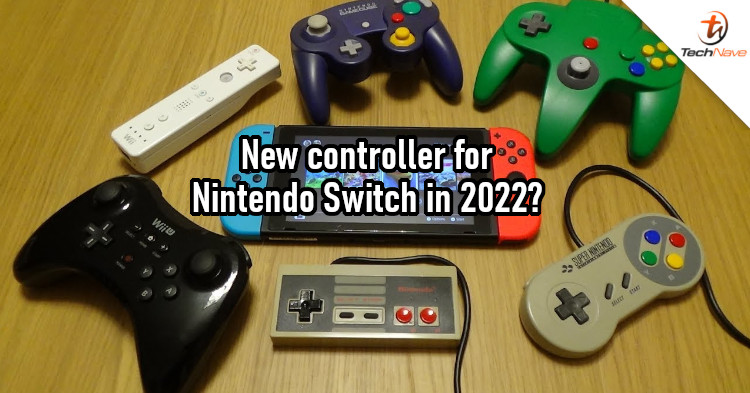 Screenshot taken from My Mate Vince
If you own a Nintendo Switch, you probably know how sub-par the Joy-Cons are. The buttons don't feel solid enough, are tiny, and the drifting problem on the analogue sticks is annoying. But while it might not be an upgraded Joy-Con, Nintendo could be working on a new controller.
According to VGC, Nintendo has filed for a new "Game Controller" on the US FCC. Its model number is HAC-043 and the HAC prefix identifies it as hardware for the Nintendo Switch. Nintendo has requested confidentiality with the FCC, so the details for the peripheral are currently unknown. We're hoping that this would be an upgraded Joy-Con that fixes the existing one's many issues.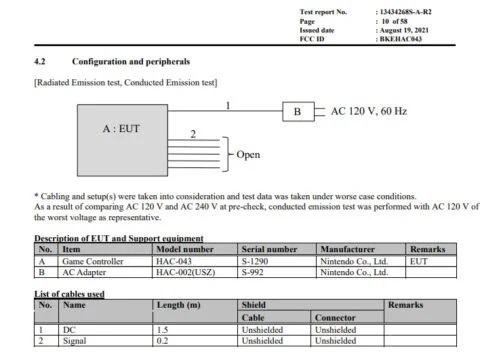 Unfortunately, that's probably not what Nintendo is going for. For your information, the wireless SNES Controller's model number is HAC-042. Based on that, the new game controller could be another retro/classic one brought back to the modern-day. Of course, it could also be a high-end controller like an upgraded Pro Controller.
I'm hoping for a controller that's better than the Joy-Cons but not as expensive as the Pro Controller. But how about you, what controller do you use to play on the Nintendo Switch? Let us know in the comments below, and stay tuned to TechNave for more news like this.