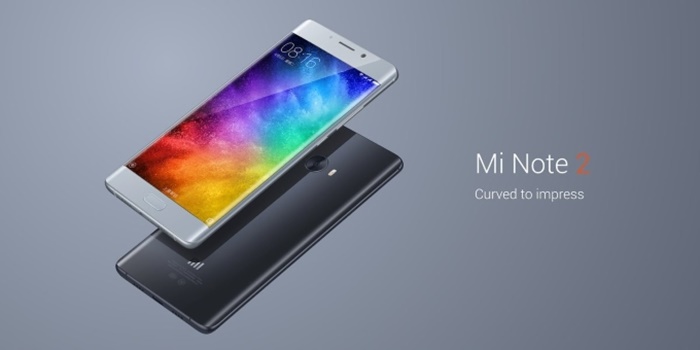 It's been almost two months then when Xiaomi unveiled the Xiaomi Mi Note 2, known for its beautiful dual-curved OLED display, along with a big 6GB RAM and a 22MP Sony camera at the back. Xiaomi fans were hoping to see a flat screen variant with a lower price tag but look like that's not going to happen.
Previously, Chinese telecom regulation authority website, TENAA listed an unknown Xiaomi device featuring the same tech-specs as the Mi Note 2, even with a flat screen and a lower price tag. But all the hopes of the fans were laid to waste when the device does not exist, as it was confirmed by Xiaomi marketing director, Zang Zhiyuan on Xiaomi's official blog post saying there won't be a flat screen edition.
In an economical point of view, releasing a lower price tag of the already low-margin Mi Note 2 does not make sense. Anyhow, we will see what Xiaomi has in stored for us next year, so stay tuned for more Xiaomi news at Technave.com.
[Source]