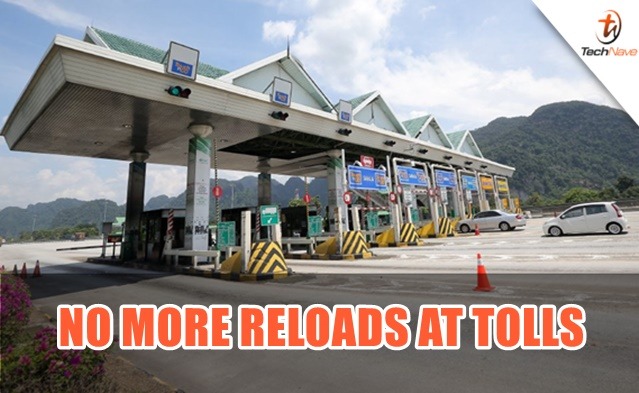 PLUS Malaysia Berhad. (PHB) announced that they will no longer provide reload booths for Touch n' Go at the toll plaza exit lanes starting from 5 November 2019 (what?!). In the near future, you need to check the balance of your Touch n' Go card every time you hit the road.
The decision was made to reduce congestion caused by reloading activities at all toll plazas in the northern region (between Hutan Kampung and Ipoh Utara) and the southern region (between Seremban and Skudai). According to PMB, there is "approximately 8% from 253,000 daily traffic average in the northern region and 9% of 189,000 daily traffic average in the southern region contributes to unnecessary delays". This is due to drivers experiencing insufficient balance and having to top up their cards last minute.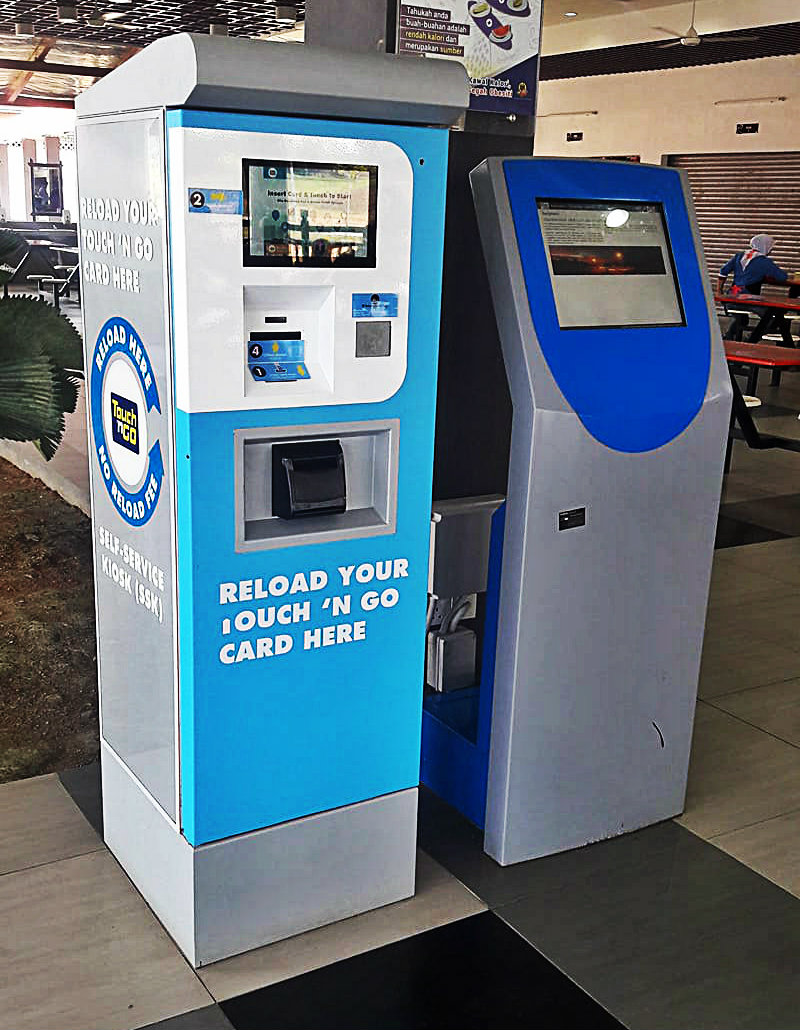 PMB also stated that they are working with Touch n' Go Sdn. Bhd. to improve the working conditions of more than 11,000 Touch & Go reload kiosks at ATMs, transits, shopping malls, petrol station and more places for the convenience of topping up the card.
Let's hope for that this decision does really make changes to the traffic jams. For more information on Touch n' Go Self- Service Kiosks, you can click here to check it out from the official site. Stay tuned for more local news on TechNave.com.