Nokia + Pelican Imaging Lytro II: Details and Coming to Malaysia in 2014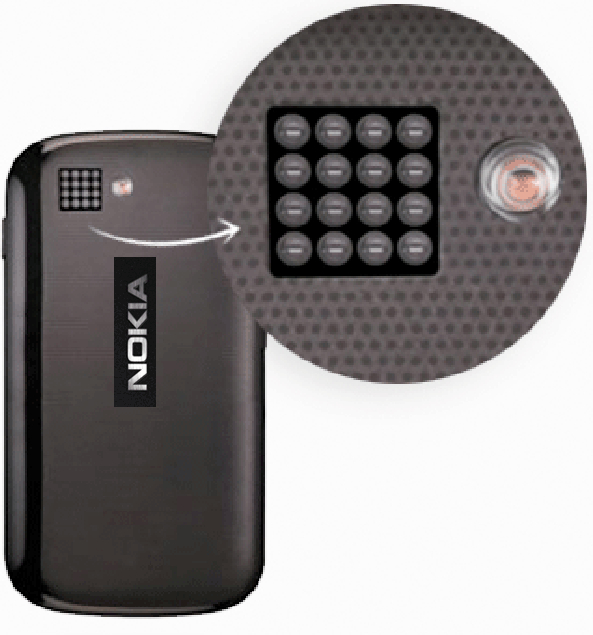 In our previous news we mentioned that Nokia was investing in U.S. Pelican Imaging with possibilities of a Lytro-like technology for Nokia smartphones. Recently, Pelican Imaging have released more detailed information on how this would be achieved, mainly through their 16 lens array smart camera and a new image that can be editted for refocusing anytime on any hardware.
How does it work?
Basically, what it does is take 16 shots of the same image each at different depths with each lens only capturing one RGB colour, which helps to reduce noise. It then stores all of this information (probably in the EXIF) so that you can refocus the image as and when you need it. This means that if you have taken a blurred photo you can then refocus it as you want, or if you want to focus on things in the background instead, you can also choose to do so.
When is it arriving?
According to Chris Pickett, Pelican Imaging CEO, the camera should be ready for:

"at least one new smartphone launching in 2014"

According to him, this smartphone is currently being trialed and since Nokia has been the one investing, this is most likely a Nokia Windows phone. For more information check out the main Pelican site or see what it can do in the video below:
The Pelican Imaging camera in an unknown smartphone
Nokia Lumia 920 Specs & Price >