Nokia Teases Next Big Launch Late 2013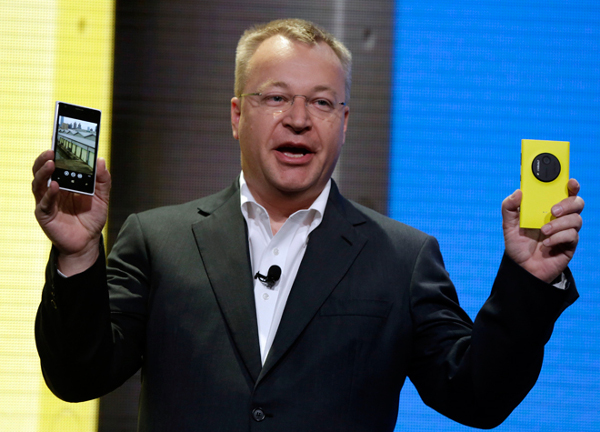 While it hasn't been all that long since the Nokia Lumia 1020 launch, Nokia seem to be prepping or teasing for another major launch. The direct comment from Nokia's Stephan Elop was "next major launch" and came up during the Q & A session for the Nokia Lumia 1020. The Nokia head didn't reveal anything else such as what was going to be revealed or when, just that it would be a major launch and not an incremental model version like the Nokia Lumia 928 and 925 were for the Nokia Lumia 920. While this doesn't mean we shouldn't look forward to a waterproof Nokia Lumia 1025 or interchangeable lens Nokia Lumia 1028 it does seem to indicate that a completely new Nokia product is waiting in the wings.

Nokia's Chris Shields also had this to say: "Yep, as amazing as this is, we still have some stuff up our sleeves. We're not gonna sit still. The next new Nokia products rumoured to be coming soon are the Nokia phablet and a Nokia Windows 8 based tablet. No news yet which of these will come exactly, or whether both of them are destined for 2013, but stay tuned and we'll keep you posted as to any new developments.
Nokia Lumia 820 Specs & Price >