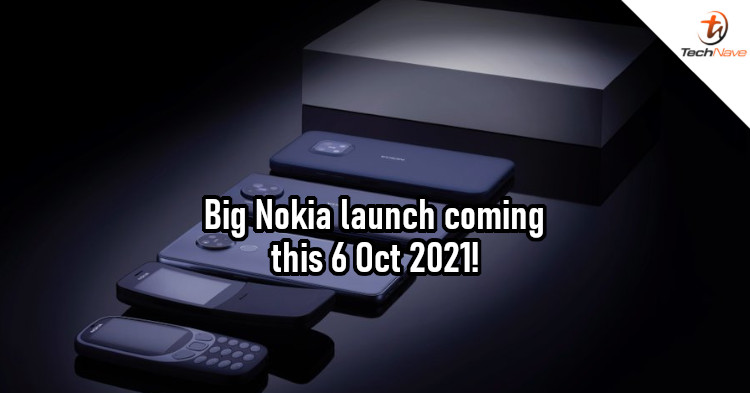 Which device has seen a notable revival this year? If you ask me, it would have to be the tablet. There are a few companies that joined the tablet business for the first time this year, greatly increasing the options available in the market. In fact, Nokia could be making one too.
In one of its latest tweets, Nokia Mobile posted an image with a few new products and hinted that a launch could happen on 6 October 2021. In the image, you can see what seems to be two devices that looked like modern versions of classic Nokia phones. There are also three Nokia smartphones there, one of which could be the Nokia G50 5G.
Our family keeps growing.
Coming 6.10.21 pic.twitter.com/B55fUMWAOs

— Nokia Mobile (@NokiaMobile) September 20, 2021
But what's interesting is the device hidden in the box on the far right. The fact that Nokia hid it means they want it to be a surprise, so it could be something they don't normally make. And judging by the size of the box, this could be a small tablet. Sources claim that this is the Nokia T20 tablet. Mind you, this isn't exactly the company's first tablet. But the one and only Nokia tablet was the Nokia N1 back in 2014.
It's clear that Nokia is looking to make a big splash in October 2021, so it'll be exciting to see what the brand can offer this time. Until then, stay tuned to TechNave for more updates about this.