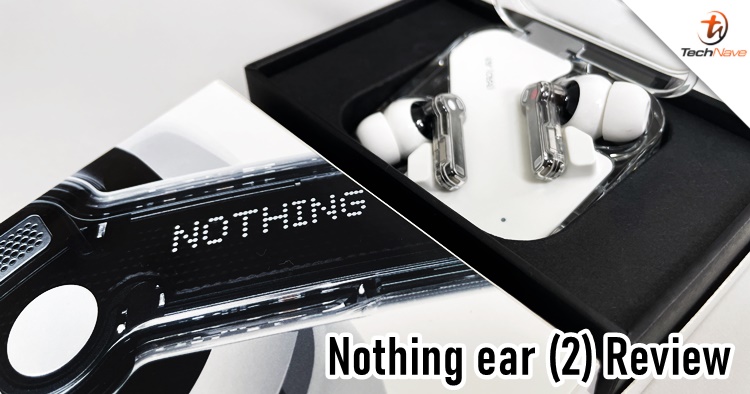 It's been two years since the Nothing ear (1) was released in 2021, and typically, brands would make a sequel a year later. But that was not the case for Nothing. The brand released the Nothing ear (stick) a year later, and it was designed more as a fashion statement that we weren't that impressed with (read our review here).
Luckily, the Nothing ear (2) is the successor that didn't fail my expectations. But before I get to the audio performance, I would like to point out the elephant in the room. Yes, the design is EXACTLY the same as the Nothing ear (1). It may look like a lazy attempt, but I'm actually fine with this. After all, the transparent design is a unique brand identity for Nothing, and its sound quality is a more important aspect.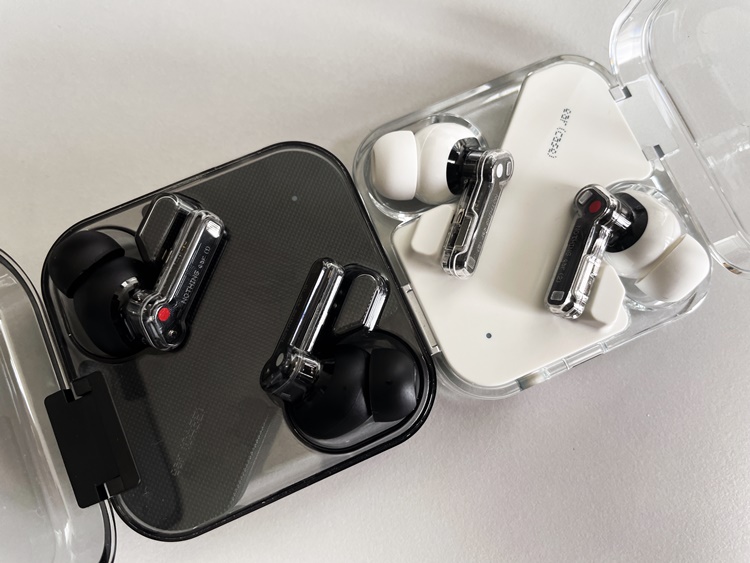 Nothing ear (1) (left) and Nothing ear (2) (right), no changes lol
What you get in the box
Just like before, you will need to install the Nothing X App before using the Nothing ear (2). And trust me, you are gonna need it. The Nothing X app is only available on the Apple App and Google Play Store. It can be manually downloaded, or you can just scan the QR code when you unbox it. As usual, you would find the user guide booklet, different silicon ear tip sizes, a USB C cable and, of course, the Nothing ear (2) inside the transparent charging case.
If you already have the Nothing X app, you would be prompted to update it to the newest version because of the Nothing ear (2). At first glance, it doesn't seem like much has changed in the UI. But there are new features if you dig around more. This includes an improved equaliser that you can customise, adaptive Noise Cancellation, new pinching controls, and perhaps the most important one of all - Personalised ANC.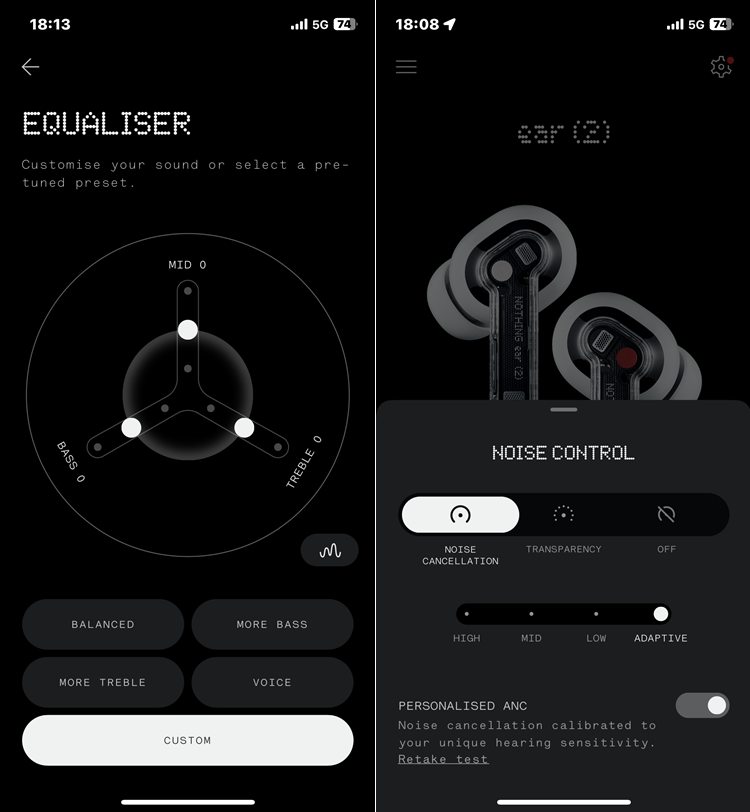 Some new updates like Adaptive ANC and customising your equaliser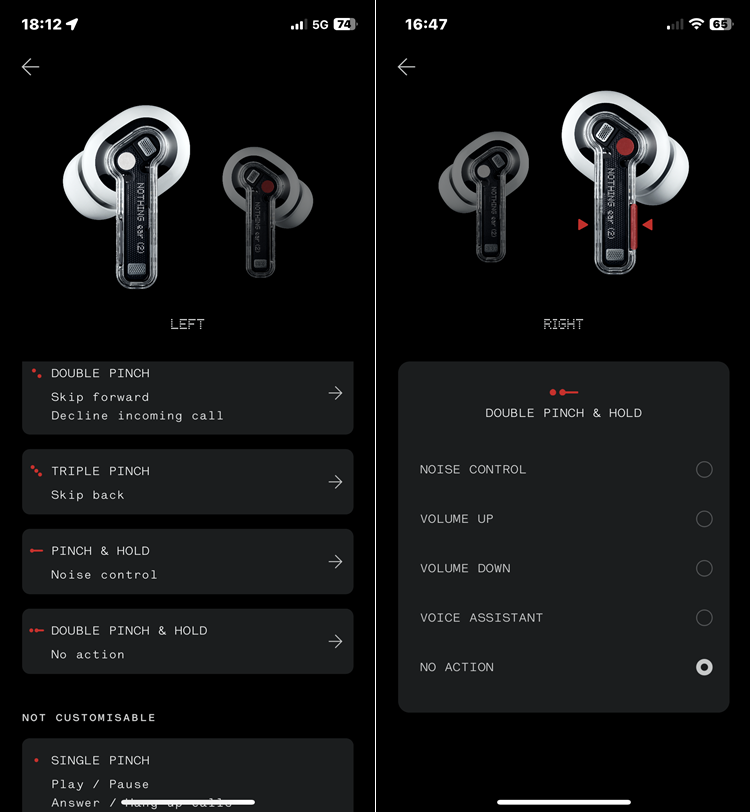 Pinching controls replacing touching gestures
To have your own Personalised ANC, access it through the Device Settings -> Personal Sound Profile to get started. Then follow the instructions carefully and pay attention to the beeping sound frequency test for your left and right ear. It may take a few minutes, and you may not have the patience, but trust me, this is worth it.
It's unfortunate that I can't let you listen to the sound quality before and after using Personalised ANC, so I'll do my best to describe it. Before I took the sound profile test, I was actually kind of disappointed with the audio performance. Previously, I used Balanced in the equaliser, which left the bass of most songs sounding conservative and bland. Adding more bass produced much better results. But sometimes, there was too much of that, so it was hard to find a middle ground.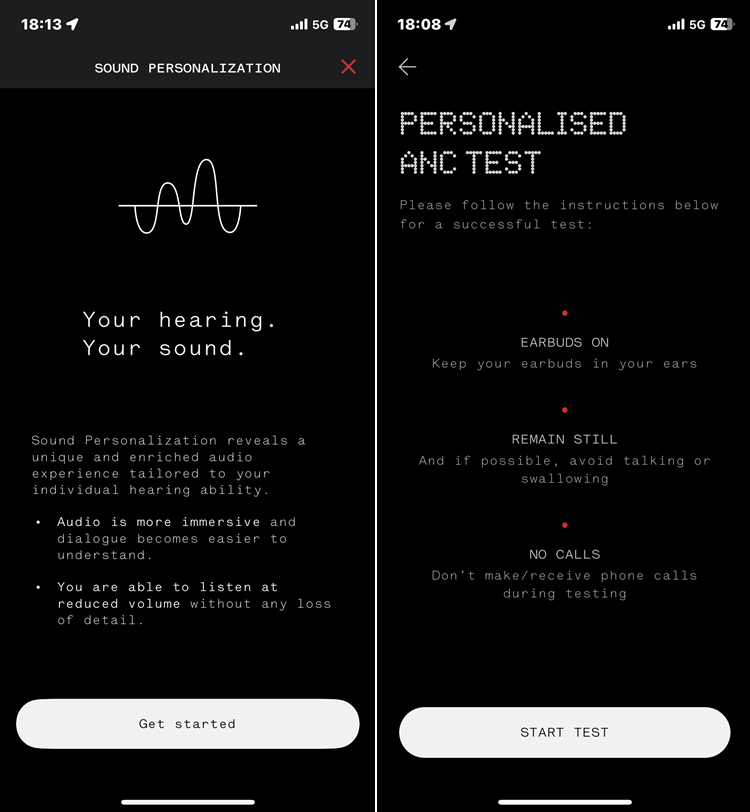 Make sure you do your Personalised ANC test first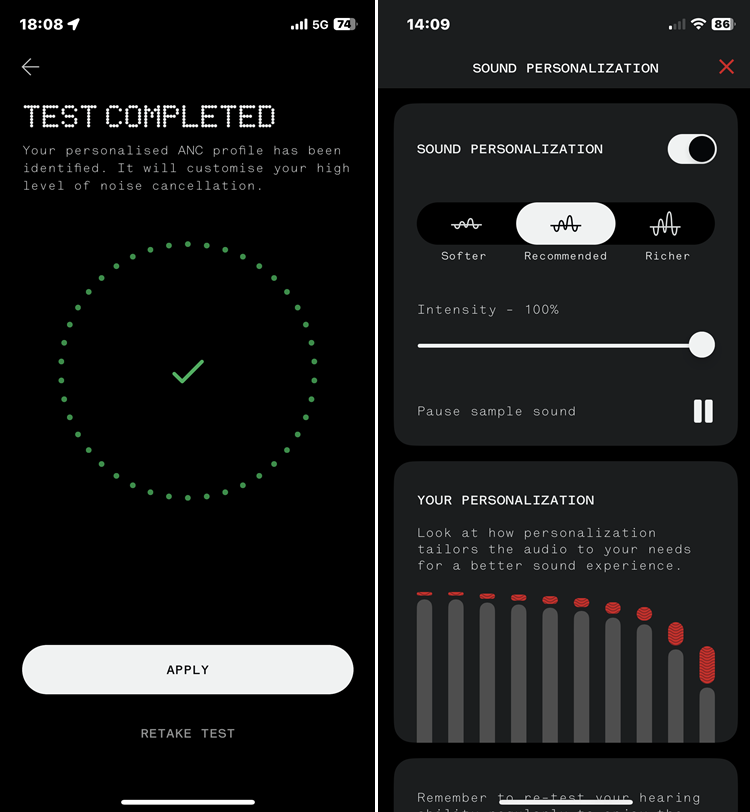 A report will appear after you complete it, and you can always retake the test
You can argue that I could have just customised my own equaliser. But let's be honest, most users don't have all the time in the world to do that or even know how to. This is where the sound profile test comes in. Since everyone has a unique ear structure, I believe the Personalised ANC would sound different for every one of us.
After getting my sound profile, I tested some of my favourite songs to see how different they could be. Nothing wasn't kidding at all when it said its "workforce for Ear (2) has increased by 30%, reaching over 700 experts". Because, oh my goodness, the sound quality is exactly how I want it, and I thoroughly enjoyed listening to my tracks again.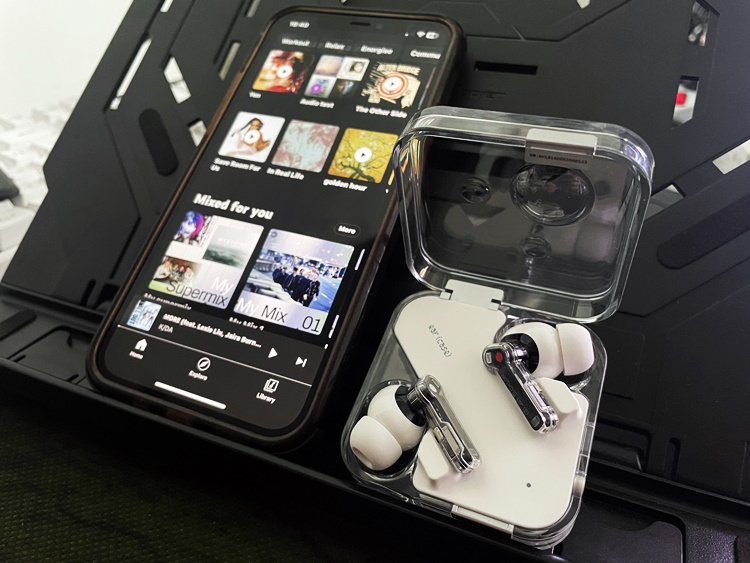 Personalised ANC is not a gimmicky feature
For instance, when I was listening to the atmospheric opening sequence in the Blue Doors Ahead song by F.I.R. on my bed one night, I really felt like I was in a train station! Also, Vivien Loh's Consuming Fire song has great balance for the multi-instruments playing together, never overlapping each other's parts. And the 80's vibe in Mandy Moore's In Real Life sounded crisped as if it was remastered. From metal to k-pop, I have never bothered to change my Personalised ANC ever again because it's perfect for me.
Besides that, it's also worth mentioning that the battery endurance is great. At the time of posting this review, I have yet to charge the case. Network calls with the Nothing ear (2) are good, as it doesn't lose connectivity often like the predecessor. I also very much prefer the pinching controls over the tapping method. Overall, the Nothing ear (2) exceeded my expectations.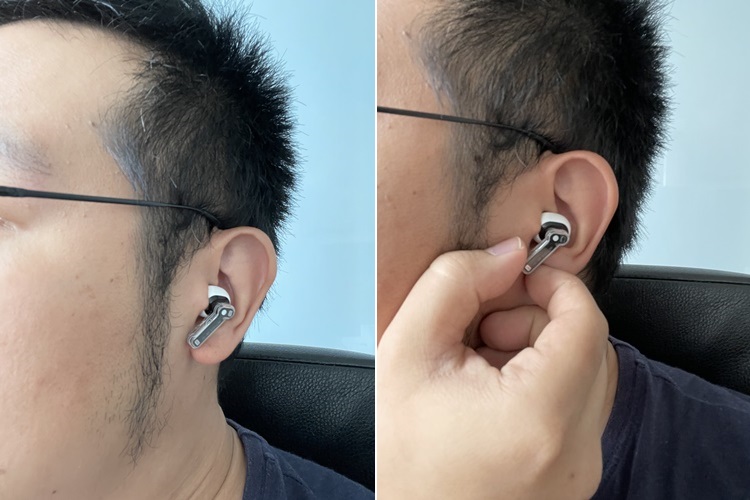 Finding the sweet spot for pinching controls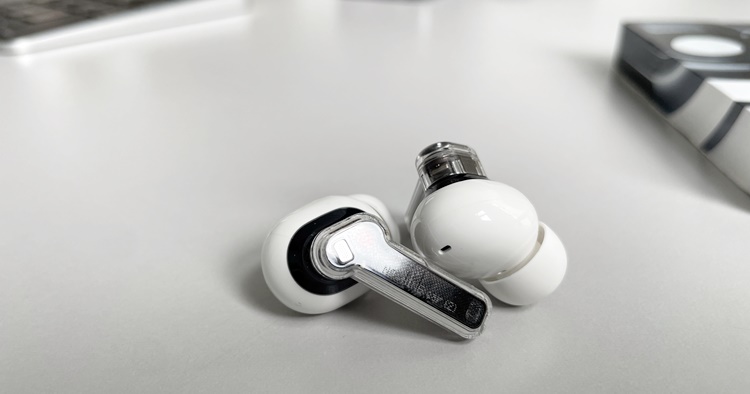 Worth every penny
Honestly, I thought the Nothing ear (2) was going to be just like every other wireless earbud I reviewed before. Nothing's effort in bringing our personalised sound profiles to the next level is most impressive. Granted, I didn't really test the earbuds on watching movies and playing mobile games that much. But I think with the Personalise ANC, it shouldn't be a problem.
In comparison, more premium wireless earbuds from Sony, Apple, Bose, JBL and others may offer similar or better sound quality. But I can't recall any of them having Personalised ANC, which can cater to our personal listening experience. Moreover, it's priced at RM599 only so I have to say it's justified.
The Nothing ear (2) is probably my favourite wireless earbuds of 2023 already unless other brands do something surprising. But do you agree with the review? Let us know in the comments below and do keep coming back for more tech gadget reviews only at TechNave.com.
Tech specs and features
Driver: 11.6 mm dynamic
Codec: AAC, SBC, LHDC 5.0
ANC: Up to 40dB
Frequency range: 5000Hz
Dimensions: 29.4 x 21.5 x 23.5mm (earbud), 55.5 x 55.5 x 22mm (case)
Weight: 51.9g
Features: Personalised ANC, Environment Adaptive ANC, Transparency Mode, IP54 buds / IP55 case water and dust resistance, In-ear detection, Dual Connection, Clear Voice Technology with 3 mics per bud, Low Lag Mode, Bluetooth v5.3
Battery: 33 mAh (buds) / 485 mAh (case)
Playback time (ANC off): Up to 36 hours with case and 6.3 hours with buds only
Playback time (ANC on): Up to 22.5 hours with case and 4 hours with buds only
Pros - Pinching gestures are more practical, has a durable battery life, clear audio for music and calls, good ANC, and Personalised ANC may change your music listening experience
Cons - Some may think the same design is uninspiring
Conclusion - Nothing ear (2) is worth getting because of its Personalise ANC feature