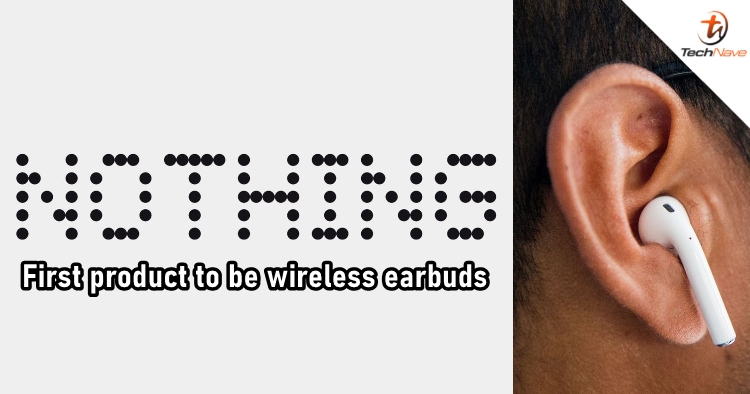 Photo courtesy of Vox
After leaving OnePlus, the co-founder has found himself another probably-going-to-be huge thing that he can focus on to continue his journey in the industry. Last month, Carl Pei has announced the name of his new startup and it's called Nothing. At that time, he didn't mention anything about the products that the brand will be making, but now it has been revealed that the first product will be a pair of wireless earbuds.
Not only launching a pair of wireless earbuds to compete with the likes of Apple, Sony, or his former company OnePlus, the startup has also completed a new 15 million USD (~RM60 million) funding round led by Alphabet's venture capital unit, GV (formerly Google Ventures). With the investment, it looks like Carl is few steps closer to produce an ecosystem of devices that can connect to one another, which is a goal he mentioned in an interview.
To recap, Nothing is a "London-based consumer technology company" that is funded by iPod inventor Tony Fadell, Twitch co-founder Kevin Lin, Reddit CEO Steve Huffman, and YouTuber Casey Neistat. Trusted by so many big names, we can't wait to see what are the tricks that the company has prepared to show us in the near future.
Let us know what you think about the news on our Facebook page. Stay tuned to TechNave.com for more tech news like this one.