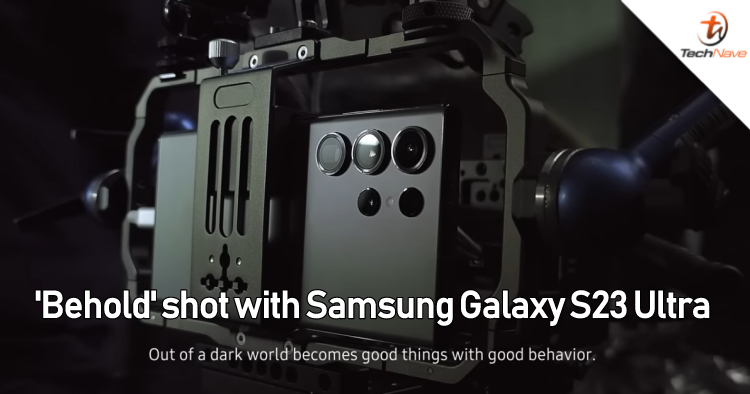 As if following in the footsteps of the short film Jackals & Fireflies shot with the Samsung Galaxy S22 Ultra, this time around Samsung shows off what the Galaxy S23 Ultra can do in the hands of a professional film crew and director with the short film 'Behold'.
Like the short film before it, the 'Behold' film uses the Galaxy S23 Ultra with a combination of professional film production equipment and knowledge. It was directed by Sir Ridley Scott who directed the Aliens movies, Blade Runner, Gladiator, Hannibal and a lot more.
While the short film 'Behold' does have certain plot holes, ("Like… who in their right mind leaves a perfectly good horse in a pile of garbage?") it certainly showcases how powerful the Galaxy S23 Ultra is at recording high resolution video in small, low-light conditions. He even has advice for future mobile story-tellers who might use the Galaxy S23 Ultra to make movies which you can see below or in the Behind-the-scenes movie.
"Just do it. Make sure you know what you're doing." Sir Ridley Scott, Film Director