Nvidia Atlan is a new 5nm chipset for autonomous vehicle and more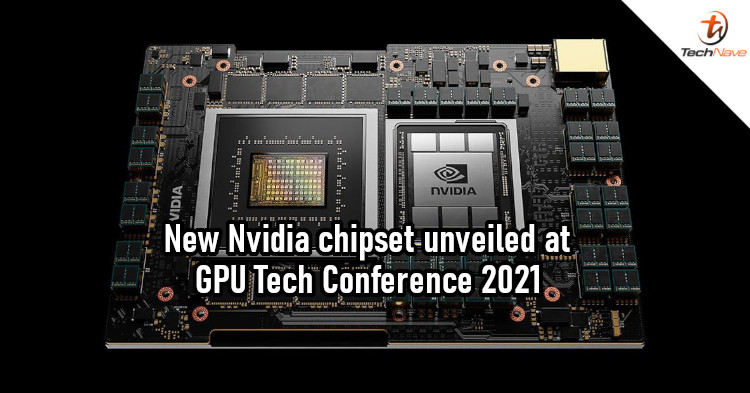 You don't hear much about chipsets from Nvidia, but a new one was finally announced earlier today at the GPU Technology Conference 2021 - the Nvidia Atlan. This new chipset is expected to be used with autonomous vehicles and other unconfirmed products.
According to Wccftech, the Nvidia Atlan is a 5nm chipset that comes with ARM-based Grace CPU cores and Nvidia's Ampere Next GPU cores. It will also support LPDDR5x RAM, which has two times more bandwidth and 10 times better energy efficiency. Mind you, this new chipset could launch only in 2022, so devices equipped with it won't be out anytime soon.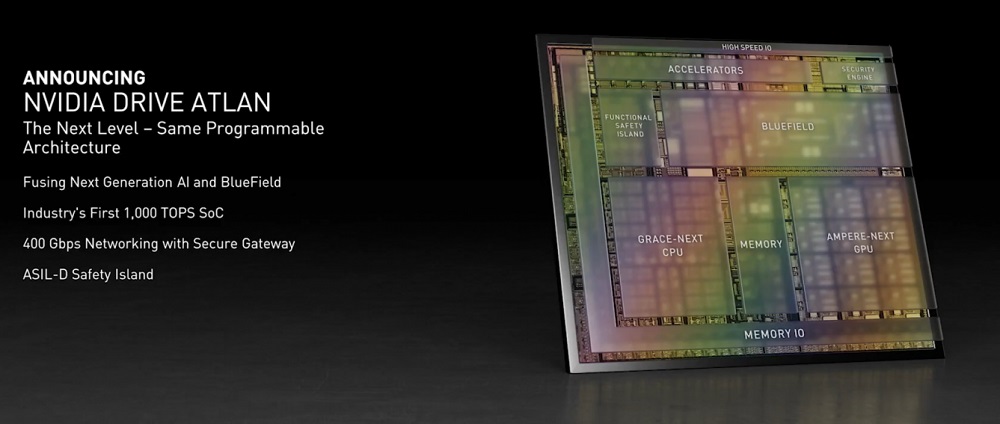 So, what's the big deal about a chipset from Nvidia? Well, the Nvidia Shield TV and Nintendo Switch both come with Nvidia's Tegra X1+ and X1 chipset. If new models - like a Nintendo Switch 4K - were to be launched, they could feature a cut-down variant of this chipset for mobile devices. But if that's the case, this device would also not be available until 2022.
Of course, that's just our speculation. For all we know, this chipset could be reserved solely for autonomous cars and more advanced systems. What do you think, would the Nintendo Switch 4K feature Nvidia's new chipset? Share your thoughts in the comments, and stay tuned to TechNave for more news like this.