Nvidia GeForce NOW boasts more than 1 million users, has over 400 games available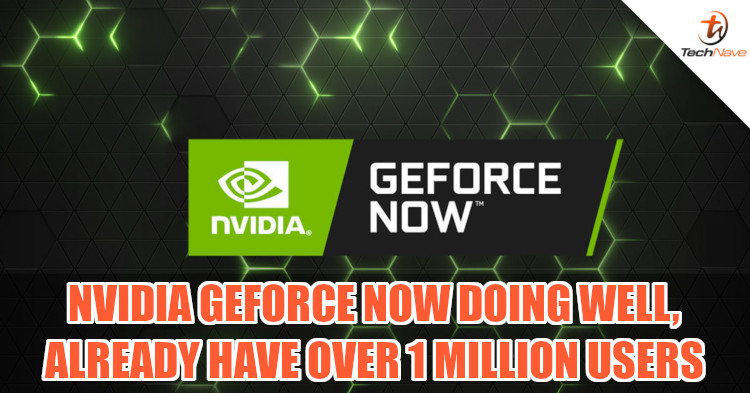 Although streaming games still hasn't really taken off due to the potential lag and such, it hasn't stopped people from trying it out. In fact, for something as new and unreliable as games streaming, it's impressive to see Nvidia GeForce NOW getting more than 1 million gamers signing up to the platform.
According to Nvidia's blog post, the company passed that milestone in early February. The 1 million users currently include both the people who are using the free plan or are paid Founders membership, which comes with a 90-day trial so you can see if you like the premium service. Those who choose to pay the monthly premium fee of USD 4.99 (~RM20.90) basically get longer game sessions and ray-tracing support.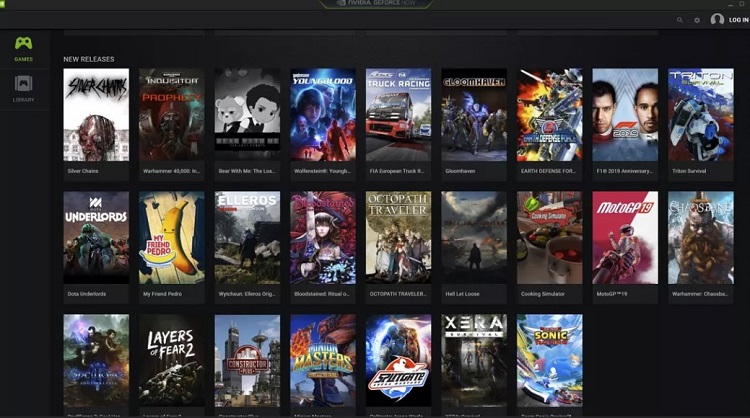 Image by CNET
Currently, GeForce NOW has a few hundred games in its library, which is set to include CD Projekt Red's highly anticipated Cyberpunk 2077 that will be released later this year. Nvidia also mentioned that another 1500 games will be added to its library of streamable games but gave no timeline. It's likely that new games will just be gradually added over time.
Currently, GeForce NOW is only available in North America and Europe. As the service is introduced to more regions, its userbase will definitely grow. However, that will probably have to wait for 5G services to become more prevalent. With all that said, do you think Nvidia's service can succeed where Google Stadia has been failing? Let us know on our Facebook page and stay tuned to TechNave.com for more news.