Nvidia GeForce NOW streaming service is coming to Android devices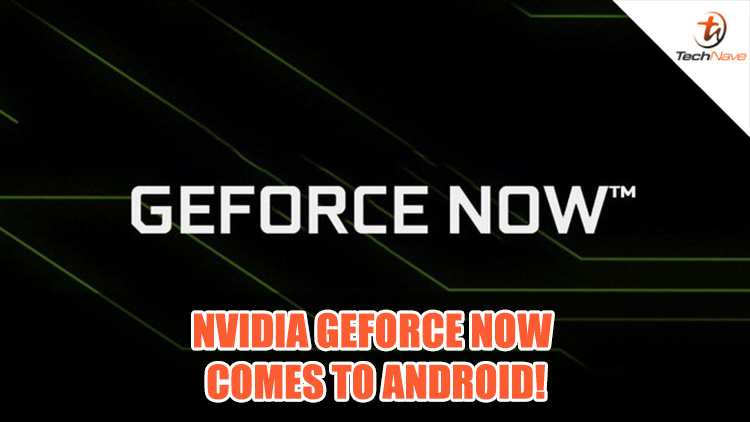 Clearly cloud based gaming is the future. Earlier today, Nvidia announced that their streaming service, the Nvidia GeForce NOW will be making its way to Android powered mobile devices. For those not in the know, the Nvidia GeForce NOW streaming service is a way for gamers to stream games from their game libraries on their mobile devices.
The service will be available on select Android devices later this year. So far, the devices that have been confirmed to support the feature are LG and Samsung flagship devices. It is likely that the list should expand after the feature launches. Currently, the service is available via the Android mobile app which will be released as a beta.
Nvidia recommends using a Bluetooth controller such as their SHIELD controller or the Razer Rajiu mobile controller for the best mobile gaming experience. This is due to the fact that some games cannot be played without a controller. So far, there are over 500 titles that can be streamed include Control, Wolfenstein: Young Blood, Shadow of the Tomb Raider, Fallout 76, Fortnite, World of Tanks and more.
Unfortunately, in order to stream the game, players must first purchase the game - just like on any other console or PC. So are you excited to bring your gaming experience on to mobile? Keep up with the latest gaming news on TechNave.com!