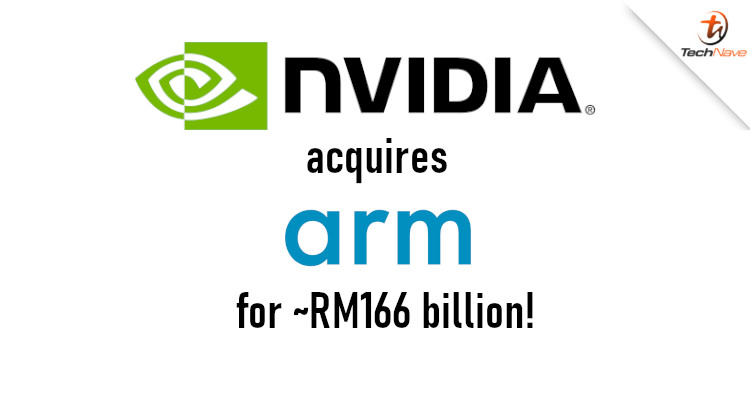 For quite some time, there have been talks that Nvidia was looking to acquire Arm from SoftBank. That has been confirmed recently and it looks like the companies have reached an agreement. Sources say that all three companies have approved of a deal, with the entire turnover process expected to take around 18 months.
According to TechCrunch, Nvidia will be purchasing Arm Holdings from SoftBank for about USD40 billion (~RM166 billion). This means that SoftBank will make a profit here, as it bought Arm back in 2016 for USD32 billion (~RM133 billion). However, it's not a straightforward cash deal, as SoftBank will first be receiving USD2 billion (~RM8.3 billion) in cash, followed by another USD10 billion (~RM41 billion) of cash and USD21.5 billion (~RM89 billion) of Nvidia stock.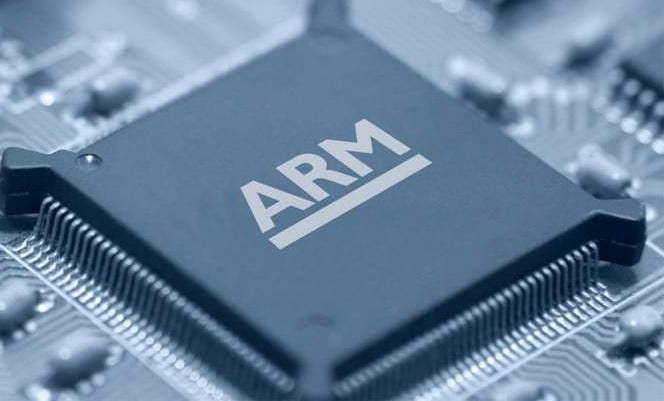 Most companies license from Arm to make mobile chipsets
So, what is Nvidia getting out of the deal? Everything from Arm Holdings, except for the company's Internet of Things (IoT) branch. This means that Nvidia will be able to get its hands on Arm's mobile chip designs, greatly enhancing the company's expertise in this area. It's also possible that Nvidia might rebrand some Arm-based GPUs to the GeForce branding.
Of course, that's just our speculation and what Nvidia plans to do remains to be seen. But we hope to see better mobile GPUs in the future. With that said, what do you think Nvidia can do with Arm in its pockets? Let us know on our Facebook page and stay tuned to TechNave for more news like this.