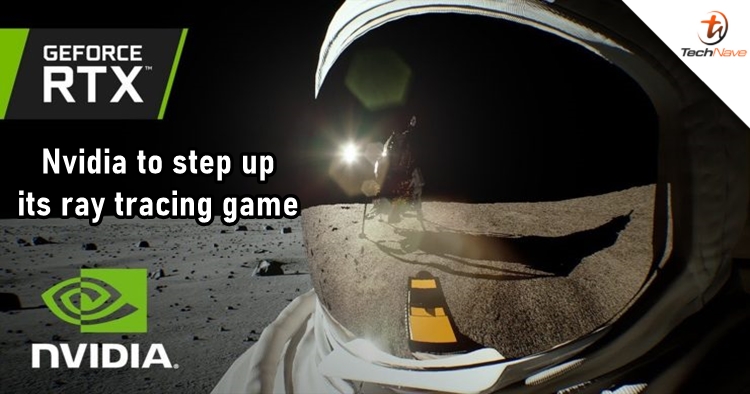 Nvidia is aiming to bring its ray tracing technology to the next level. According to a research paper dug up by Twitter user 0x22h, the upgraded technology could lead to up to 20% performance improvements, and that's a huge leap.
The feature, named Subwarp Interleaving, is said to be under the early development stage, and the architectural tuning required to introduce it likely won't be realized until after next-gen cards. The RTX 4000 'Lovelace' cards are expected to arrive later in 2022, so it could be the RTX 5000 (if the naming convention stays the same) that will have it. However, the RTX 5000 family probably won't be here until late in 2024 or even 2025. Therefore, there's still some time to go before we get a taste of it.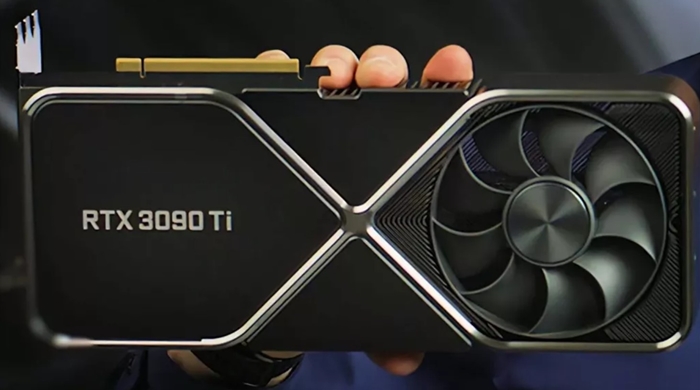 Furthermore, the source mentioned that Nvidia is not working on just one solution to improve its ray tracing's performance but through many other different avenues. The cumulative benefits of all this tinkering with the ray tracing capabilities of its graphics cards should add up to even greater gains.
What do you think? Leave a comment to let us know your thoughts, and stay tuned to TechNave.com for the latest tech news.