OPPO A74 4G review - A basic but solid smartphone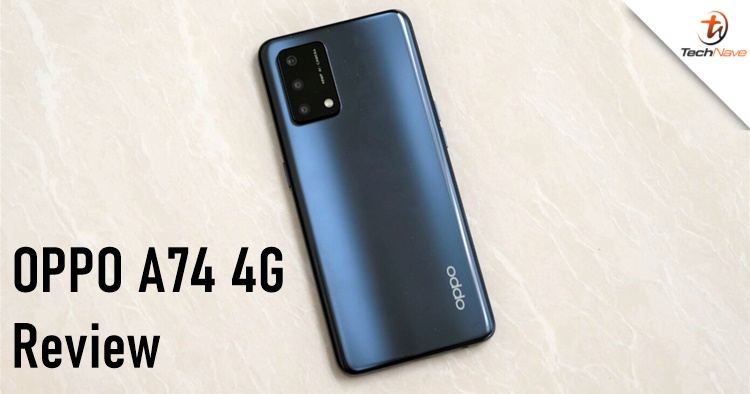 When it comes to Malaysians, budget-friendly smartphones are our favourite topic. However, most tend to forget that entry-level phones compromise on some tech specs and features. At just RM899, the OPPO A74 4G may be the exception, though, and do keep in mind that it's different from the 5G variant. Is it any good, and is it worth the price? Read our full review of the OPPO A74 4G to find out!
Design - Super basic
Before we start, we want to head off any excess expectations. Don't expect anything fancy from the OPPO A74, as it doesn't have a stunning design that would turn heads. At the back, all you will see is the triple rear camera module and an OPPO logo on the bottom right. Although it has a sleek look, as most new phones do, it's made out of polycarbonate. That's basically plastic, though it does have a nice shine from reflected light when you view it from certain angles.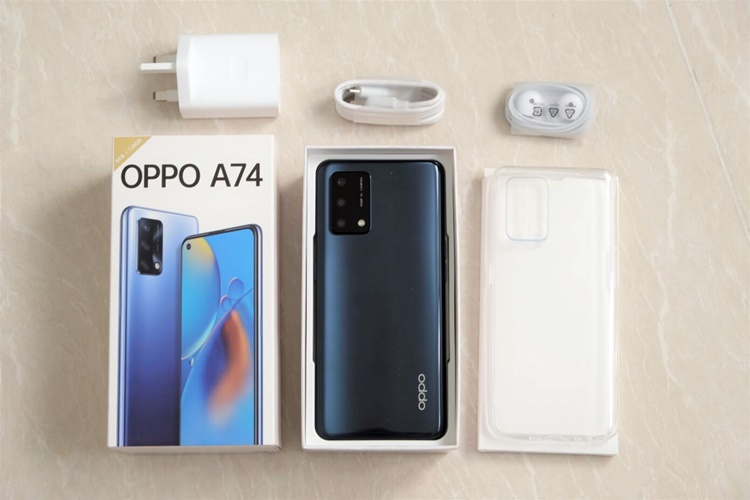 This is what you get out of the box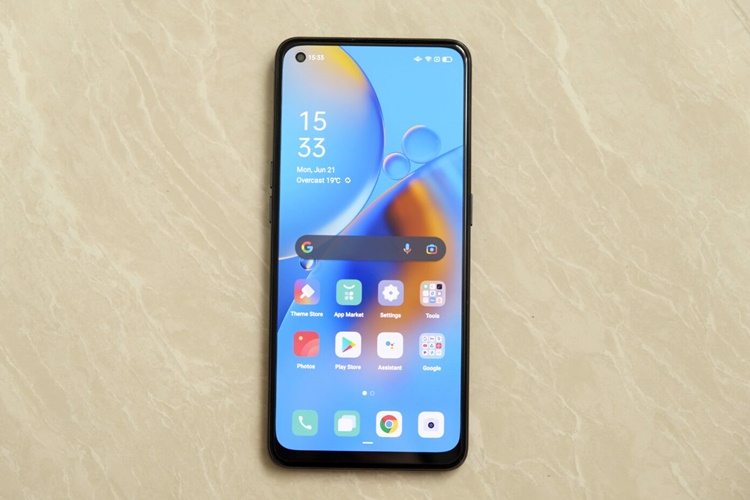 The front look, nothing too special there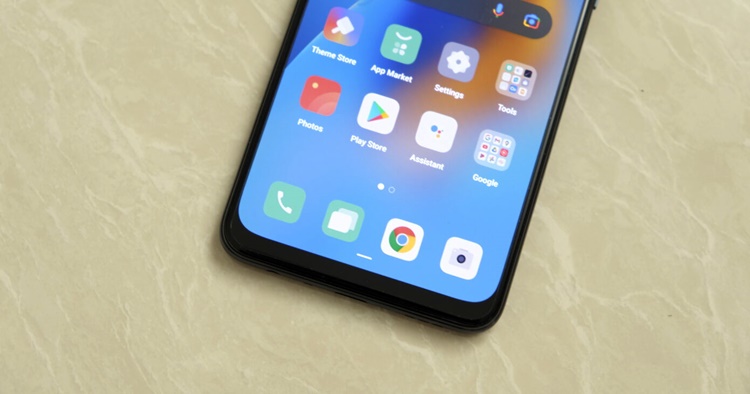 The bottom bezel is quite thick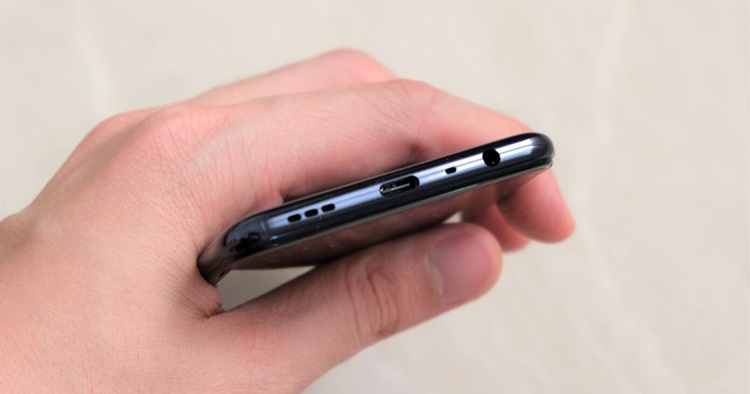 A speaker, a USB-C connector, and an audio jack. Nice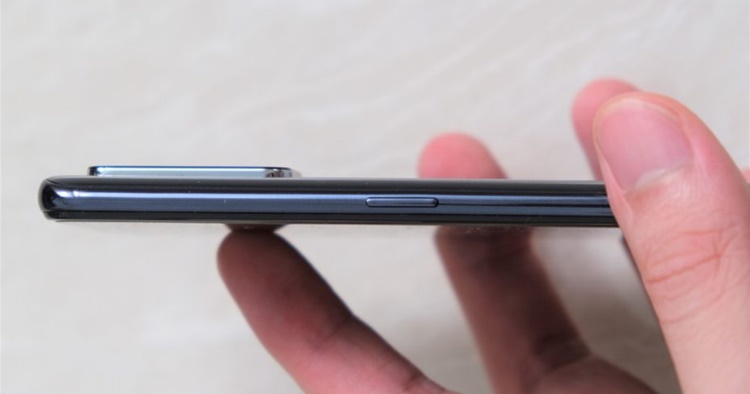 You can see the power button on the right side, and the camera bump isn't too bad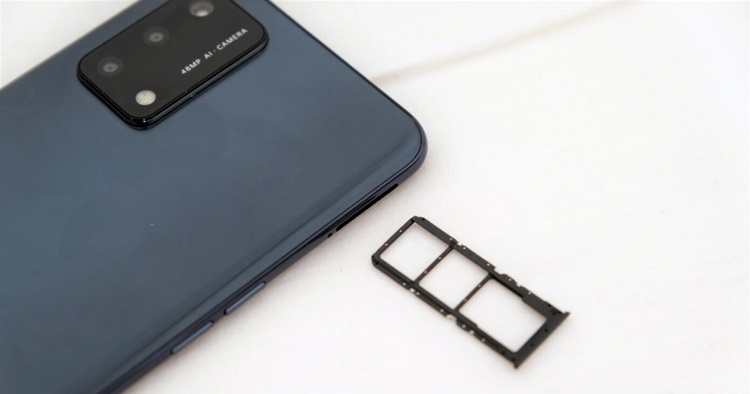 On the left side, you can find the volume rockers and the triple slot SIM tray
If there's one thing to commend, it would be that the A74 is quite the lightweight device at just 175g. But that's normal when it comes to phones with a plastic body. Anyway, the front has a punch-hole camera on the top left corner, and the bottom bezel is pretty thick. Oh well, at least it still has a 3.5mm audio jack and a triple SIM card slot.
Tech specs and features - A few surprising tricks
Here is the official list of tech specs for the OPPO A74 4G:
Qualcomm Snapdragon 662 chipset
6GB of RAM
128GB of storage
Measures 160.3 x 73.8 x 7.95 mm, weighs 175g
6.43-inch AMOLED display (FHD+ resolution, 60Hz refresh rate, up to 180Hz touch sampling rate)
Triple rear camera - 48MP (main) + 2MP (depth) + 2MP (macro)
Front camera - 16MP
Features In-Display Fingerprint, Face Unlock, USB Type C, 3.5mm audio jack
Supports WiFi 2.4GHz and 5GHz, Bluetooth 5.0 connection
5000mAh Battery (33W FlashCharge support)
ColorOS 11.1 based on Android 11
OK, so the design is pretty basic, but what about the features? Surprisingly, it's as bad in this area. In fact, the A74 actually sports an AMOLED display, which is uncommon on phones in this price range. In other words, the colour reproduction for this smartphone's display is superb, to say the least. After using it for a few weeks, we feel that it has consistent colours and is fantastic for entertainment, such as mobile gaming or watching movies.
That said, the A74 doesn't have a high refresh rate. Some of you may find that disappointing because more phones priced below RM1000 are beginning to have refresh rates as high as 120Hz. But seriously, having 60Hz is more than good enough, especially on a budget-friendly phone. You also have to consider that most mobile games can't even deliver more than 60FPS, so a high refresh rate isn't as important in that case.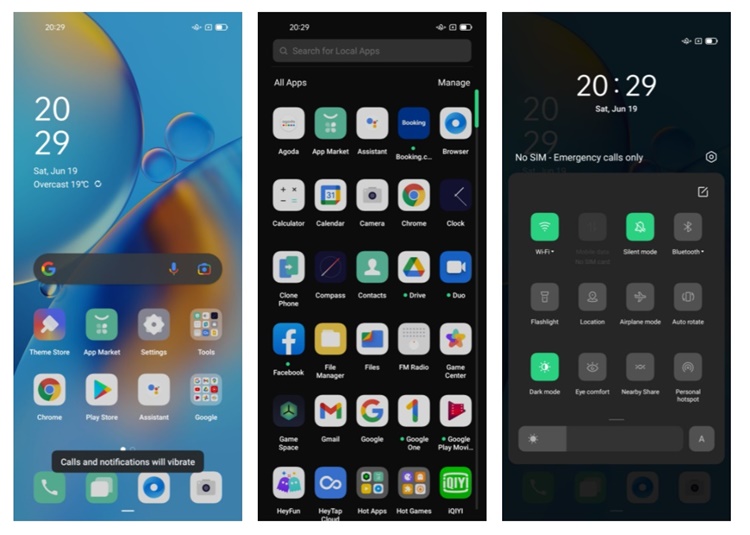 ColorOS 11 UI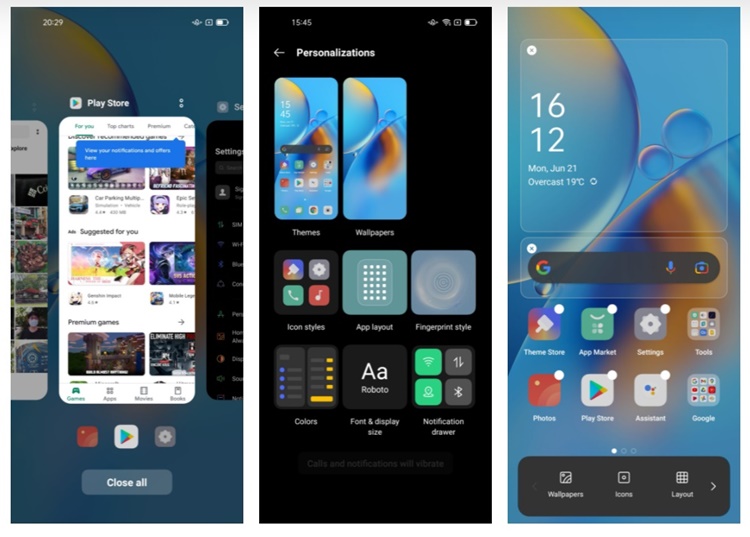 If you're into personalising, you'll definitely enjoy ColorOS 11
Moving on to the UI, we felt that ColorOS 11 was pretty easy to use. It comes with an App Drawer that is synonymous with Android 11 software. But for some reason, there is no Google Discover Feed. In addition, ColorOS 11 has some bloatware such as the App Market, Hot Apps and others. However, it does have some cool features. For instance, you can change an app's icon shape, colours, and fonts in the ColorOS 11 settings, which is nice if you love personalisation.
Oddly, the A74 doesn't come with the ultrawide camera lens that you commonly find in smartphones these days. Instead, OPPO opted for a depth sensor and macro lens, which may be a disappointment to some of you. Despite that, there are plenty of camera features such as night mode, portrait, time-lapse, and pro modes.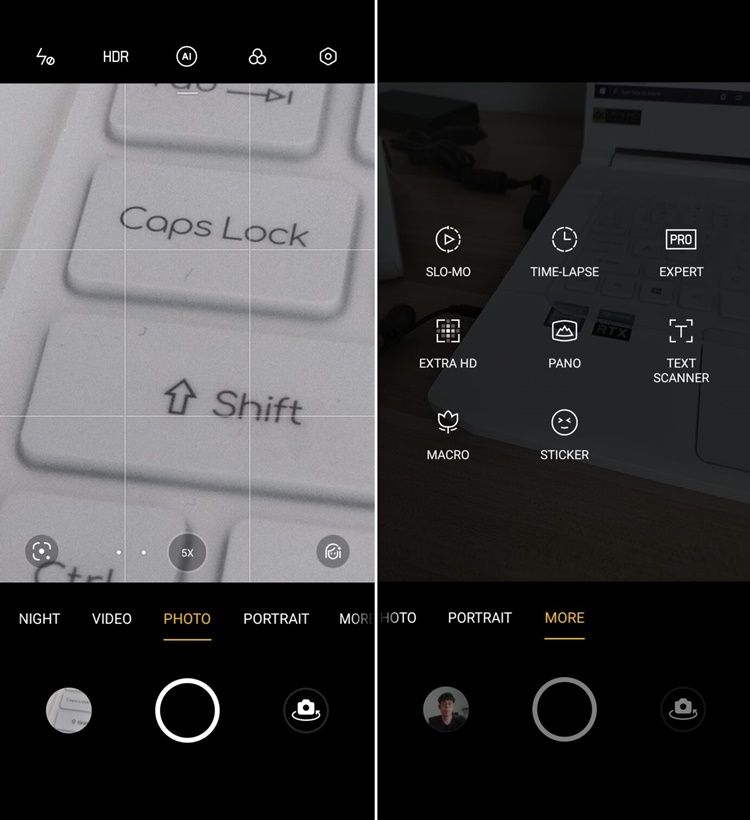 The camera UI, nothing too fancy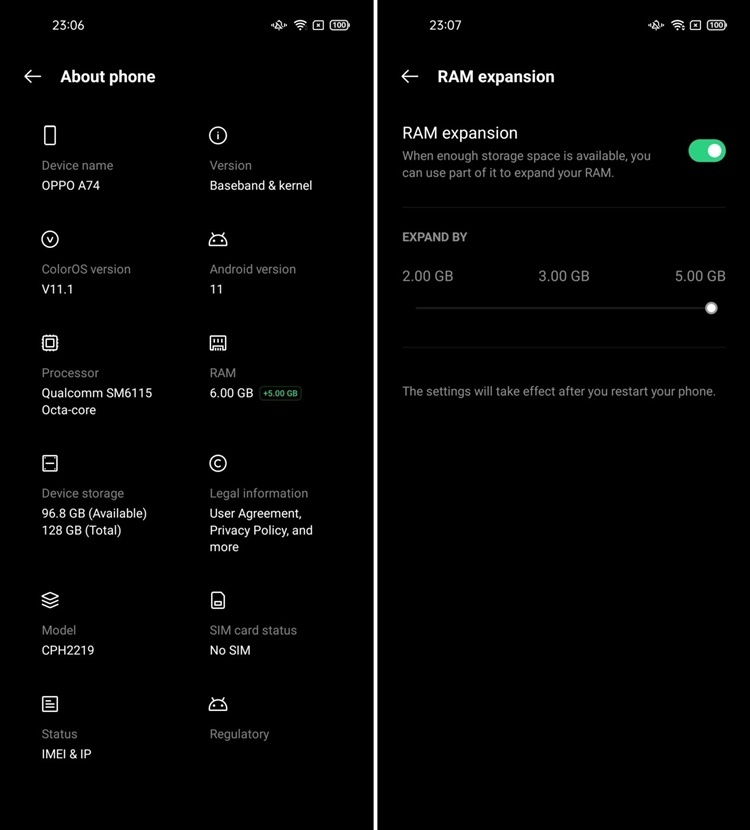 You can virtually 'expand' the RAM through the Settings
Another handy feature is the virtual RAM. You can add up to 5GB of virtual RAM with a software update. Just go to the settings and tap on "About Phone", then go to "RAM" to enable RAM expansion and voila! This essentially makes it easier for you to multitask more comfortably. As for storage, you can add more via a microSD card. It won't take up an extra SIM slot, so you can use the phone with two SIM cards.
Performance - Steady but nothing special
Since it's using a Snapdragon 662 chipset, the A74 can do daily social tasks well enough. But what about mobile gaming and taking photos? We mentioned earlier that some traits have to be compromised, right? Well, mobile gaming is one of them.
If you want to play PUBG Mobile, you will find that the game can only be set to Balance graphics and Medium frame rates, nothing more. The phone's GPU feels a bit weak, even though it's just launching a game. This happens to most mobile games, so we think the A74 isn't really suitable for gaming over a long period. Of course, casual games like Among Us should still be fine.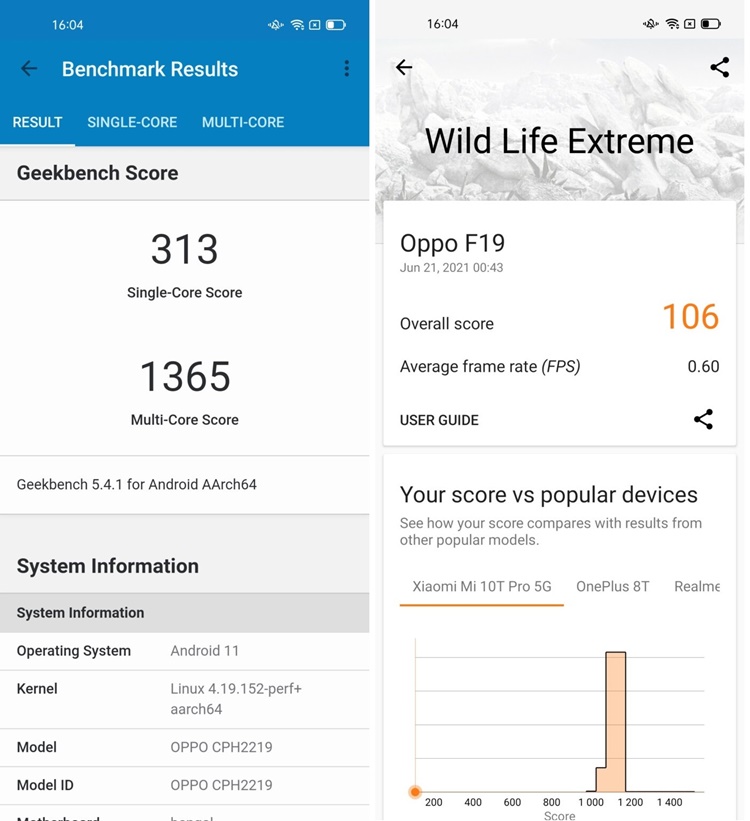 Benchmark scores from Geekbench (left) and 3DMark (right)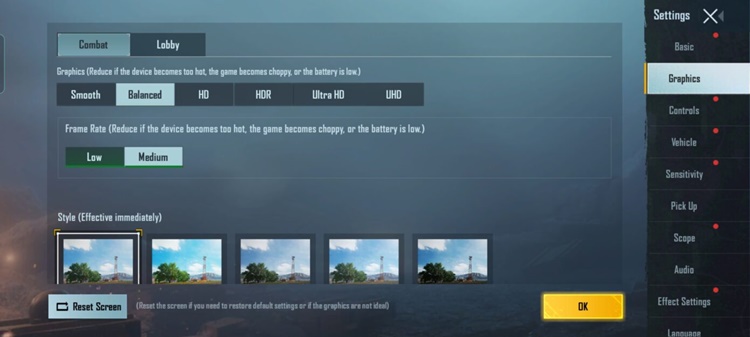 This is the best you can get in PUBG Mobile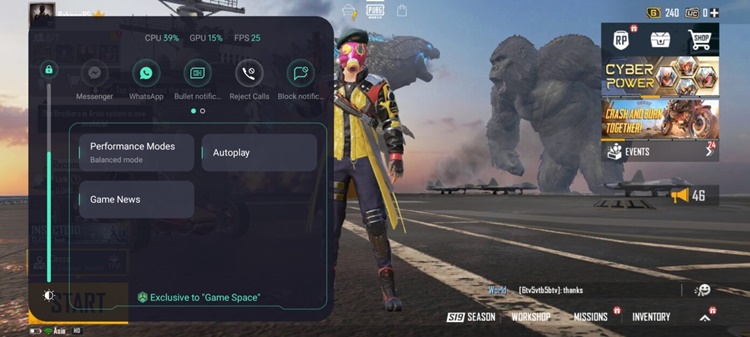 The Game Space app lets you block incoming notifications and set different performance modes
Onto the battery performance, we were quite satisfied with it. Depending on your usage, the phone is good enough to last up to two days, especially if you don't game on it much. To add on, you can extend the battery life with Power Saving Mode or Super Power Saving Mode enabled. And when you have to charge it, the 33W FlashCharge technology lets you fully recharge the A74 within 75 minutes.
Finally, we come to the camera performance. The OPPO A74's 48MP camera can produce pretty good images with more natural colours. Details are good enough, but we noticed that the dark areas in an image tend to look "thick" (if that makes any sense). Night mode is not much of a help either, as you'll start getting some noise. The same goes for macro mode with its inconsistent lighting controls. As for portrait mode, it's just alright but tends to blur out some hairlines unintentionally. Overall, the A74 has relatively decent photo quality. Check out our sample photos below.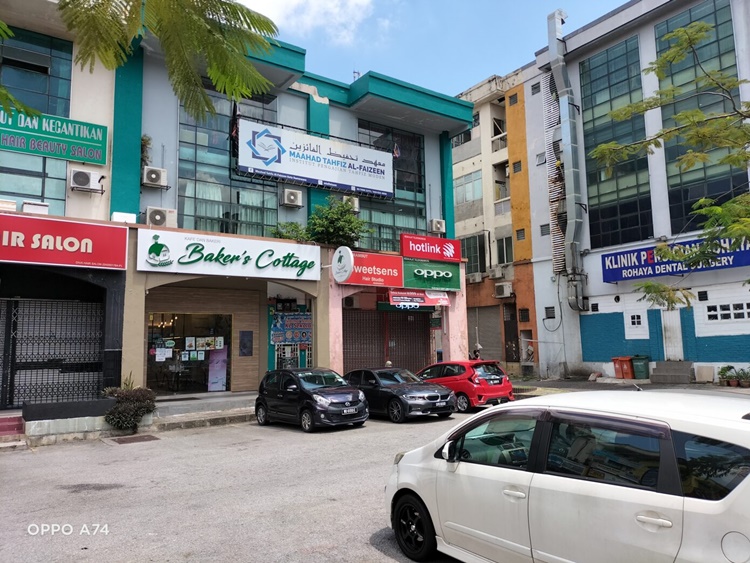 Main camera auto-mode
Digital zoom x2 shot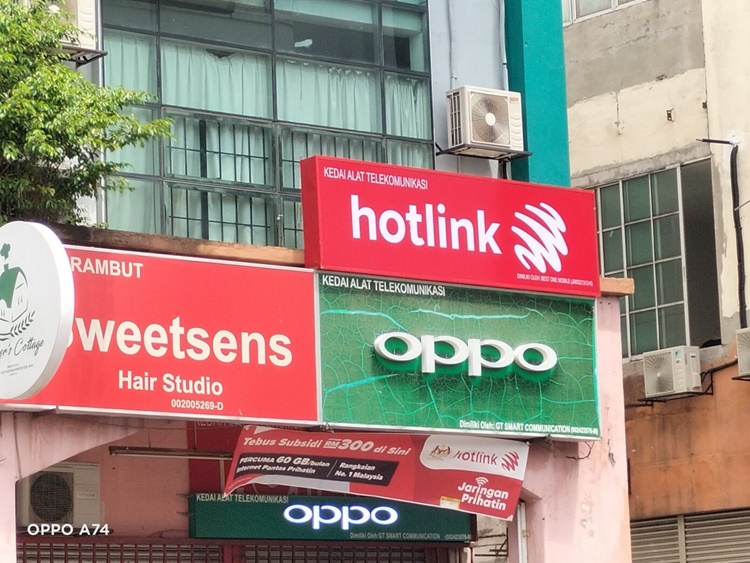 Digital zoom at x5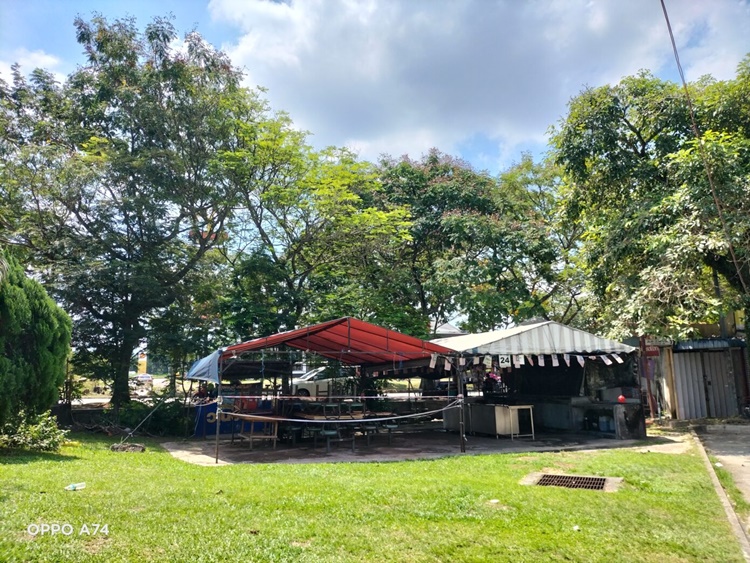 Overall, the colours look quite natural in suitable lighting conditions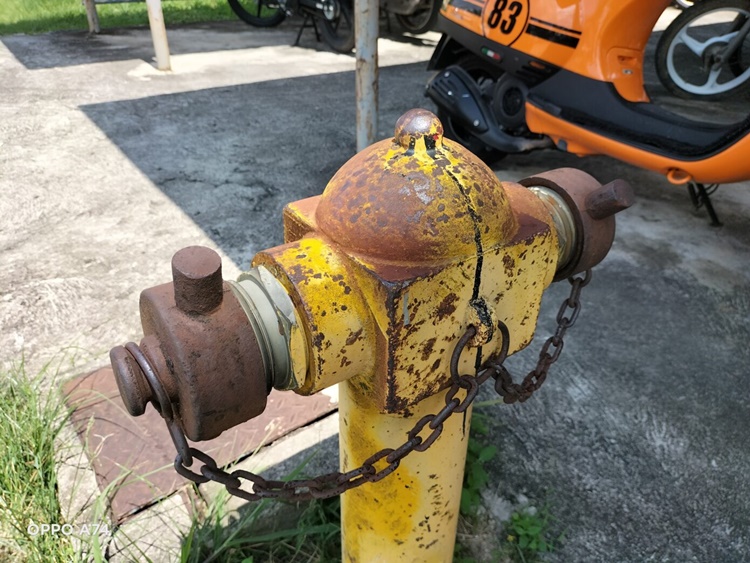 A close-up shot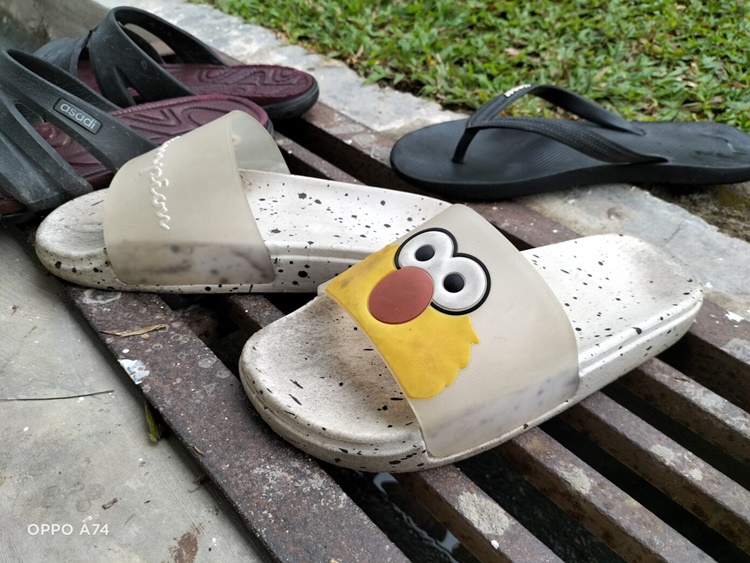 Another close-up shot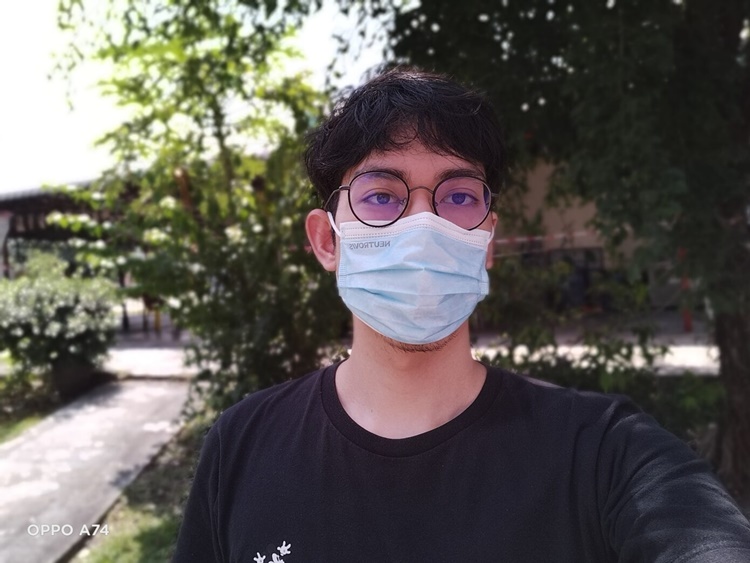 Selfie with portrait mode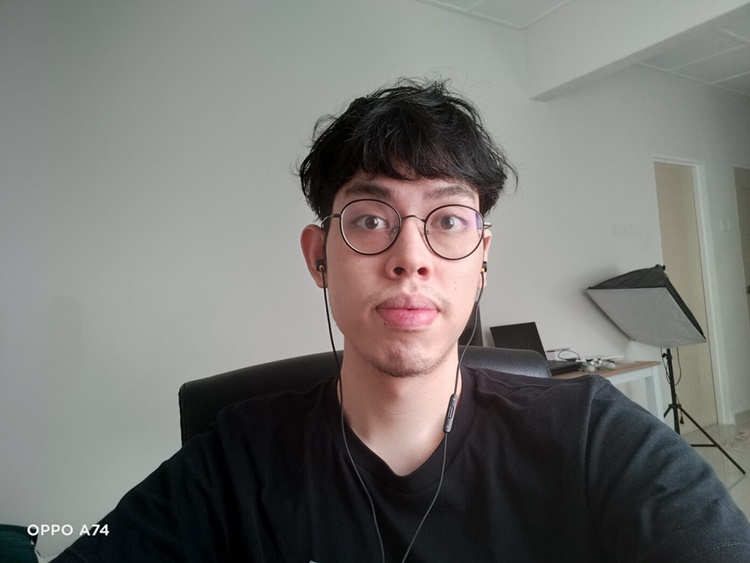 Normal selfie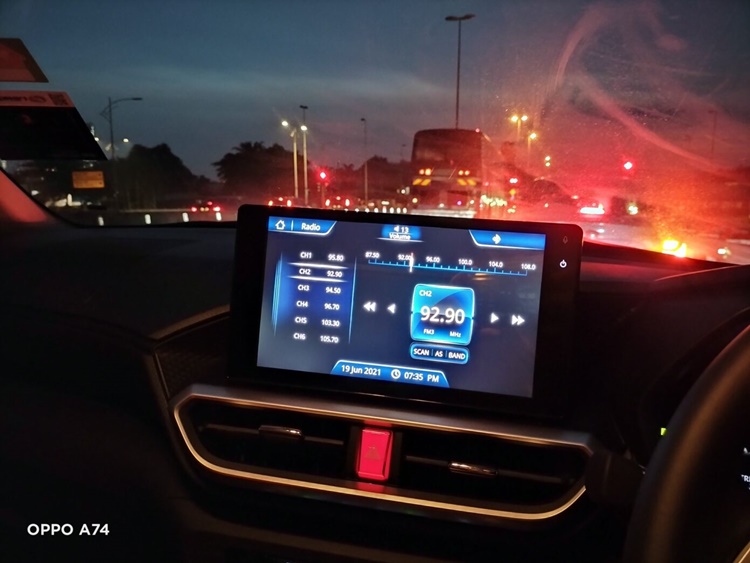 Low-light photo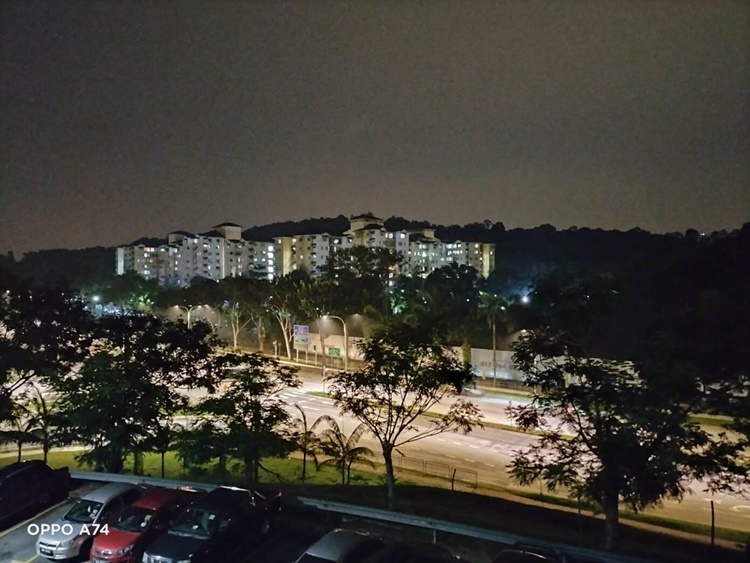 Night mode photo, lots of noise in there
For video recording, the A74 can produce decent 1080p videos, but the colours are slightly saturated. As you can see from the video we took, videos are also slightly shaky since the camera doesn't come with any image stabilisation.
Conclusion - It's fine for what it's worth
All in all, we feel that the OPPO A74 4G is worth its RM899 price tag. It has a few notable highlights, such as the AMOLED display, extended virtual RAM, and other camera features. But if compared to its competitors, it's lacking in some areas as well. For one, there is no ultrawide lens, the refresh rate is only 60Hz, and the performance is just so-so.
Perhaps the only threat to the OPPO A74 4G is the POCO X3 Pro. Although it has a higher price tag of RM999, it sports a significantly more powerful Snapdragon 870 chipset and supports a refresh rate of 120Hz. To be honest, there is no real contest between the two. Of course, the choice is up to you. If you want to save some money and have modest needs, the OPPO A74 4G is still good enough for casual usage.
Having said that, do you agree with our review? And what do you think about the OPPO A74 4G? Let us know in the comments below, and stay tuned for more tech gadget reviews at TechNave.com.