OPPO Developer Conference unveils Omoji, ray-tracing for mobile devices, and more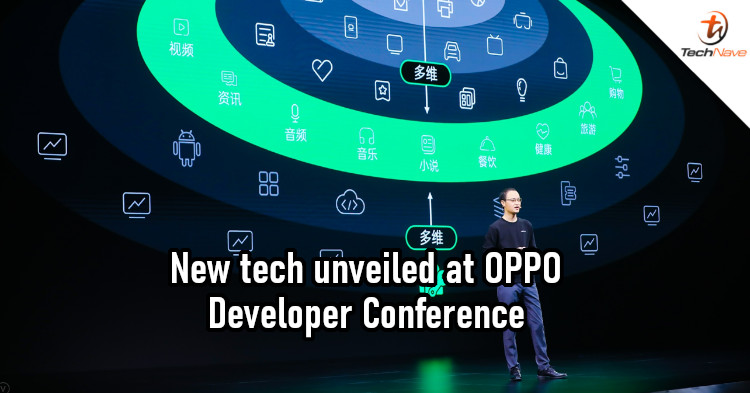 In a bid to enhance their competitive edge, most companies invest in R&D for their products instead of only manufacturing them. OPPO is the same with its internal development team and had some interesting reveals at its latest conference.
During the OPPO Developer Conference (ODC) 2021, OPPO introduced an AI-driven tech that will use capture and replicate a user's facial expression. It's called Omoji and will be available via ColorOS, allowing OPPO mobile devices to create avatars for virtual worlds in apps or mobile games.

Omoji
Next, the company also announced that ray-tracing will be added to its mobile devices in 1H 2022. As you may know, ray-tracing is a 3D rendering technique that produces more realistic lighting effects. Developed using the Vulkan API, this tech should enhance the visuals in mobile games, 3D live wallpapers, and more.
Third, there's heterogeneous computing. Sounds fancy, but it's essentially a performance and power optimisation solution. What it does is enhance the efficiency of devices in the utilisation of different cores, threads, and processors in a chipset. In theory, the solution should help developers create faster and more efficient apps.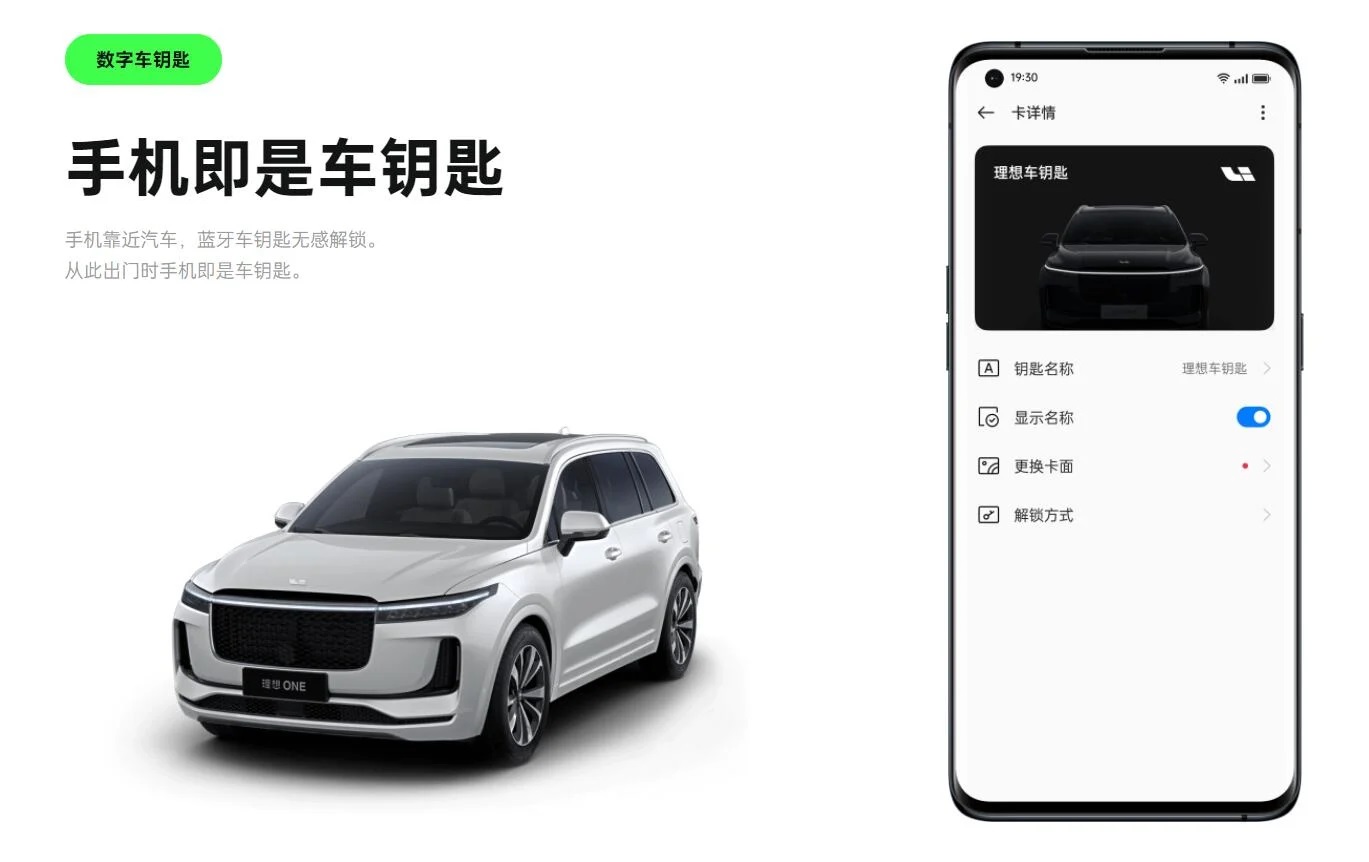 OPPO Carlink
Finally, OPPO also launched OPPO Health and OPPO Carlink, which are quite self-explanatory. The first one is for building better healthcare solutions using data from sensors and algorithms, which will probably be from OPPO's smartwatches and smart bands. As for Carlink, it's all about various car functions like casting from smartphone to car screen or opening car doors using a smartphone.
We can probably expect more detailed reveals for these technologies as they release, so do lookout for more announcements from OPPO. We'll keep an eye out for these announcements, so stay tuned to TechNave.com for more news.