OPPO Find X motorised camera explained by OPPO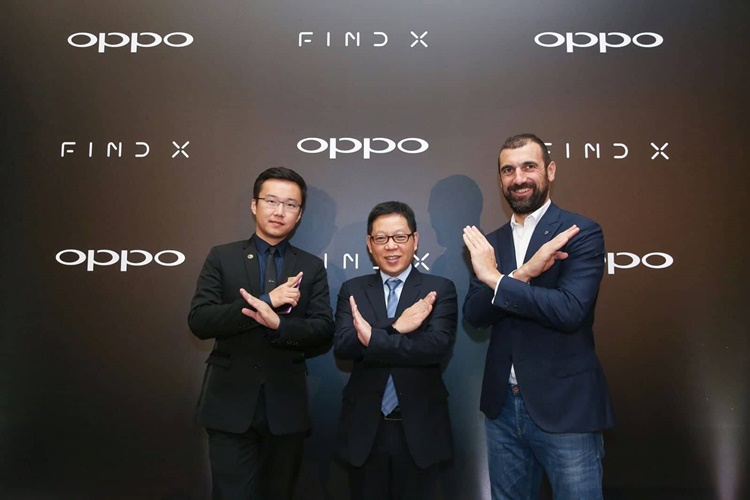 (L-R) Fan Xiaoyu, Director of Design, OPPO, Alen Wu, Vice President, Head of Business, and Overseas Market of OPPO, and Boris Puddu, Head of Collezione Automobili Lamborghini
In this week's latest news, every tech geek is talking about the OPPO Find X for stepping up the game. Sure, it's €999 (~RM4664) but it has one of the best designs thanks to the notch-less front 6.4-inch AMOLED display and that motorised camera on top that's super cool. Anyway, during the week I also got the chance to sit down and have a talk with OPPO's Director of Design, Fan Xiaoyu, and OPPO Vice President, Alen Wu to find out more about it.
During the interview session, most of the questions thrown around were pretty normal, such as the differences between the Find X and Find X Lamborghini edition (which was already addressed at the event), why OPPO and Lamborgini are working together, when will the special edition be released (earliest estimated time is July, latest by August). But one thing that got into my mind was about the warranty plan, should the motorised camera ever be damaged and how will OPPO Malaysia work that around?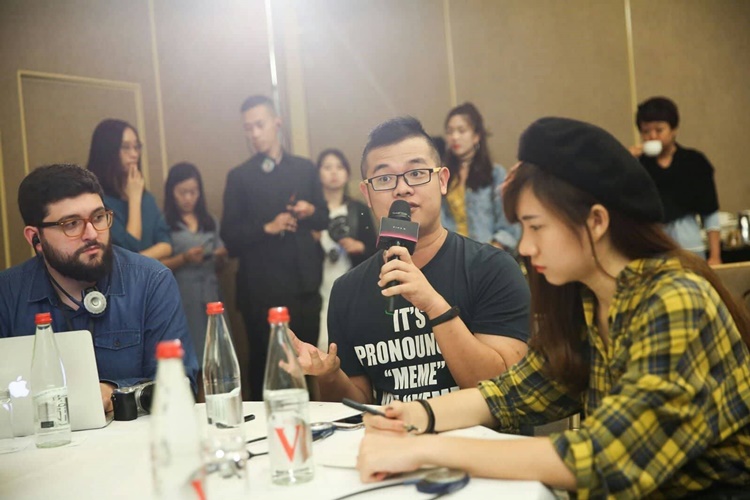 Look, it's me!
Well, first of all, Alen Wu has assured us that the phone has gone through rigorous durability testing. This was already presented during the launching and of course, the warranty is bound to be expensive since the cameras are motorized parts after all. However, the good news is that OPPO has already thought through this out of the box, the mechanism inside is pretty smart and flexible. What do I mean? Well, if you ever try to open it up with force, the motorised camera will just go with the flow without resistance, same goes for pushing it down effortlessly after opening the camera app.
If you block the camera from coming out with your finger when opening the camera app or using the O-Face recognition, the mechanism will detect it and won't force its way to push your finger away. Furthermore, the Fan Xiaoyu also mentioned that there will be a special protective casing designed for the phone in every box. The casing will also add some fall resistance to the phone so that's nice to know, however they didn't show us how it will look like so that's something to look forward to.
So that's all, folks! Yeah..it was a pretty short interview but anyway, that's how the motorized camera works and we can't wait to get our hands on it should it come to Malaysia in either July or August. So do stay tuned for that and if you want to learn more about the Find X, head over here for our official coverage at TechNave.com.