OPPO Reno VS OPPO Reno 10x Zoom. Which Reno should you get?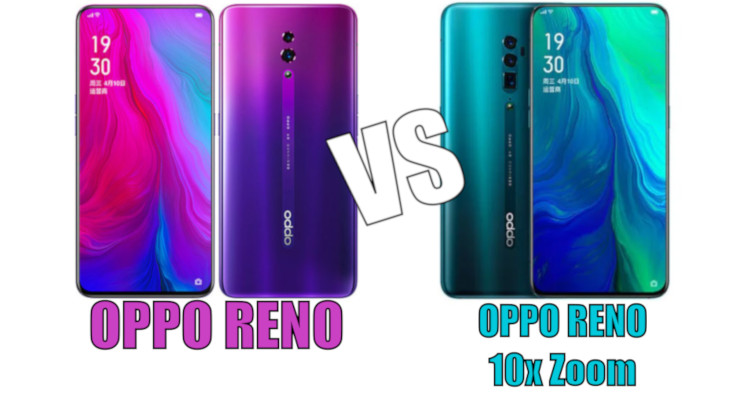 The OPPO Reno series such as the standard OPPO Reno as well as the OPPO Reno 10x Zoom with price starting from RM1999 and RM3399 respectively. Was recently launched not too long ago on Monday sporting a shark fin pop-up selfie camera, as well as a rather impressive 10x hybrid zoom allowing the device to zoom into subjects up to 10 times without noticeable loss in picture quality. That being said, while both phones look rather similar, under the hood is where the biggest difference lies between these phones. In this article, we give you a small breakdown between the differences as well as provide you with a little insight before acquiring the OPPO Reno series.
The first difference under the hood, is that the OPPO Reno is running on the Qualcomm Snapdragon 710 chipset along with 6GB of RAM, while the OPPO Reno 10x Zoom is running on the top of the line Qualcomm Snapdragon 855 chipset and 8GB of RAM. The 10x Zoom edition will most definitely provide you with a much more smooth and responsive experience, particularly while multitasking which is usually pretty heavy on the RAM.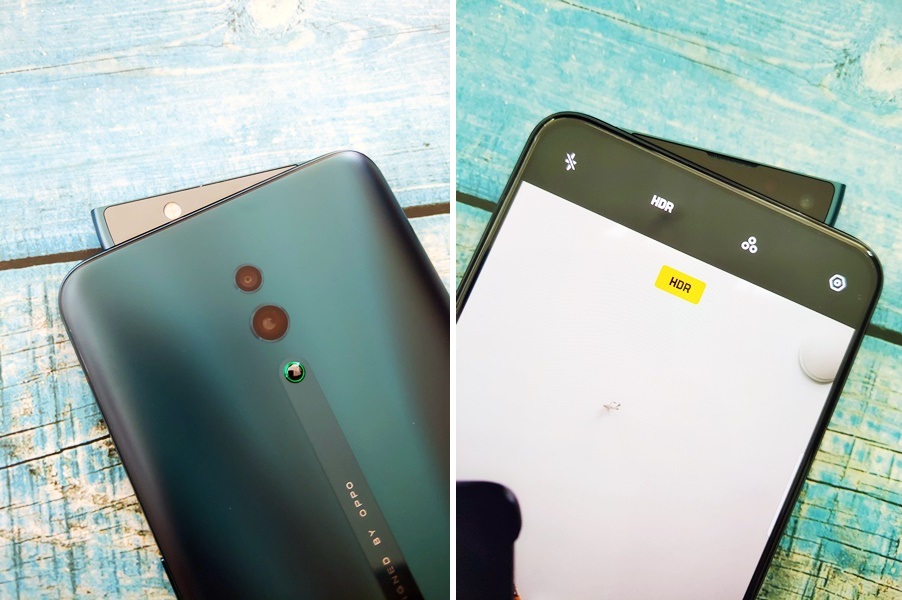 As you can see, there's only 2 cameras behind!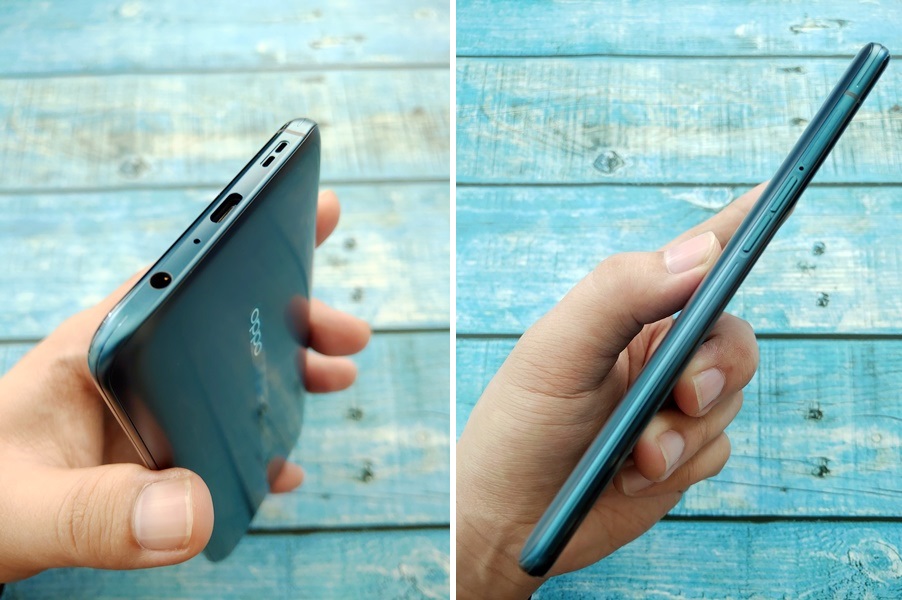 There's the 3.5mm Audio Jack Slot for the OPPO Reno
Next, as the name suggests, the OPPO Reno 10x Zoom comes with a periscope-like camera with 10 times lossless zoom capabilities. There is also up to 60x zoom, albeit it will not be as clear compared to the 10 times zoom.
Oh, if the presence of a 3.5mm audio jack slot plays an important factor in your purchasing decision. Do note that the OPPO Reno 10x Zoom edition does not come with a 3.5mm audio jack slot, while the stand OPPO Reno, on the other hand, does.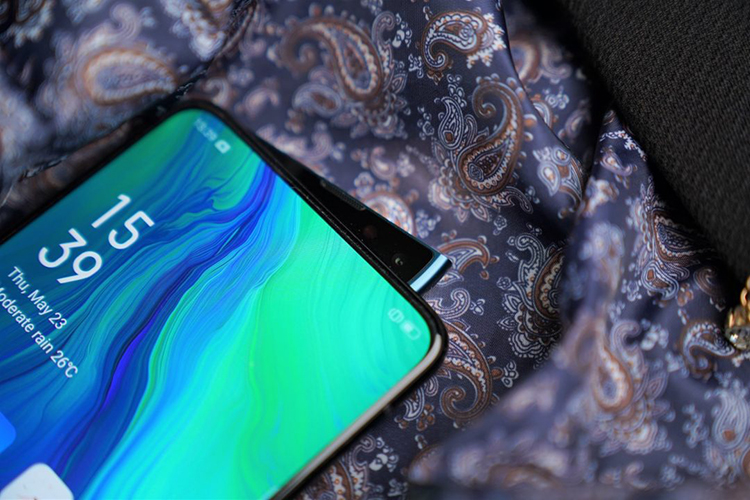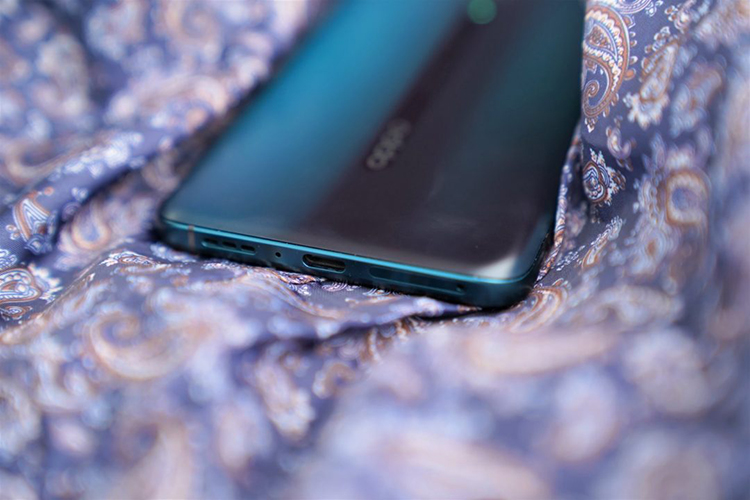 It's missing a 3.5mm audio jack slot!
If you frequently run into situations, where you are required to multitask on your phone by the regular and need a rather powerful camera. The OPPO Reno 10x Zoom would be a rather suitable candidate for you. If that's not your cup of tea, you can always opt for the cheaper OPPO Reno. You can check out more of the spec difference using the comparison tool on our website and for more updates like this, stay tuned to TechNave.com.
Oppo Reno Specs & Price >