OPPO Watch 2 to be unveiled on 27 July 2021, arrives in 3 colours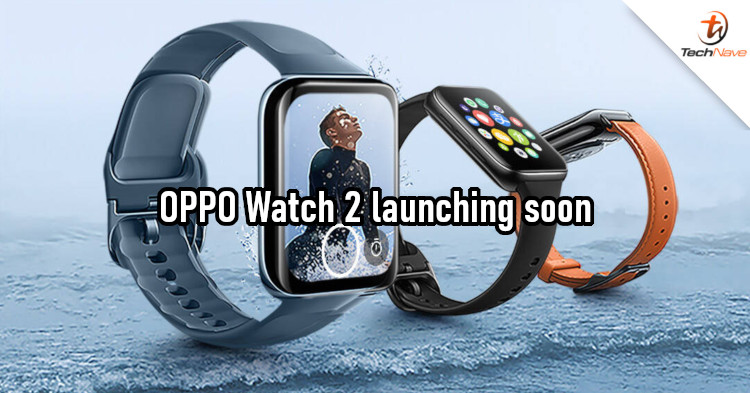 The OPPO Watch first launched in July 2020, before finally arriving here in September 2020. If things go as planned, that pattern will probably be repeated this year. Yup, OPPO is ready to launch its successor - the OPPO Watch 2.
OPPO has announced that the OPPO Watch 2 series will launch on 27 July 2021. In fact, the smartwatch is already available on pre-order on JD.com. The pre-order page's 9999 yuan pricing is most likely a placeholder, so we don't know the retail price yet. But we're estimating that it will be close to its predecessor's launch price of RM899.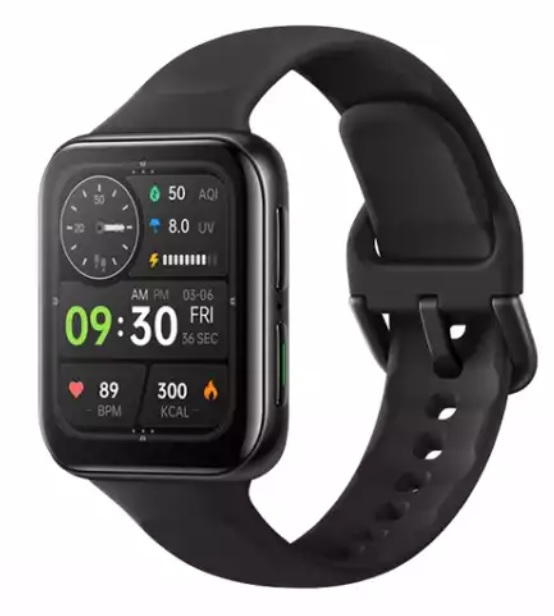 In terms of specs, the OPPO Watch 2 will come with an Apollo 4s chip and the Snapdragon Wear 4100 chipset. Besides that, the watch will have 16GB of storage. It will run on ColorOS that will provide camera control and a gaming mode. On top of that, there will be a real-time operating system (RTOS) that will help extend battery endurance.
As it's gonna be a series, there's will be multiple variants of this device. Specifically, the watch will come in two sizes of 42mm and 46mm. We can expect more details to be revealed before the official launch, so stay tuned to TechNave.com for further updates.