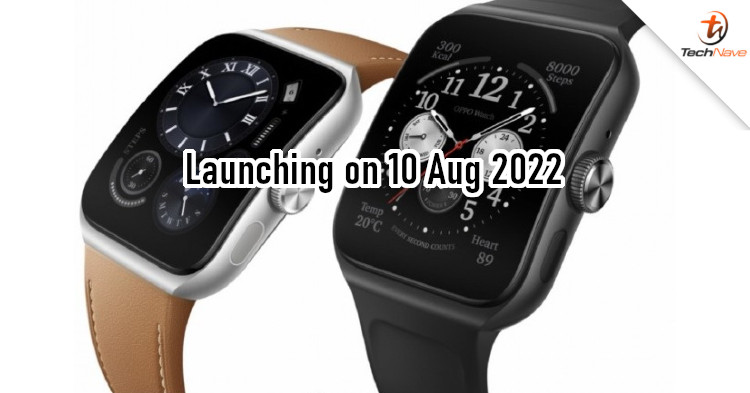 If you plan to get a smartwatch, you might want to hold off for a while because new ones are on the way. Yesterday, OPPO announced the unveiling of the OPPO Watch 3 series on 10 August 2022. The company hasn't revealed much, but sources did leak some device renders.
According to the announcement, the OPPO Watch 3 series is coming soon with more than one variant. Sources claim that there could be as many as three variants available, possibly differentiated by size and build quality. Thanks to leaked renders, you can see that one variant has a metallic silver body with a brown leather strap. The second variant has a black metal body with a black rubber strap instead.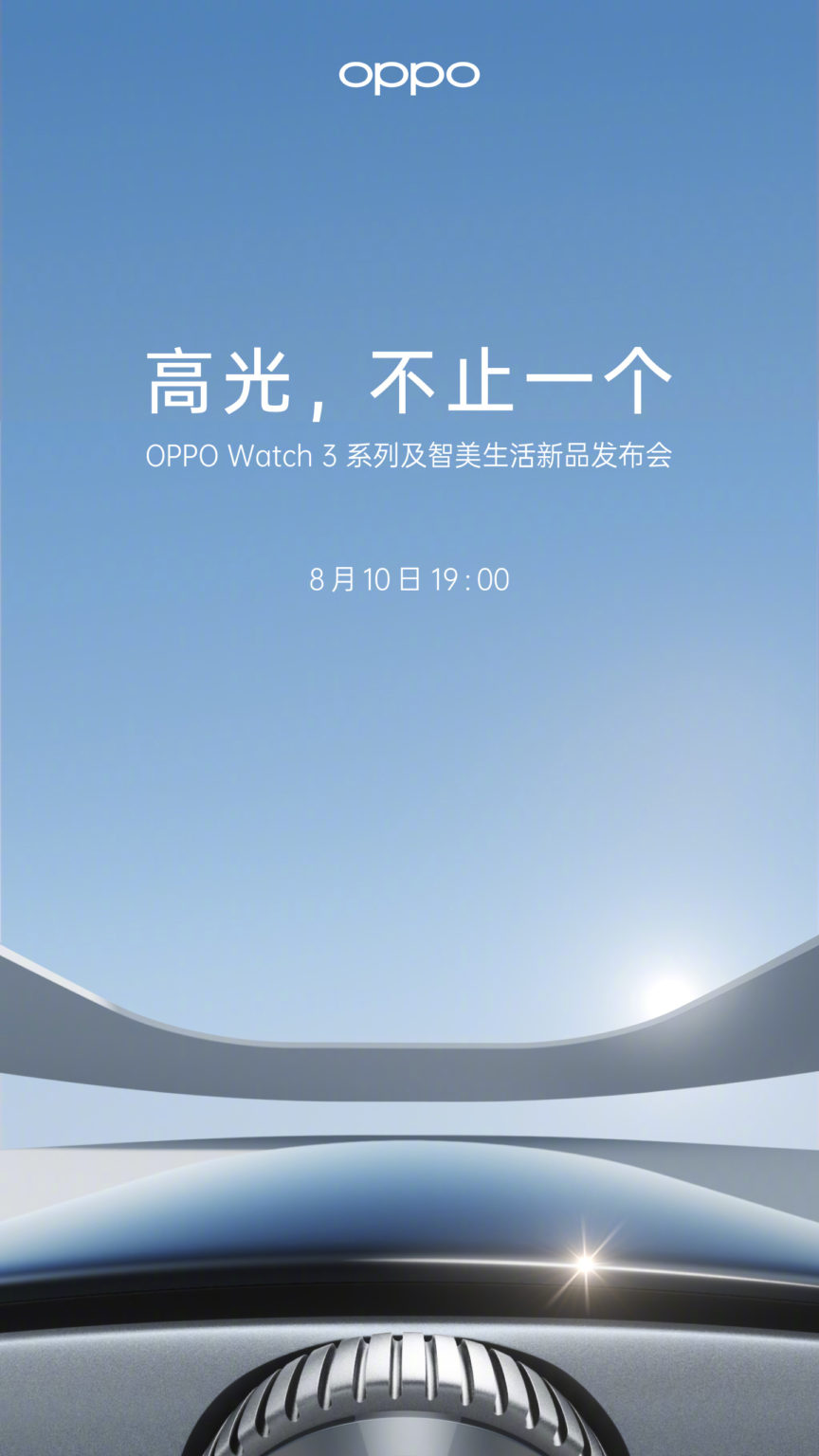 You can see the rotating crown here
Besides that, the leaked render also shows a few of the OPPO Watch 3's features. The device will come with a temperature sensor, heart-rate monitor, a step counter, and calorie counter. In terms of design, the most prominent part of the OPPO Watch 3 is the rotating crown. There's also what seems to be a power button and microphone on the right.
Overall, the OPPO Watch 3 has a refreshing design with a slightly curved screen. But what are your thoughts about it? Let us know in the comments, and stay tuned to TechNave for more updates and the eventual product launch.