OPPO X 2021 announced and it has a rollable OLED display up to 7.4-inches!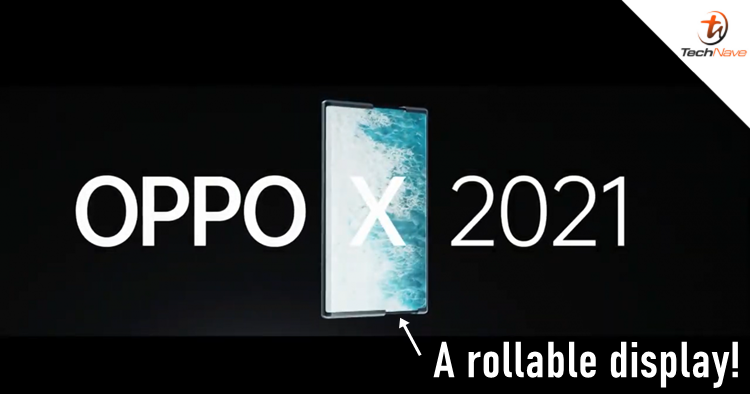 Today, OPPO hosted their first INNO Day 2020 and revealed new technology highlights. Among the highlight, the most prominent one is the OPPO X 2021 because it features an OLED display that can be expanded!
In its original mode, the phone's OLED display will be 6.7-inches but when rolled out, it can go up to 7.4-inches. To achieve this, a special 2-in-1 Plate is installed inside the phone help to slide the display further without any damage. A Motor Roll Powertrain is also inside which is the main feature that expands the OLED display.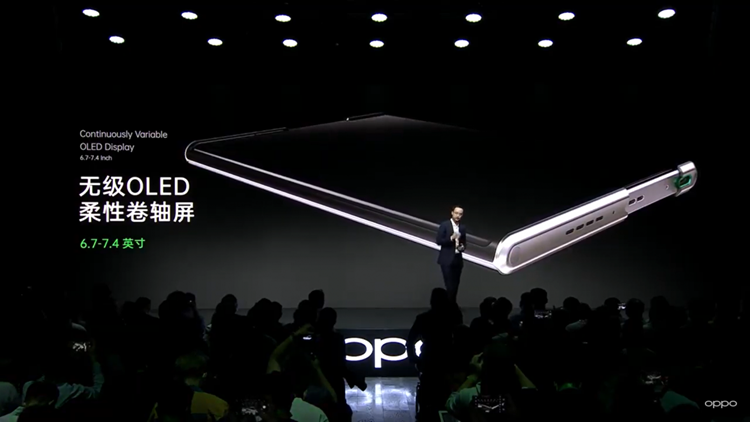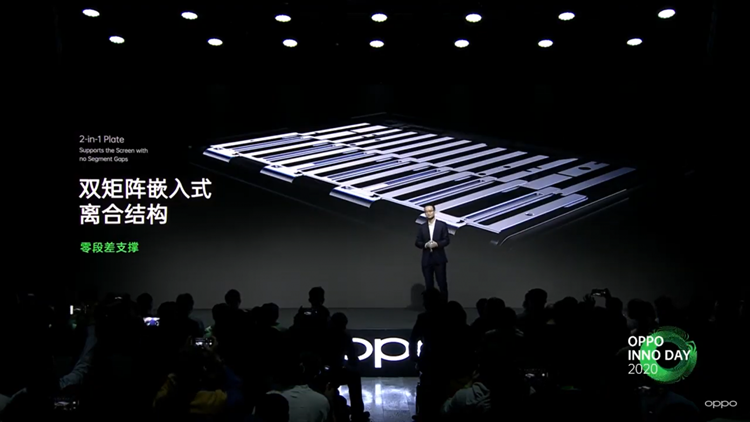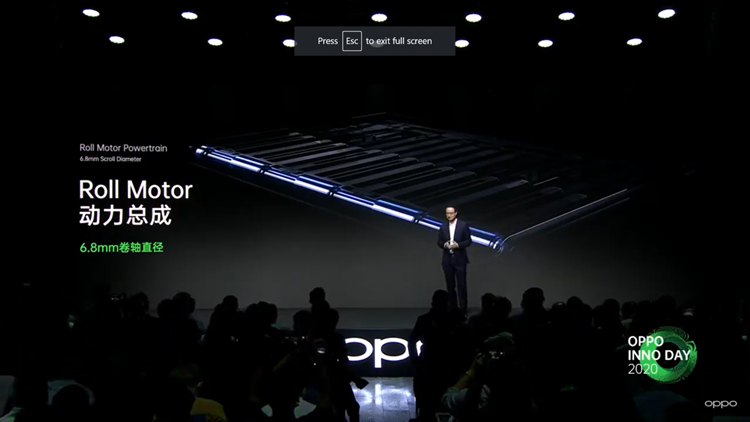 \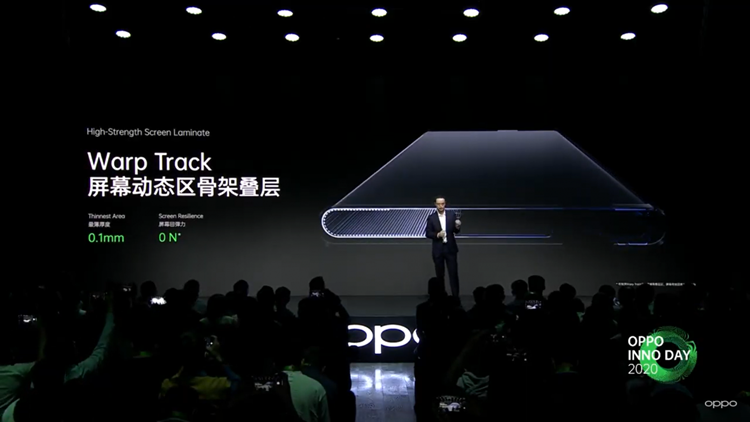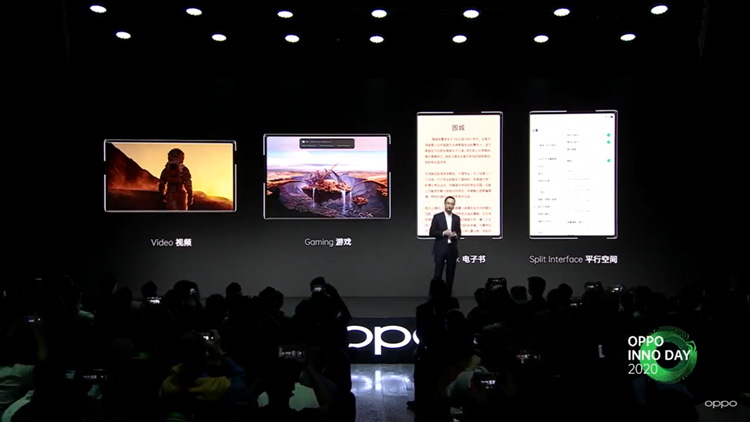 The OLED display also has a layer of Warp Track to protect the screen surface when the sliding happens. Previously, OPPO explained that they have encountered problems on the sliding effect on the display but this method seems to have solved the problem. Of course, they also promoted that with this rollable display, it can be used for mobile gaming, watching videos/movies, reading e-books and even multitasking.
So far, there's no launch date nor sales information about the OPPO X 2021. But given the name, we think 2021 is probably the year for the company's ambitious smartphone. So what do you think? Let us know in the comments below and stay tuned for more trending tech news at TechNave.com.