OPPO just submitted two new patents for its wireless charging pads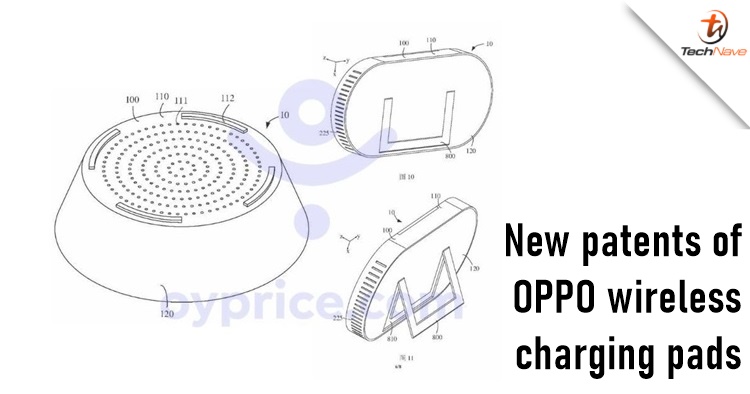 Whenever Apple introduces a new feature or technology, other brands will try to copy it and turn it into a trend. This seems to be the case with the MagSafe wireless charger, as realme is already working on its own called the MagDart and now, OPPO just patented two wireless charging pads.
At the moment, there is no official name for the two wireless charging pads but there are rumours that they could charge more than one device. It could prove to be a challenge, though, this is because there has not been a successful wireless charging technology that can charge multiple devices at one go. For example, the AirPower wireless charging mat was introduced back in 2017 but got cancelled two years later because it didn't meet Apple's standards.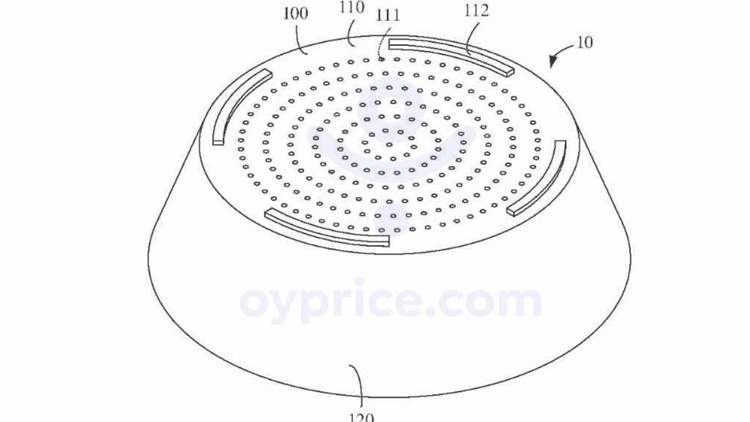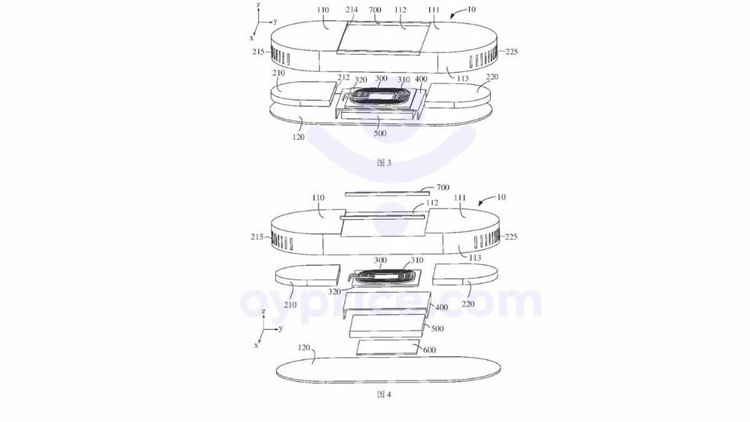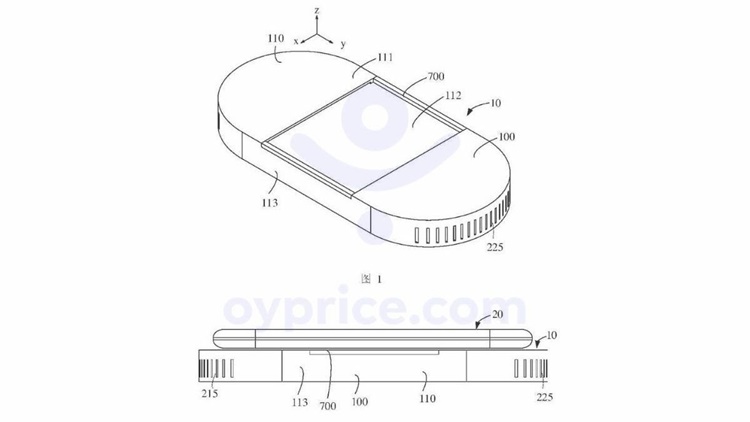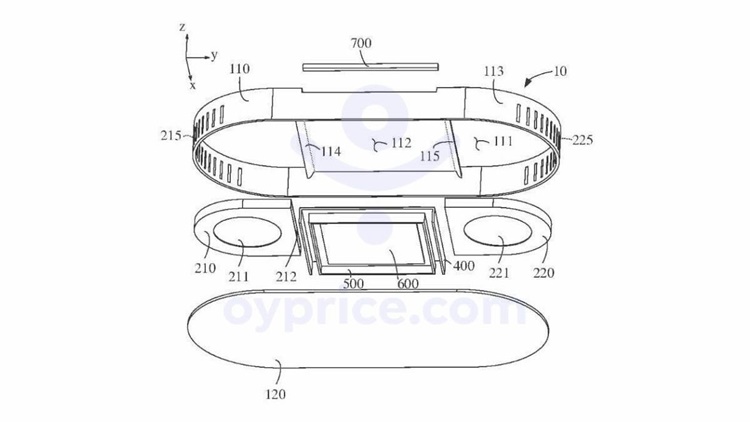 It's not just Apple's problem but the same goes for Qi wireless charging solution as well. Just like Apple, Qi wireless charging pads would experience power loss because of the power coils alignment that is not focused. If anything, Samsung's Wireless Charger Trio model is the one to go since the power coils are placed at a separated location for each device.
Since OPPO just submitted the patent, we may or may not even see the wireless charging pads at the end of the day. Until then, we can only wait and see if there is any development. Stay tuned for more trending tech news at TechNave.com.