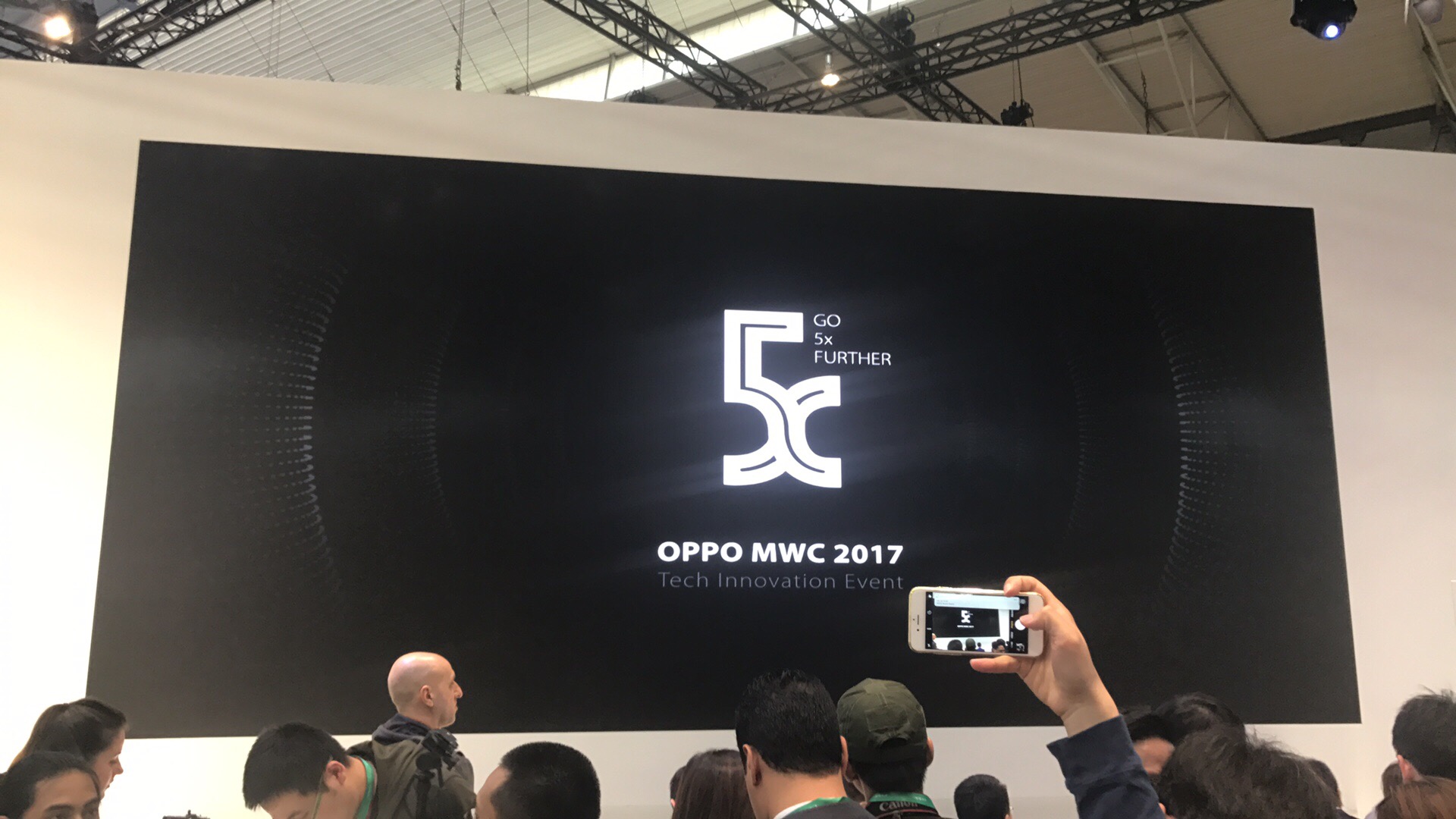 Today, OPPO has finally unveiled their mysterious "5x zoom in" technology here in Barcelona at MWC 2017. Initially, many thought (including us) the company will unveil a new device, but it turns out that it was just a new proposal on a new zoom in technology that OPPO aims to integrate in their future flagship.
The periscope -style structure presented by Dr. King (fyi, we're really not making this name up)
Under the theme "Never Miss a Detail", OPPO is planning a 5x dual rear camera which features a unique periscope-style structure to divert light through a prism, then into a telephoto lens inside the smartphone, which is set in a 90 degrees angle to a rear facing wife and lens.
According to Huawei, both the prism and telephoto lens inside the periscope-style module and intelligently sense vibration and make corresponding compensation in real time. With this, this all-new optical image stabilisation (OIS) improves the image's stabilisation by 40%, it also adjusts the angle in an increment of 0.0025% for ensuring clear and stable position even in zoom in mode.
In addition, OPPO also plans for the phone to be sleek and thin as possible, even with the new mechanic, the device can still achieve a lossless 5x zoom (which means less noise) in the picture quality (as they claim).
The top 3 goals for their next flagship
A demo comparison between the 5X Dual Camera Zoom (left) and iPhone 7 Plus (right) at 10x zoom in
That's all from OPPO's announcement today at MWC 2017. Stay tuned for more OPPO news at TechNave.com.