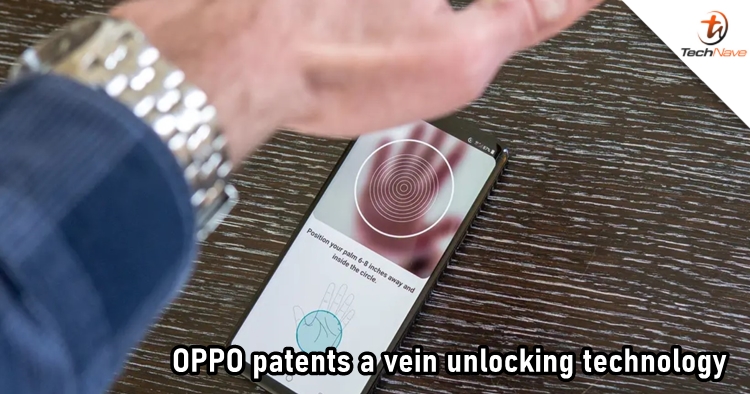 Photo courtesy of Business Insider
Unlocking tech gadgets has more different ways with time passes. From pin and password back then, most of us now rely on fingerprint or face to access our personal smart devices. Now, OPPO might be planning to standardize a new unlocking method, which is using the veins.
One of the company's patents just got granted recently, and it's for a biometric security system that uses our veins to unlock wearable gadgets. The technology with patent number CN110298944B has the title "Venous Unlocking Method and Vein Unlocking Device." As per the description, it's said that the technology would be similar to facial recognition or fingerprint scanning but focusing on mapping the veins on the users' hands instead.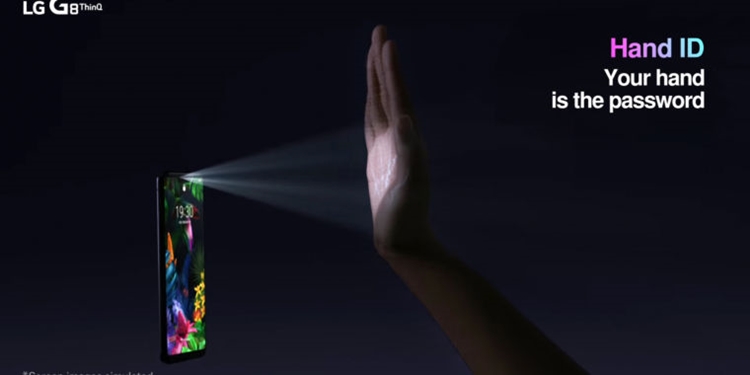 It is not the first time we hear about such technology. Earlier, LG has already launched the LG G8 that supports Hand ID, which works by mapping the thickness and characteristics of a user's veins for authentication purposes. However, it would be interesting for more tech companies to make the technology commercially available.
What do you think about the news? Let us know on our Facebook page and stay tuned to TechNave.com for more interesting tech news.