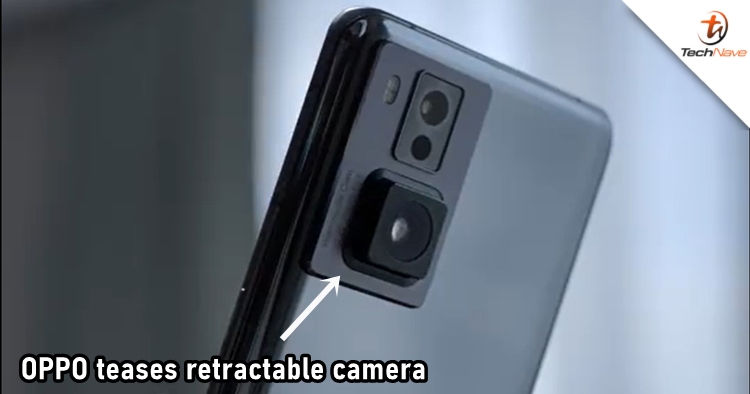 The OPPO INNO DAY 2021 is just around the corner, and it looks like the company is ready to showcase various exciting technology products at the event. Earlier, it was reported that OPPO's first foldable smartphone might get unveiled at the event, and we're still not sure if it's going to happen. However, there's one thing we'll definitely be seeing, which is a device with a retractable camera that the company just teased today.
OPPO posted a short teaser video that reveals a camera sensor that 'pops out' from the camera module. It is later followed by getting splashed by water and dropped on the floor, which intentionally shows us how durable the camera will be. For now, it's still unsure what kind of features that the camera offers, but it's going to be huge for sure.
The OPPO INNO DAY 2021 will be held from 14 December to 15 December. If rumours were true, we could also be seeing the foldable at the event. We can't wait to see what else OPPO has in store, and there are only a few days left for us to find out!
Drop a comment to let us know what you think about this camera mechanism and stay tuned to TechNave.com for more smartphone reports.