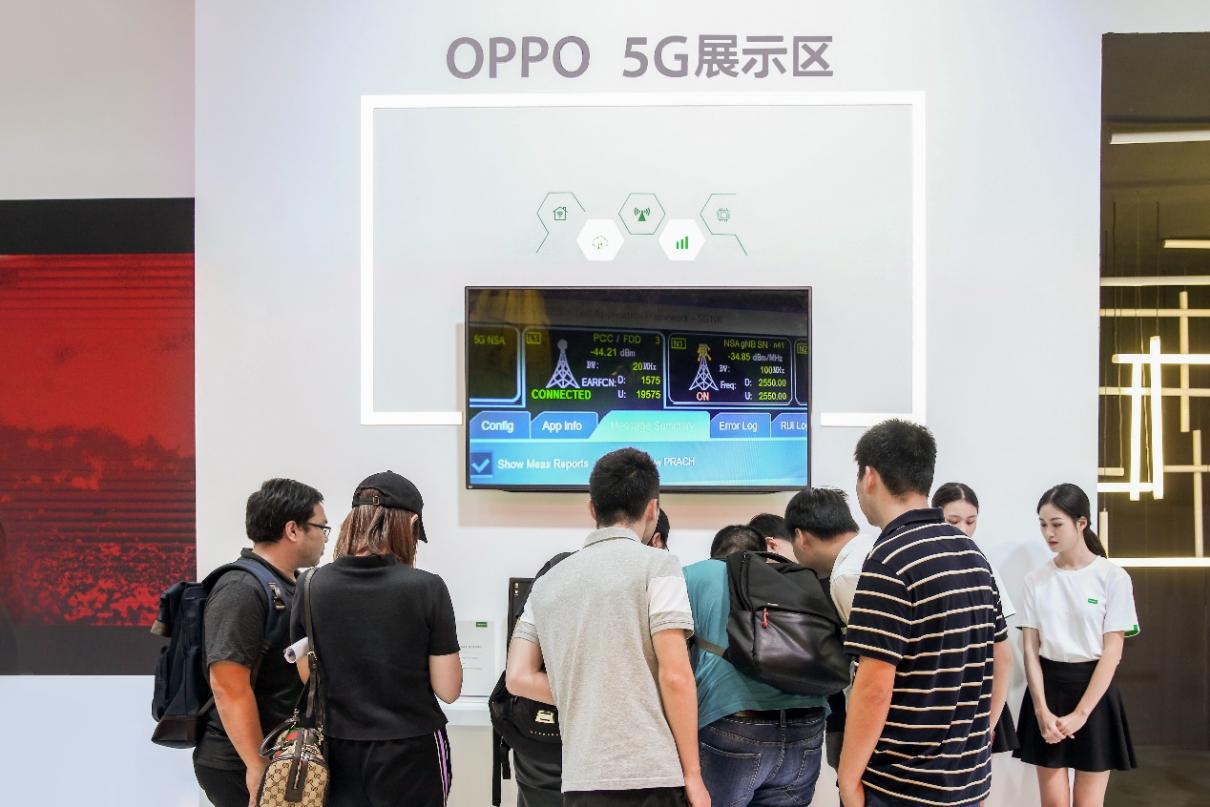 OPPO has unveiled the OPPO Find X 5G Prototype during the China Mobile Global Partners Conference held in Guangzhou from 6 December 2018 to 8 December 2018. The original OPPO Find X, which was first introduced in July 2018 featured a motorized retractable camera at the top of the display which will pop out when in use.
That being said, OPPO is keen on entering the 5G market with the advent of the OPPO Find X 5G prototype. To give a little more detail regarding the tech specs of the prototype mentioned, it is fitted with the Qualcomm Snapdragon 855 chipset, which is a step up from the original's Qualcomm Snapdragon 845.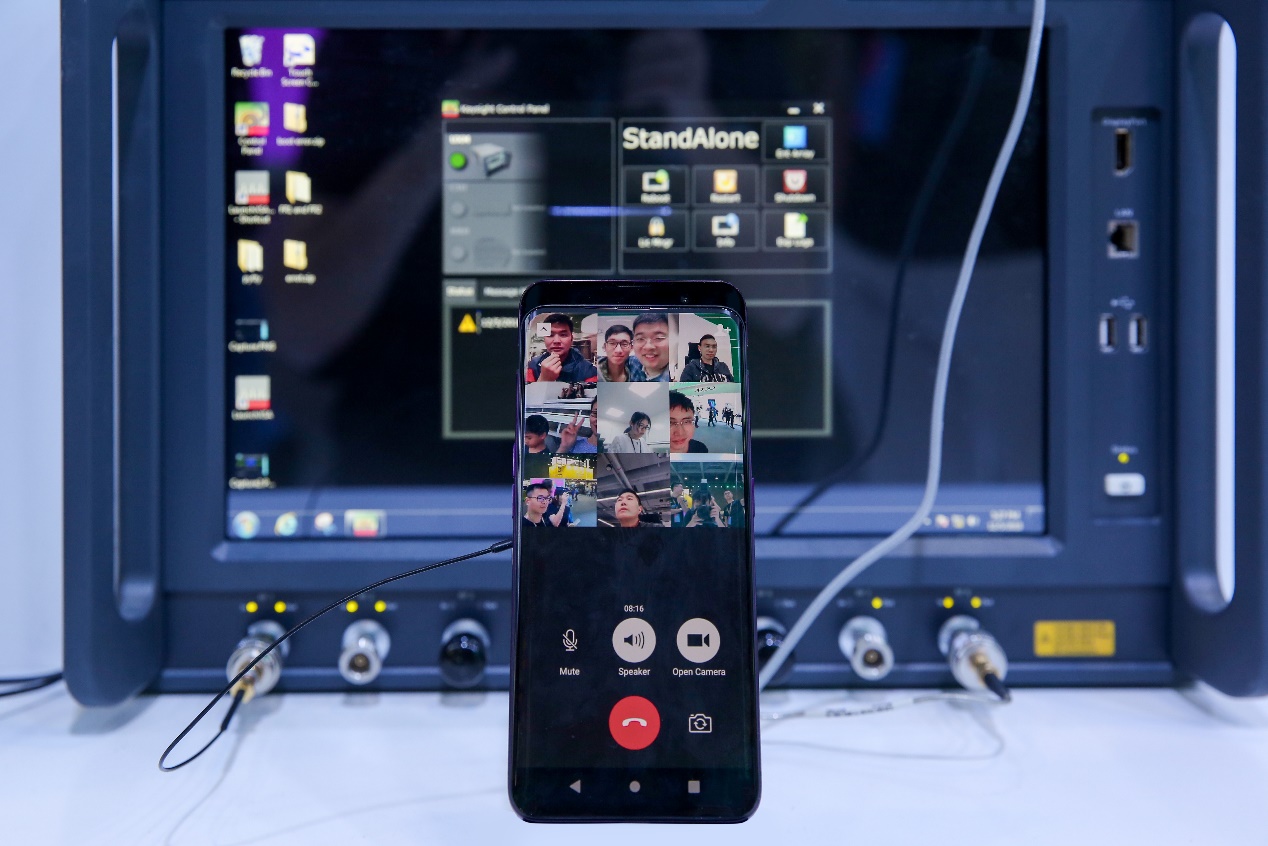 OPPO is looks forward to introducing the concept of "5G+" which interconnects all devices to improve user experience in the future and expanding the 5G ecosystem. Currently, OPPO is in talks with telecom service providers in Europe, Australia as well as other markets to collaborate and launch 5G products this year. For more updates like this, stay tuned to TechNave.com.