OPPO will be introducing 10x optical zoom on January 16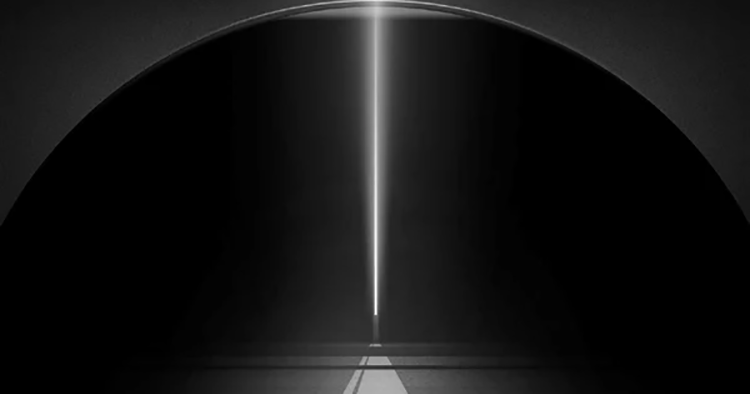 Looks like OPPO will be showcasing its much anticipated 10x zoom tomorrow, 16th of January. It is speculated that the 10x lossless zoom would first be released on the OPPO F19 and F19 Pro. The info was shared in a black and white teaser poster with the date shared under what looks like a dome.
The news that OPPO was working on the 10x lossless zoom first surfaced last month in a patent that features a dual rear camera setup. The setup looks very similar to OPPO's 5x precision zoom from last year but this time it has a periscope like arrangement to ensure that the camera module remains thin.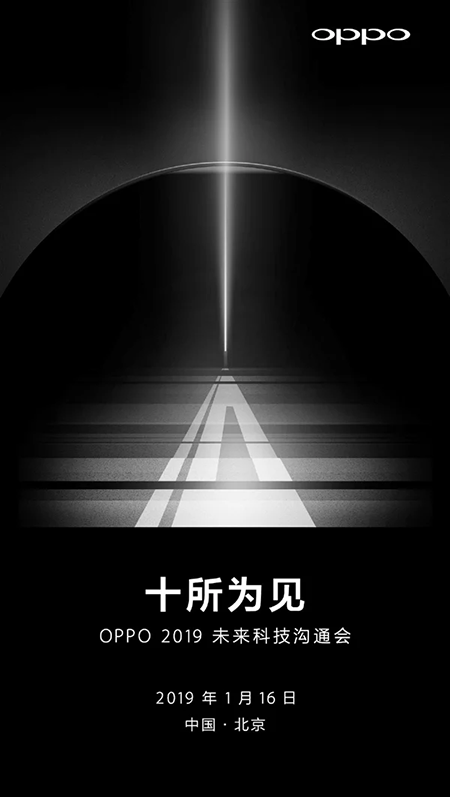 During last year's MWC, OPPO unveiled the 5x Precision Optical Zoom and it pretty much blew us away. We're extremely excited to see the 10x lossless zoom this year and if this keeps up, maybe we'll see a 20x zoom next year. As no official statement has been released by OPPO yet, we advise you to take this info with a dose of skepticism. What would you use the 10x lossless zoom for? For more news on new smartphone innovations, make sure you check back at TechNave.com!