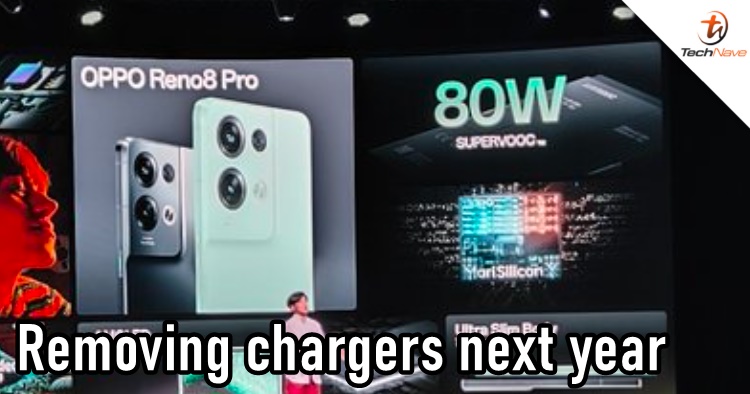 It was only a matter of time before other brands start to follow Apple's footsteps in removing the charging adapters in the boxes. OPPO will be the next player to do so, as confirmed by the company's Vice President of Overseas Sales and Services, Billy Zhang during a group interview. This move will begin in the next 12 months.
According to him, OPPO is definitely going to take the charger out of the box next year for several products. Of course, he didn't reveal which product first but the company has a plan. It could also only happen to specific markets and may have something to do with the SuperVOOC chargers' availability.
To quote Zhang, he said:
"It's not that easy for consumers to get access to [SuperVOOC chargers], so we have to keep it in the box. However, as we are expanding our business operations, we are looking to taking chargers out of the box and put them in the store so that our users are able to buy the chargers and continue using them even when they upgrade their devices."
Although OPPO didn't say why some chargers are going to be removed, it's very likely to be the same reason as Apple's and Samsung's. In case you forget, it is a way to cut down on e-waste but many have argued that getting an extra charger that comes with another box is contradicting.
Anyway, OPPO could also follow Xiaomi's strategy. Earlier this year, Xiaomi offered customers two choices - to purchase a phone that comes bundled with a charger or without it. Either way, we aren't surprised that OPPO is going to do this. It will soon be a normal thing in the future. Stay tuned for more trending tech news at TechNave.com.