Older MacBook Pro models are becoming bricks due to macOS Big Sur update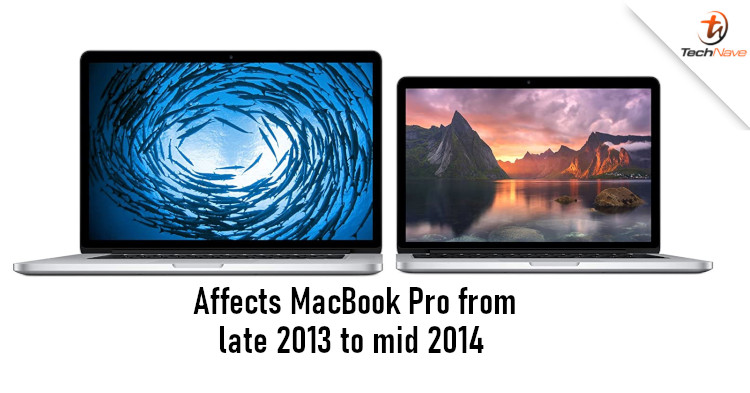 If you own an older MacBook Pro model, particular the ones launched between 2013 and 2014, you might want to avoid updating to the new macOS Big Sur. Several users have reported that the new OS bricked their computers, and it seems like it's a widespread issue.
According to MacRumors, users have been reporting about the problem on sites like the Apple Support Communities. When installing the new macOS Big Sur update, a black screen would appear and the machine will be stuck on that screen. Affected users have reported trying a variety of methods to reboot the machine or get into recovery, but there haven't been any workable solutions so far.
Those who were affected have models that are listed as compatible, so it doesn't look good on Apple for this to happen. Apple should already be aware of the issue and is likely working on a fix. But until then, it'll be best for those of you who own an older MacBook Pro from 2013 or 2014 to avoid updating to macOS Big Sur.
For those of you who have already updated, which MacBook model are you using and do you have any issues with it so far? Let us know in the comments and stay tuned to TechNave for more updates on this.