One UI 4.0 coming to Windows laptops as One UI Book 4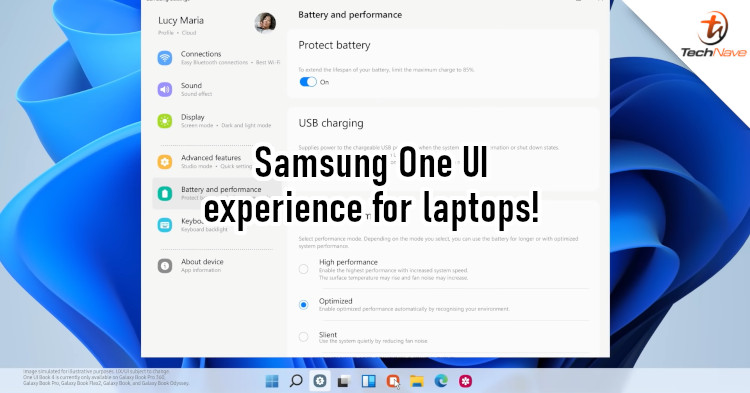 With the release of Android 12, smartphone manufacturers have started working on custom skins for their devices. For Samsung, the beta of One UI 4.0 became available earlier this month and adds plenty of new features. Interestingly, the custom skin will also be available for non-mobile devices.
In the latest promo videos, Samsung revealed that One UI 4.0 will be available on laptops as the One UI Book 4. Specifically, the company aims to bring the mobile experience for the Galaxy smartphone series to the Galaxy Book series of laptops. The operating system will still be based on Windows, but the user interface elements like the icons and menu will be similar to the regular One UI 4.0.
From the looks of it, Samsung could be aiming to improve the integration of Samsung mobile devices with its Galaxy Book laptops. Ideally, One UI Book 4 would also be downloaded for non-Samsung laptops. Such a move would make sense, especially since the Samsung Galaxy Book series might not be available in some countries.
If you want more details about Samsung's latest custom UI, check the official intro page. For those who have, what are your thoughts on the UI so far? Let us know in the comments, and stay tuned to TechNave for more news like this.